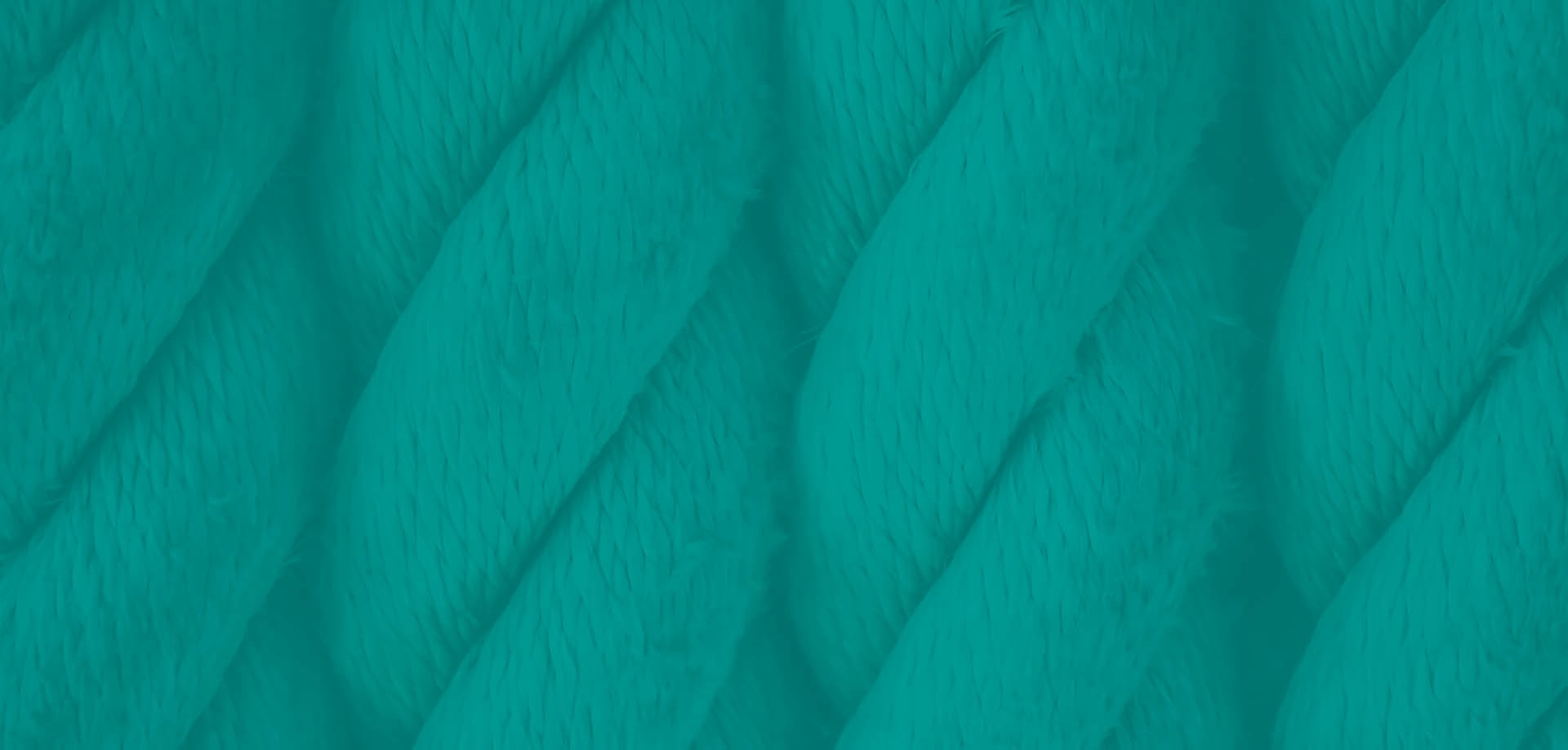 Comprehensive financial planning helps you to have confidence today and a plan for the future. First, we'll understand where you want to get to and then we'll help you to make that destination a reality.
Along the way you'll also have the reassurance you need to enjoy today, as we help you to clear up those financial tasks you always knew you should get round to. Financial planning provides the confidence to enjoy full financial freedom, for you and your family.
Financial confidence, for life
Full financial planning involves lots of distinct elements working together in harmony towards your goals. It's the way you've always pictured your finances working. Together, we'll make sure that that picture becomes a reality, so you can achieve all you want from life.
Retirement advice
Preparing for and enjoying your retirement is often a key part of financial planning. When you achieve financial freedom and no longer need to work to live, what will you do? Retirement advice helps to prepare you and your finances for this point, giving you the confidence that your money is working for many happy years of financial freedom.
Tax Planning advice is not regulated by the Financial Conduct Authority.
Estate preservation and planning
At some point, we all want to know that our family will be looked after long after we've gone. Estate planning gives you the peace of mind that your assets will remain with your loved ones long into the future, with all appropriate costs accounted for and your wealth preserved for those who matter most.
Inheritance Tax Planning and Will writing are not regulated by the Financial Conduct Authority.
Investment advice and tax planning
Appropriate investment advice and tax planning is the engine of your financial plan. When we know where you want to get to, we can advise on the best investment products and wrappers to help you get there. We'll also consider any tax liabilities and appropriate planning so that you can be sure your wealth is protected and working towards your future.
Tax Planning advice is not regulated by the Financial Conduct Authority.
Savings and investments
Are you saving and investing enough money into the right products, to enable you to live how you want? Do you have a good balance between saving for the future and living for today? We'll help to balance your needs for now and the future, providing expert advice on how to save and invest and, more importantly, how saving and investing creates the future that you want.
The value of units can fall as well as rise, and you may not get back all of your original investment.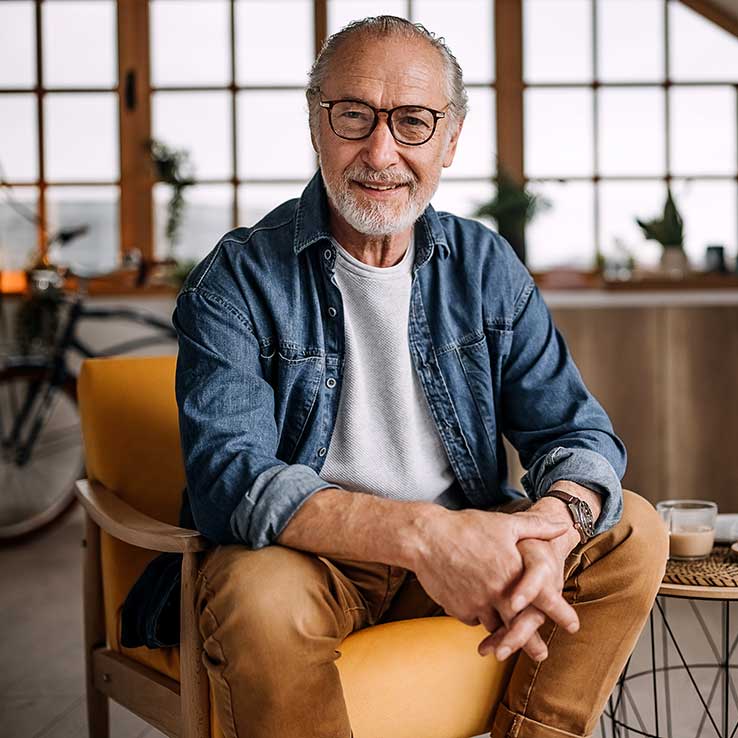 Ongoing service, constant confidence
Once we have implemented your financial plan we'll keep it under review to ensure that everything stays on track. All plans will change as your own desires for your future change, so we'll be there every step of the way to make sure that your plan still works for you and your family. Whatever changes happen in your life, your finances will be ready to adapt and continue working towards your financial goals.
It made a difference to us that you took care to look after our interests and were really helpful accommodating our wishes. We felt you took time to get to know us.
Thank you so much.
You do not spare yourself in all you do for us and we are ever grateful.
Huge thanks to you both for all your help with this remortgage. You found us a cracking deal in less than easy circumstances and pushed it through to completion. You were very helpful and patient with us at all times, clearly explaining our options.
Thank you both for a fantastic job done!
Kate is happy to answer any questions we have at any time. First class service every step of the way.
Mark has always provided a personal, friendly and thoroughly professional service.
Steve is always professional, easy to get on with and understand. I wouldn't go to another Financial Planner.
Robert is an outstanding adviser, who goes to great lengths to understand our financial needs and explains his proposed solutions in a very clear and thoughtful manner.
Thank you so much for looking after my affairs, It means more for me than I can say, It is great to have peace of mind knowing that you look after things. Thank you again and really grateful for all you do for me.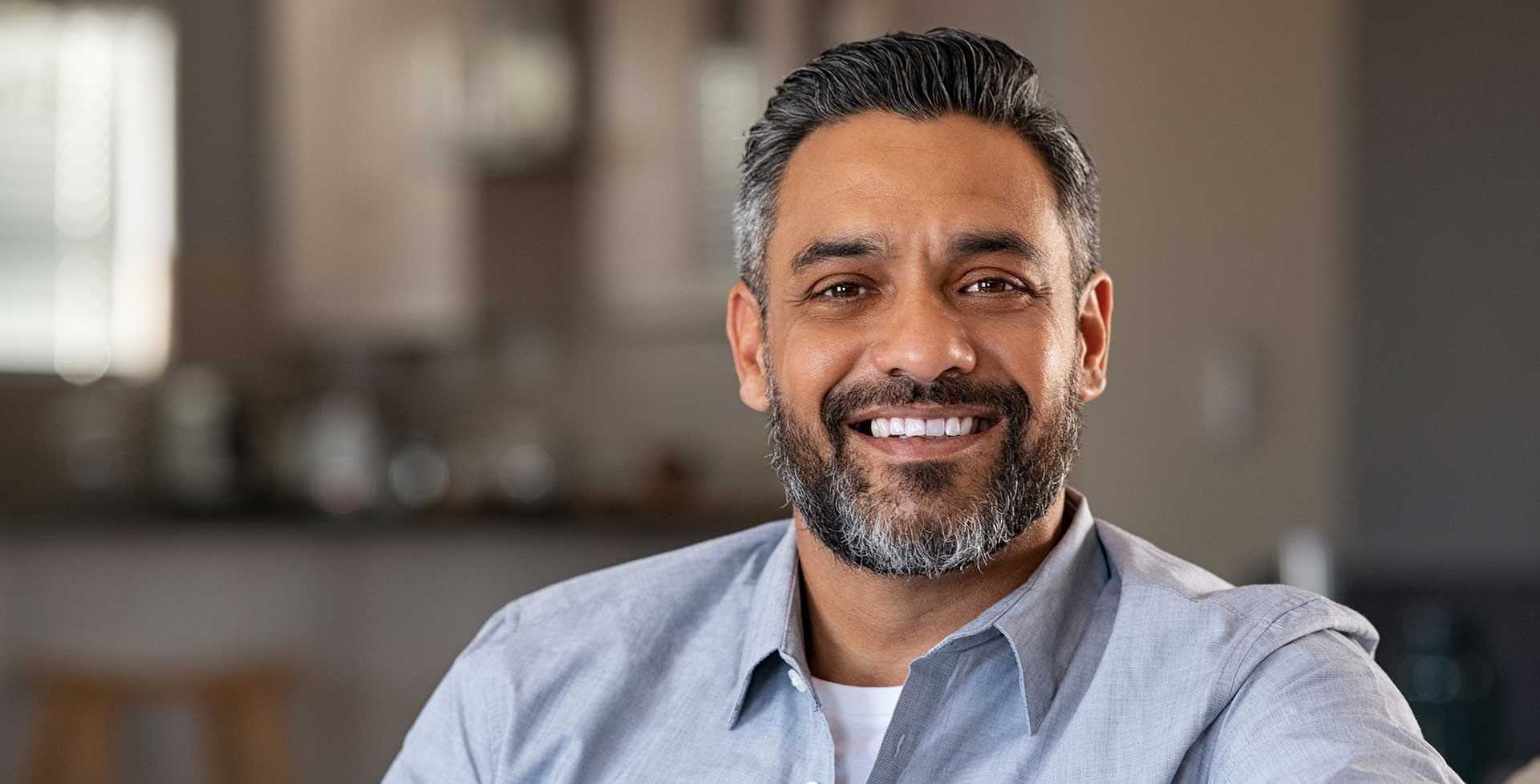 Your financial freedom
Financial planning often helps to deliver financial freedom; the point in life where you are no longer reliant on working to fund your lifestyle. This can be a revelatory moment for our clients and one we're proud to be a part of. Through successful financial planning you gain clarity of what you need to fund your future, what that future looks like and when you can achieve financial freedom for yourself and your family.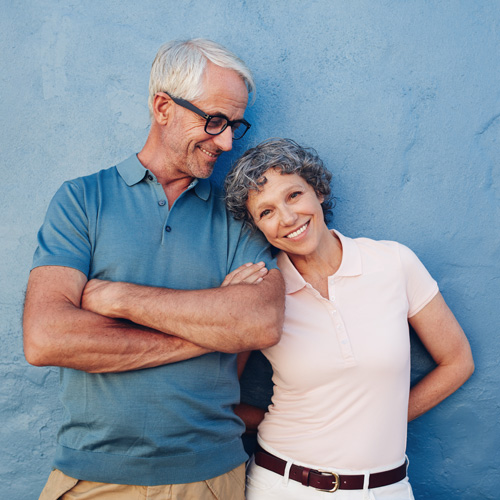 Knowledge & Tools
Creating confidence for everyone with news, blogs, whitepapers and podcasts, directly from our experts.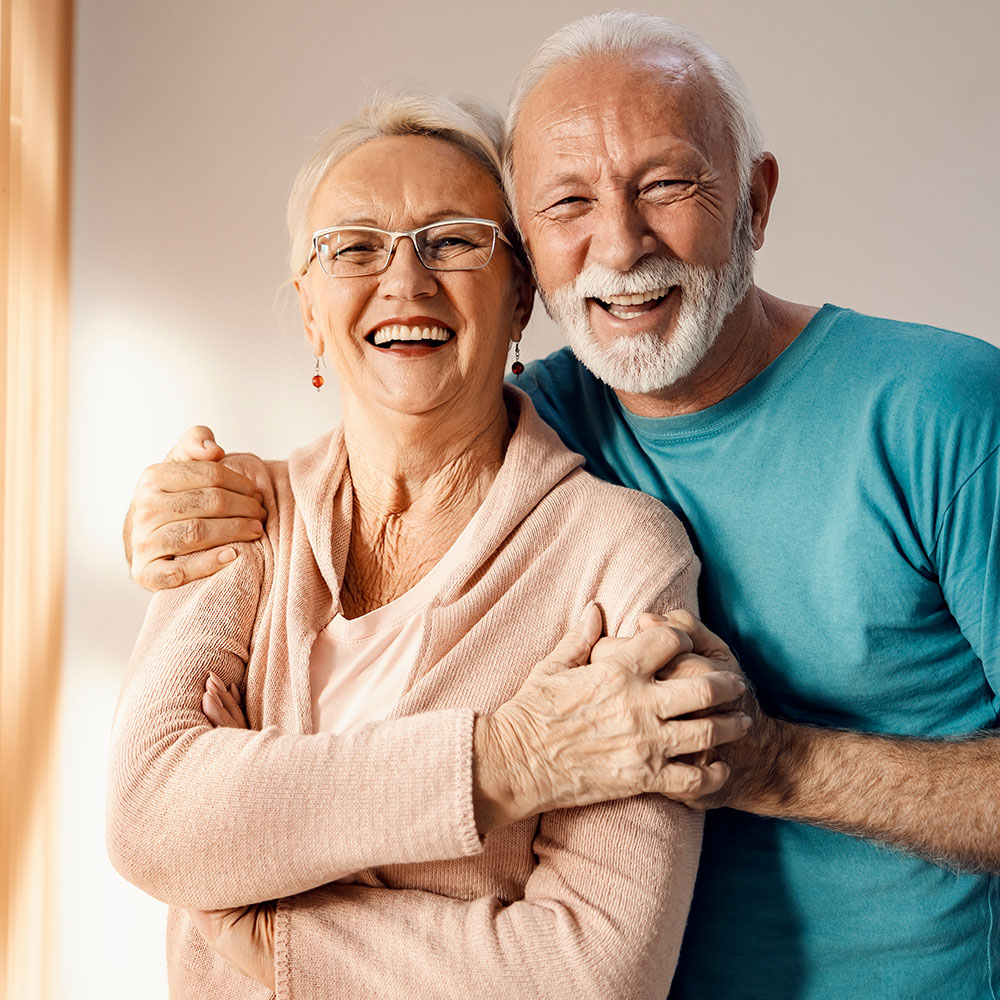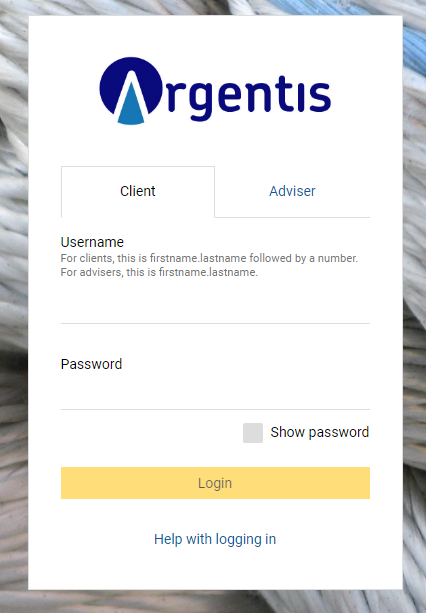 My Finance Hub
Client portal activation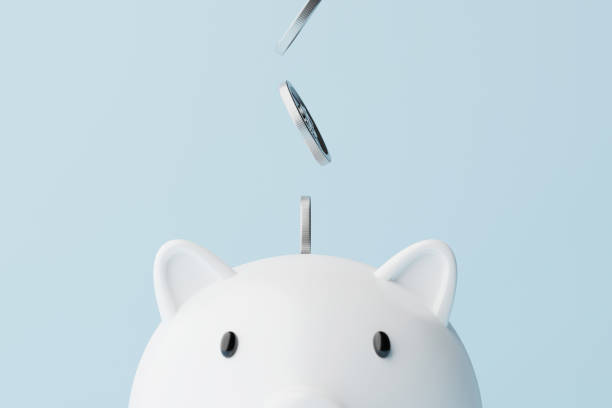 The Spring Budget Webinar
The Spring Budget Overview 2023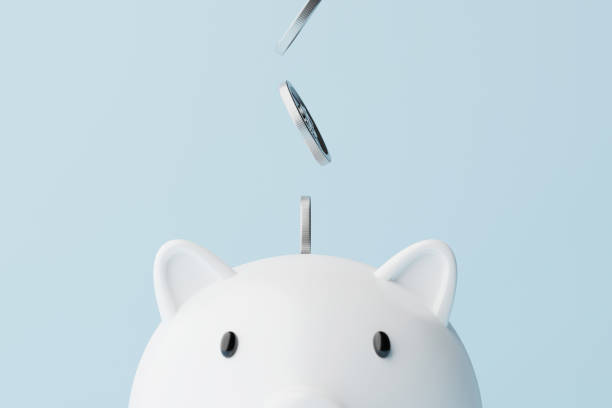 The Spring Budget Overview 2023
The Spring Budget Overview 2023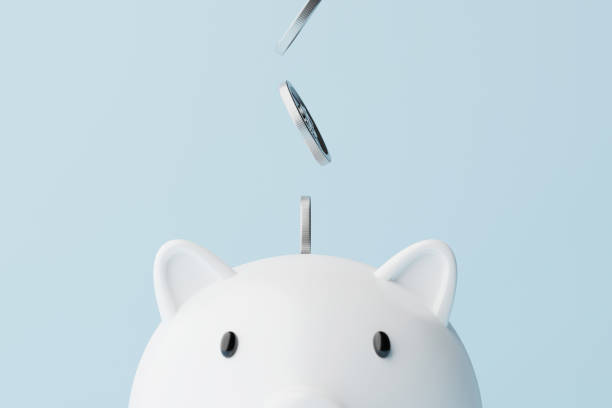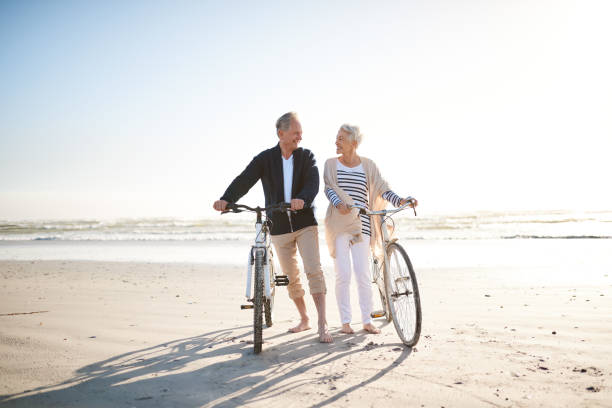 Encore retirement service
Planning for your retirement, what to consider and how we help you achieve your ...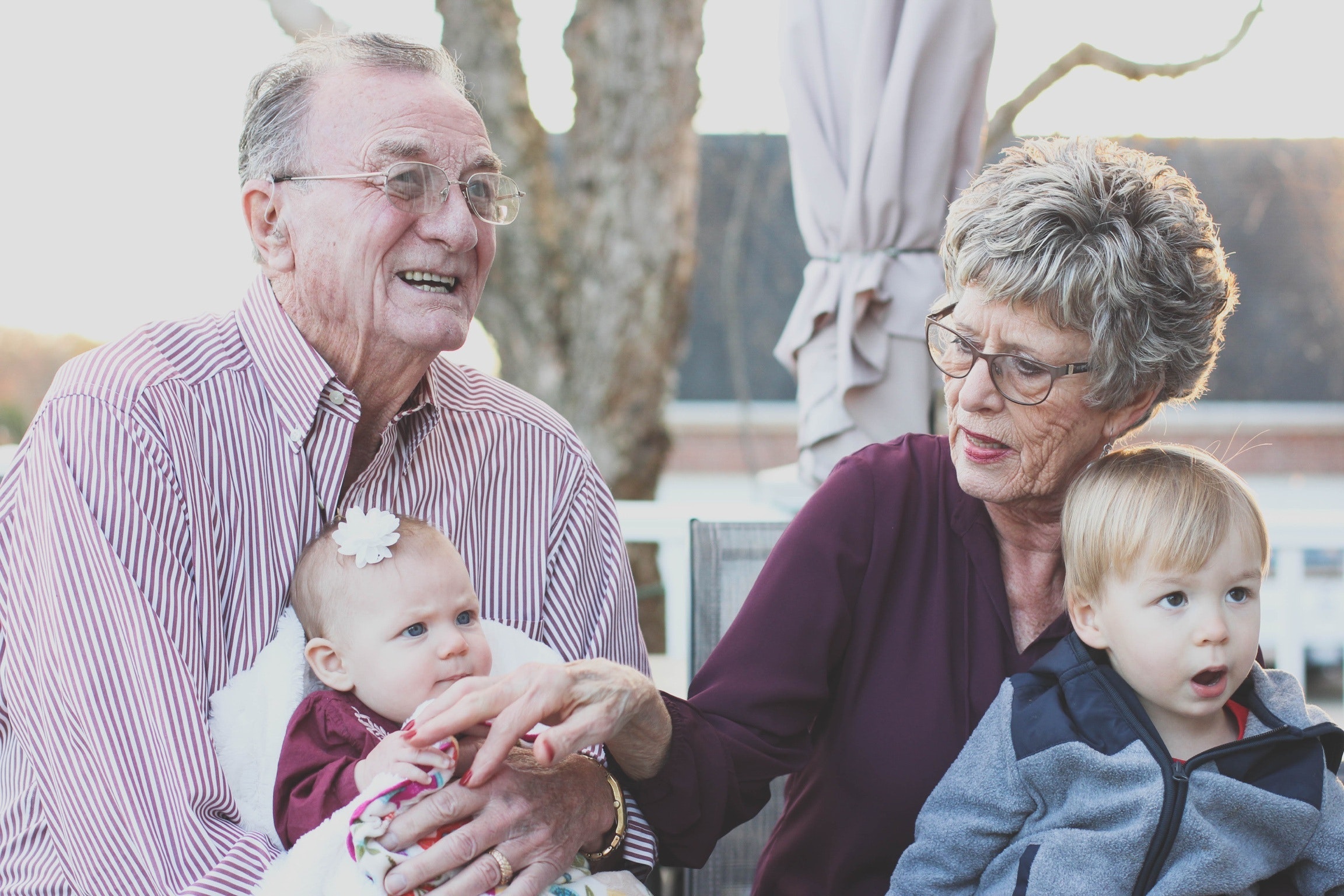 Inheritance tax and estate planning
Inheritance tax, what can you gift now? What are the rules and how can you pass ...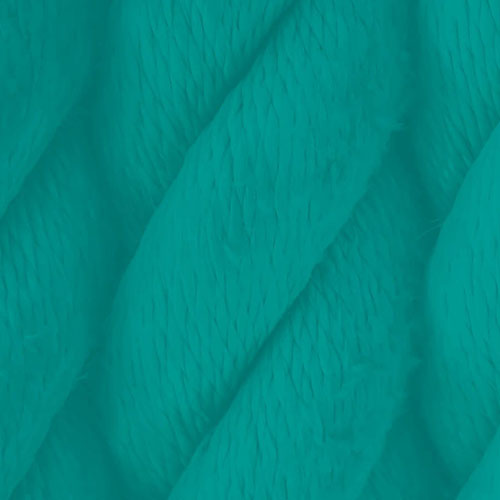 Money Alive web forms
Educational videos on key financial planning areas including how to avoid ...
Inheritance Tax Advice and Estate Planning are not regulated by the Financial Conduct Authority.