Now is a great time to join us.
We're growing and investing in our people, products, and processes. We have ambitious plans for the future and are determined to make them a reality.
We can't do this alone, though - we need your hard work and commitment to help to bring our vision to life. So, if you're looking to make your mark at a friendly, growing company, then you've come to the right place.
For all recruitment and career enquiries, please can get in touch here:
Email: careers@hurstpointgroup.com
Can't see a vacancy relevant to you?
We are always looking for new talent so please get in touch to send your CV to careers@hurstpointgroup.com.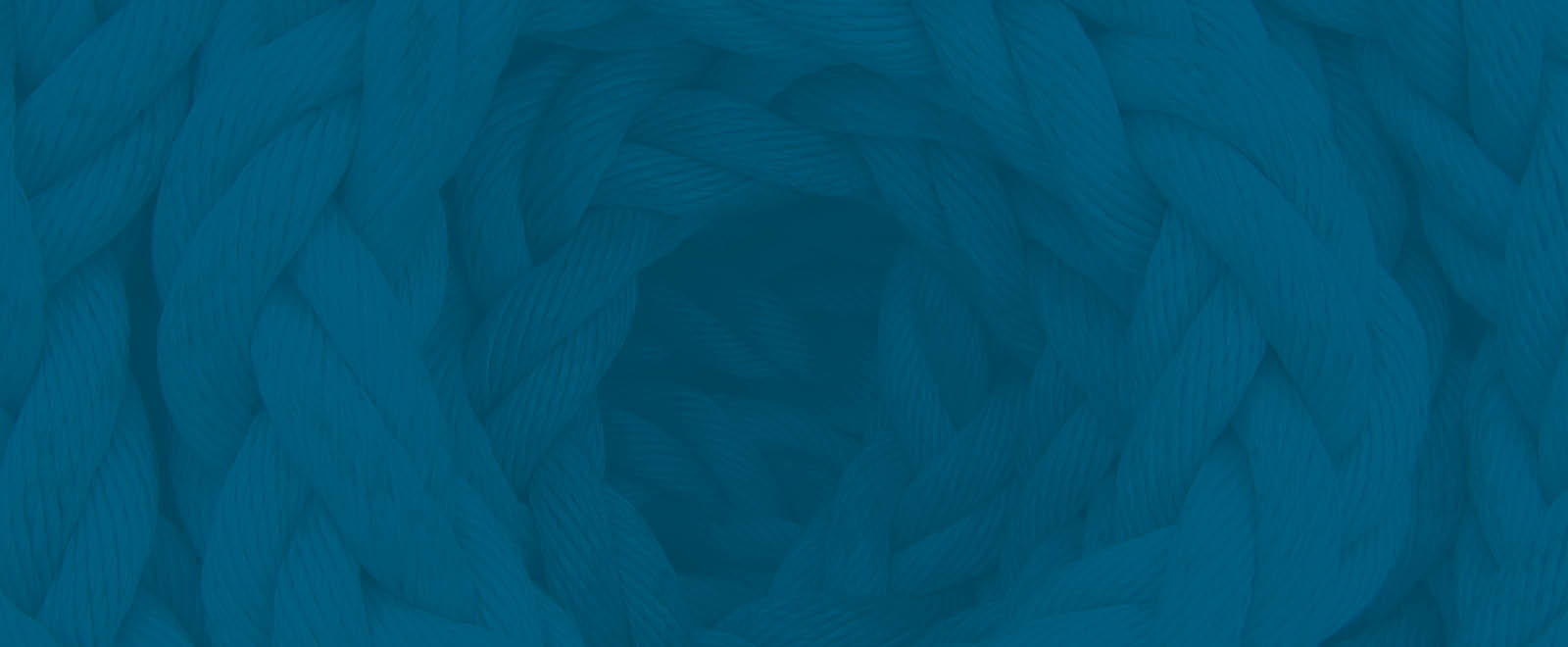 Knowledge & Tools
Creating confidence for everyone with news, blogs, whitepapers and podcasts, directly from our experts.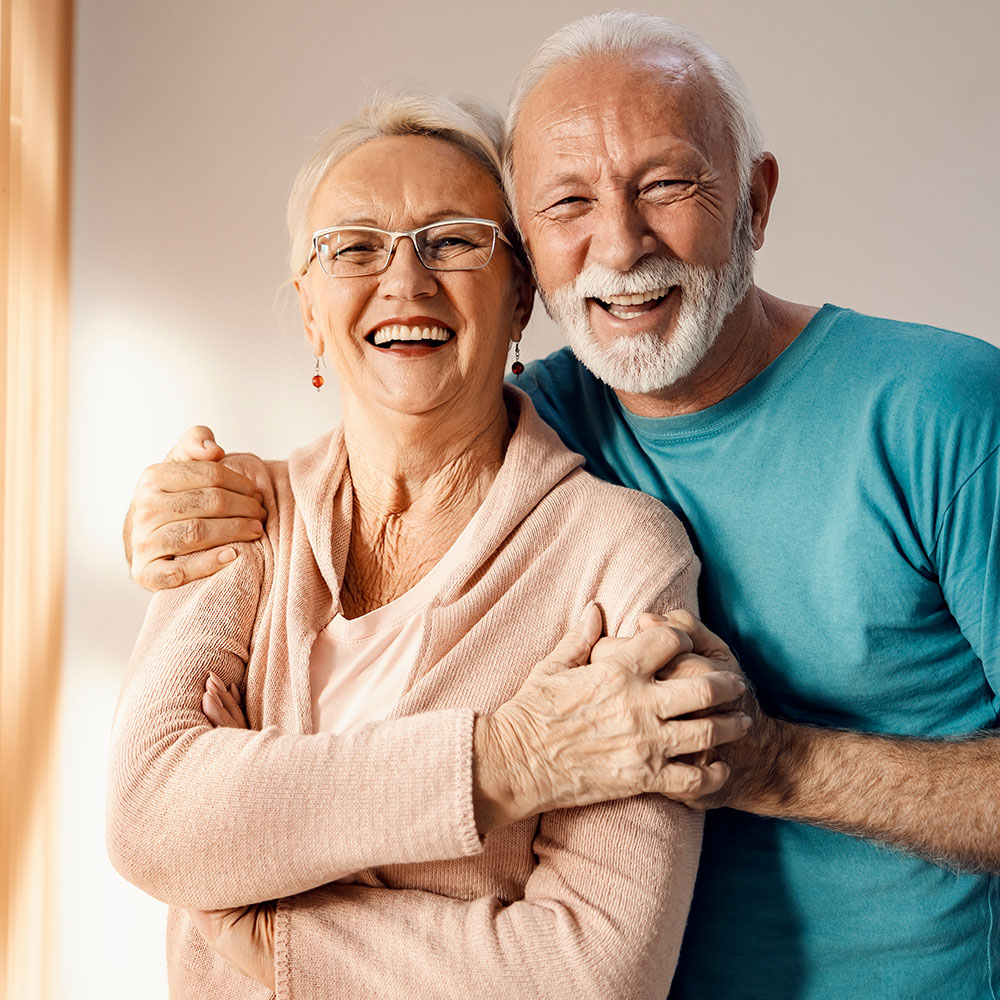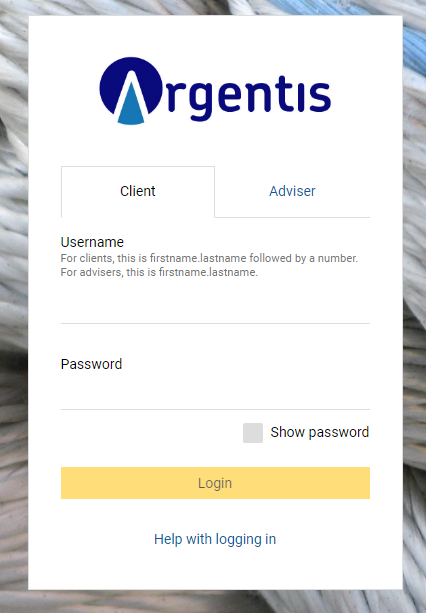 My Finance Hub
Client portal activation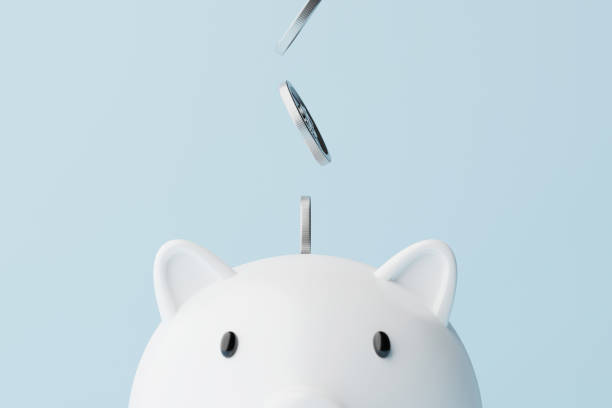 The Spring Budget Webinar
The Spring Budget Overview 2023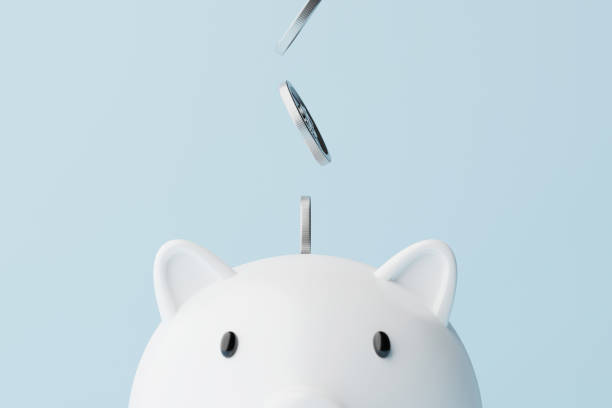 The Spring Budget Overview 2023
The Spring Budget Overview 2023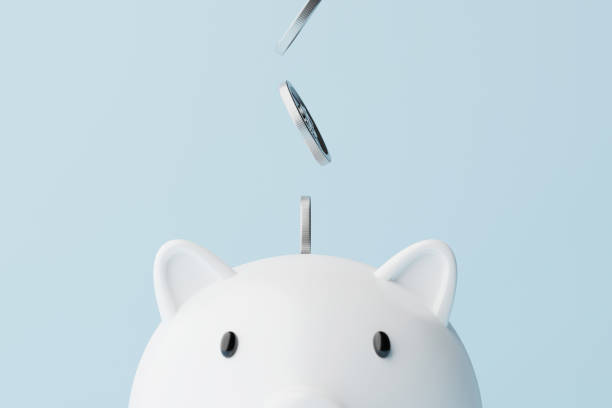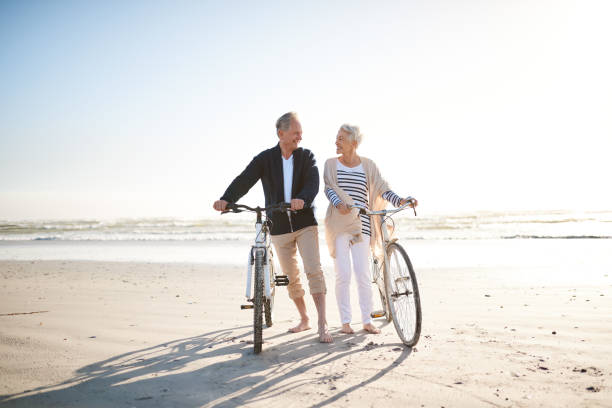 Encore retirement service
Planning for your retirement, what to consider and how we help you achieve your ...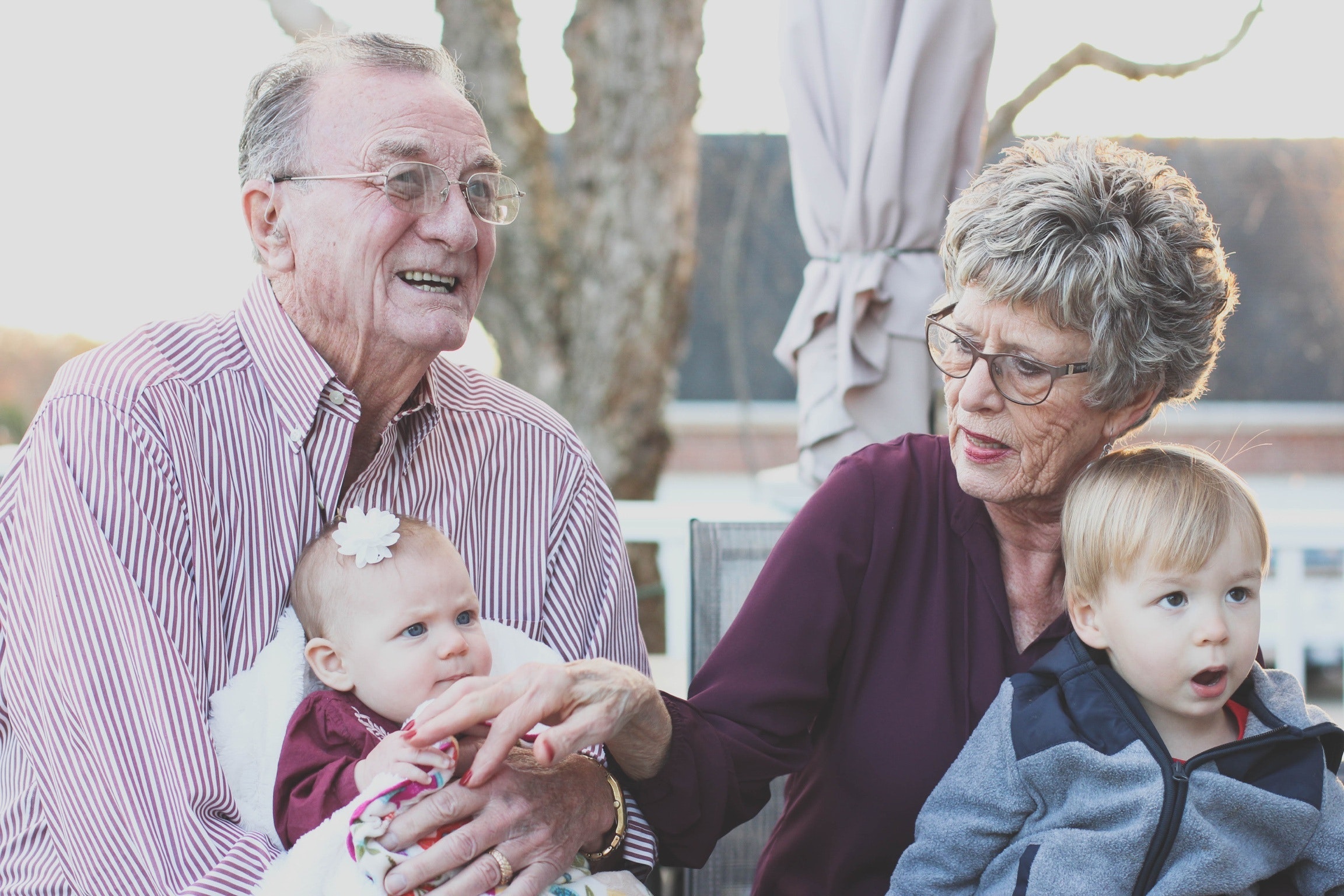 Inheritance tax and estate planning
Inheritance tax, what can you gift now? What are the rules and how can you pass ...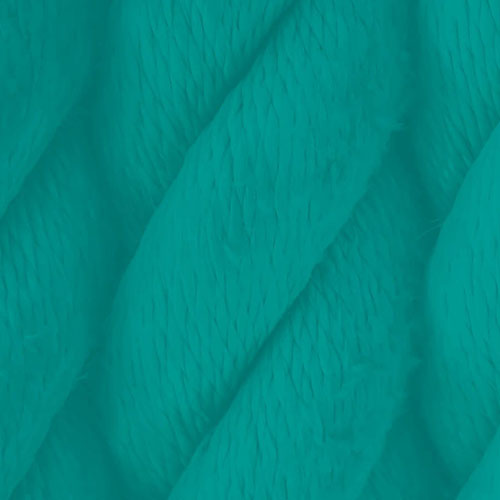 Money Alive web forms
Educational videos on key financial planning areas including how to avoid ...
Inheritance Tax Advice and Estate Planning are not regulated by the Financial Conduct Authority.