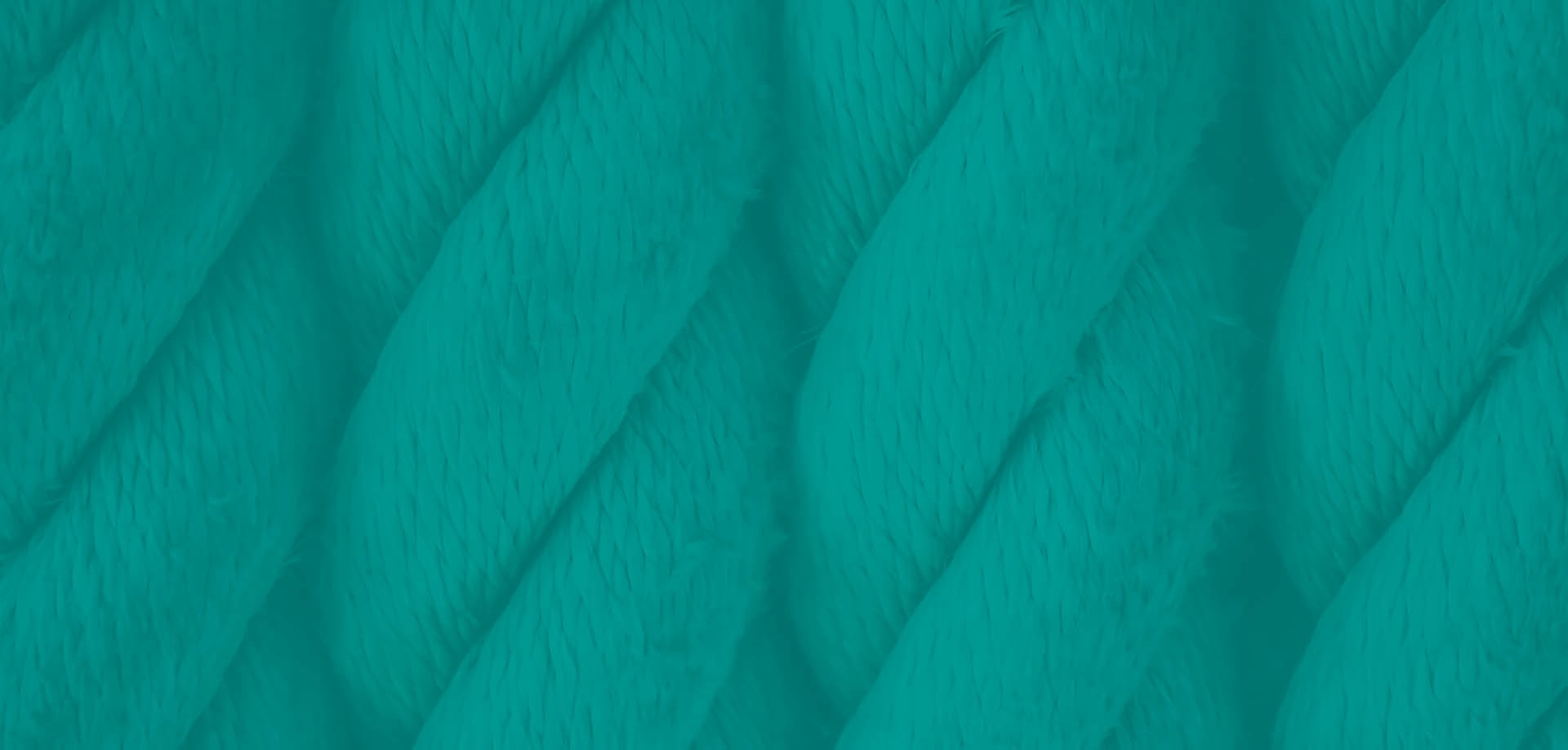 Looking after your employees has taken on added importance over the last few years. Your team is your greatest asset and making sure they feel like that can be the key to a market-leading workplace culture, which takes your company to the next level. Our range of employee benefits solutions helps your team to know that you value them and are working with their best interests in mind.
Attract, retain and grow talent that delivers
Employees value workplaces that value them. Our employee benefits solutions deliver genuinely beneficial perks to your team, so that they can carry on helping your company to grow.
Workplace pensions
Provide your team with the same confidence in their future that you have in your own. Our workplace pension solutions mean that you can easily meet your employer obligations, whilst employees can feel more secure about their future.
Healthcare
Supporting your team during worrying times is amongst the most valuable qualities of an employer. Private healthcare can make sure your employees are seen by appropriate professionals whenever they need assistance.
Protection
In the event of your team being unable to work for long periods, protection solutions can help to ensure the stress of the situation is minimised and your team feel looked after and protected. In the very worst of circumstances you can let your employees know that you are not only there for them, but there for their family as well.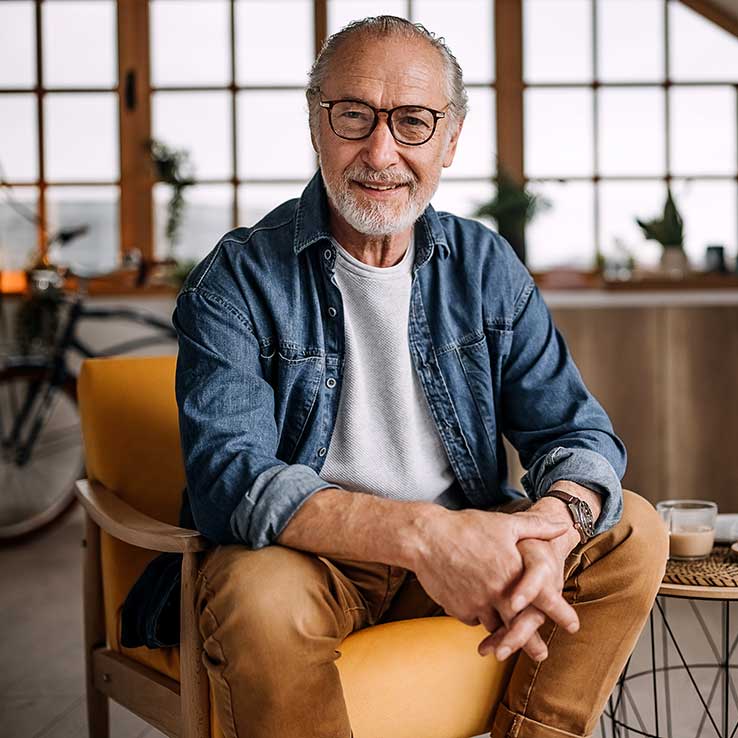 The new employment environment
Following the Covid-19 pandemic and the rise in remote working and virtual meetings, the employment environment changed. Empowered and newly reflective when it comes to priorities, today's workforce look to workplaces that 'walk the talk' by actually treating them like the core of the business, rather than just saying that's what they are. Employee benefits are a vital part of showing today's highest skilled workers that your company values them more than any other.
It made a difference to us that you took care to look after our interests and were really helpful accommodating our wishes. We felt you took time to get to know us.
Thank you so much.
You do not spare yourself in all you do for us and we are ever grateful.
Huge thanks to you both for all your help with this remortgage. You found us a cracking deal in less than easy circumstances and pushed it through to completion. You were very helpful and patient with us at all times, clearly explaining our options.
Thank you both for a fantastic job done!
Kate is happy to answer any questions we have at any time. First class service every step of the way.
Mark has always provided a personal, friendly and thoroughly professional service.
Steve is always professional, easy to get on with and understand. I wouldn't go to another Financial Planner.
Robert is an outstanding adviser, who goes to great lengths to understand our financial needs and explains his proposed solutions in a very clear and thoughtful manner.
Thank you so much for looking after my affairs, It means more for me than I can say, It is great to have peace of mind knowing that you look after things. Thank you again and really grateful for all you do for me.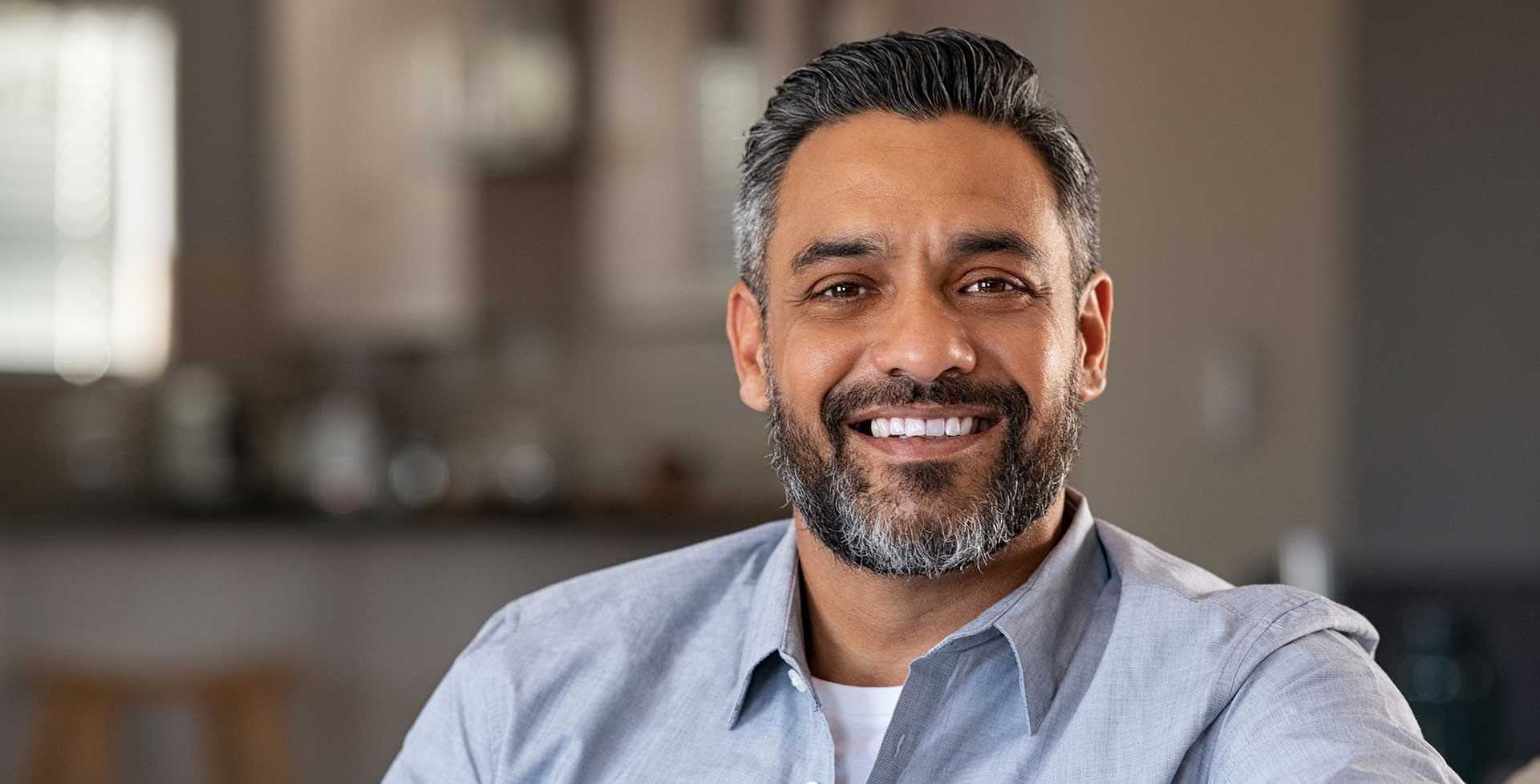 Personal boosts, team-wide confidence
Our employee benefits operate in a similar way to many of our individual services. Together, we harness the power of expert teams so that your own team are looked after in all sorts of unique ways. From at-work perks to securing their long term future, our employee benefits deliver where it actually matters to employees, keeping your team engaged and productive in the meantime.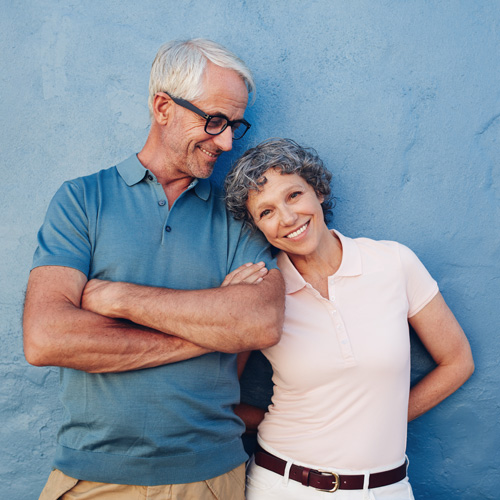 Knowledge & Tools
Creating confidence for everyone with news, blogs, whitepapers and podcasts, directly from our experts.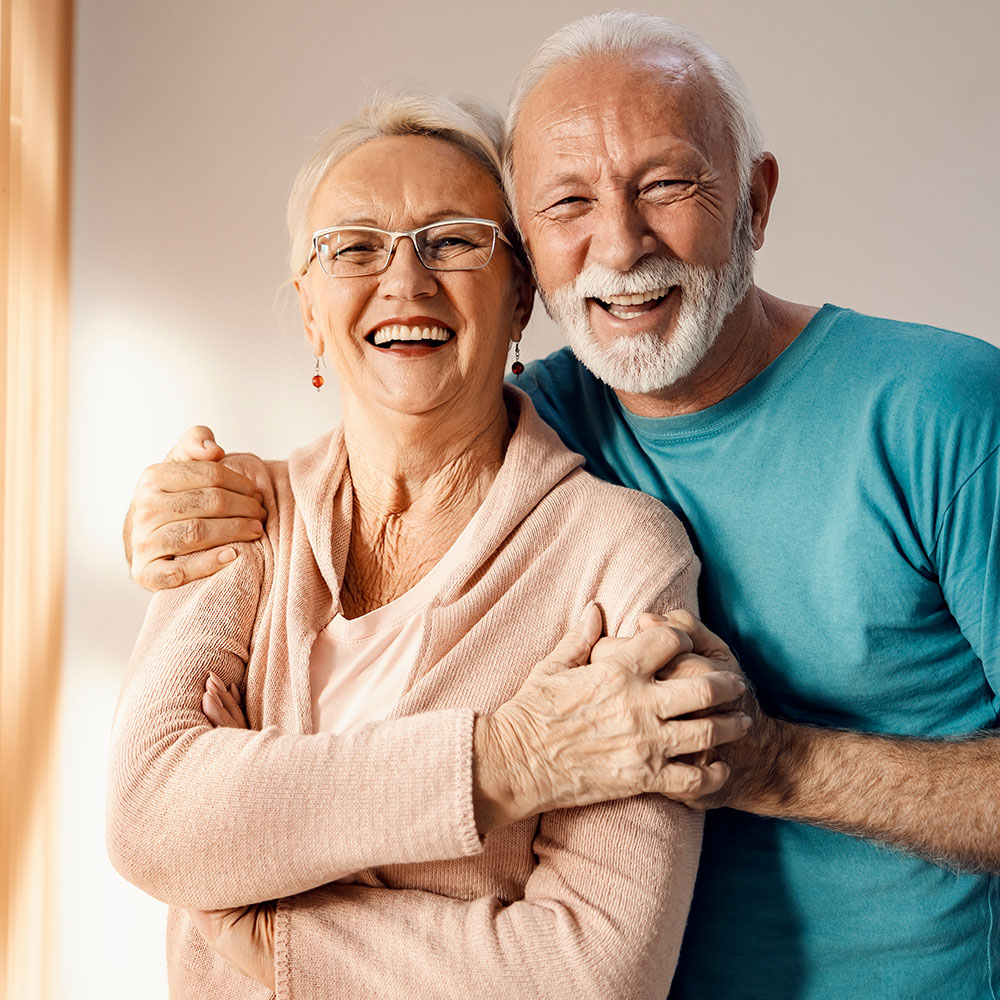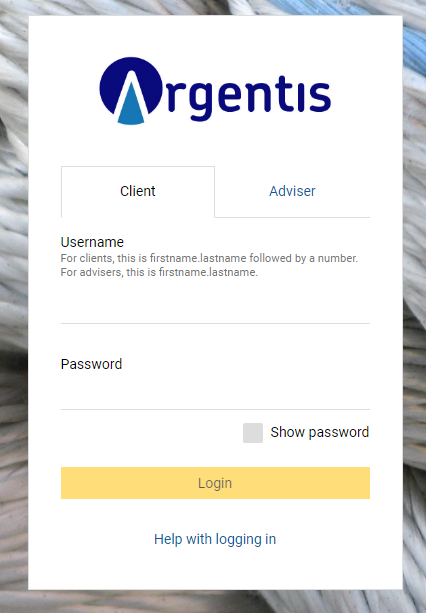 My Finance Hub
Client portal activation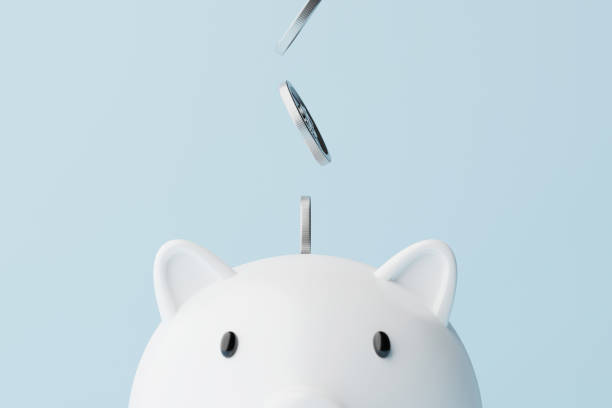 The Spring Budget Webinar
The Spring Budget Overview 2023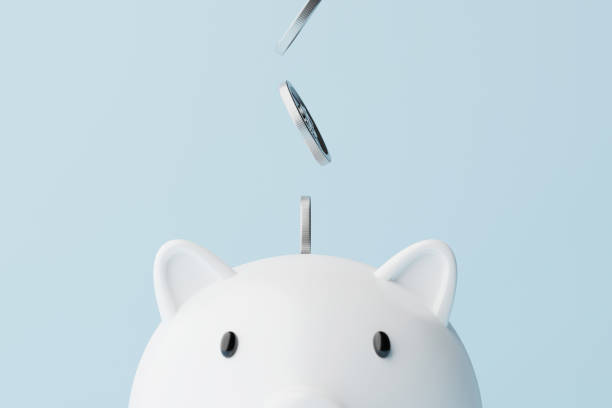 The Spring Budget Overview 2023
The Spring Budget Overview 2023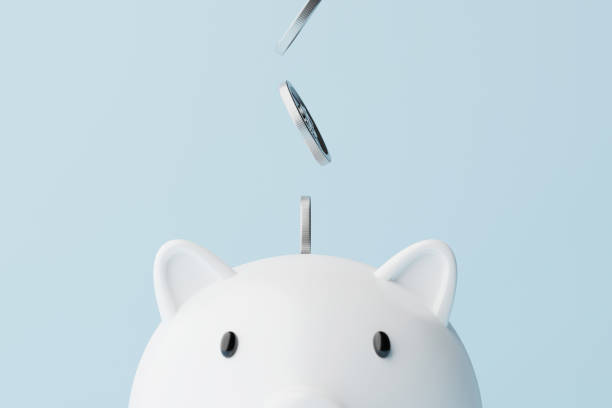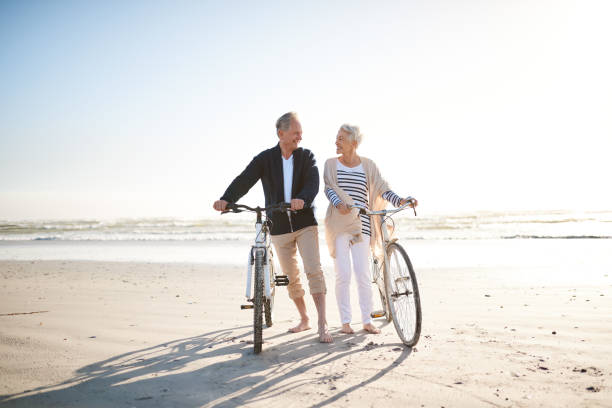 Encore retirement service
Planning for your retirement, what to consider and how we help you achieve your ...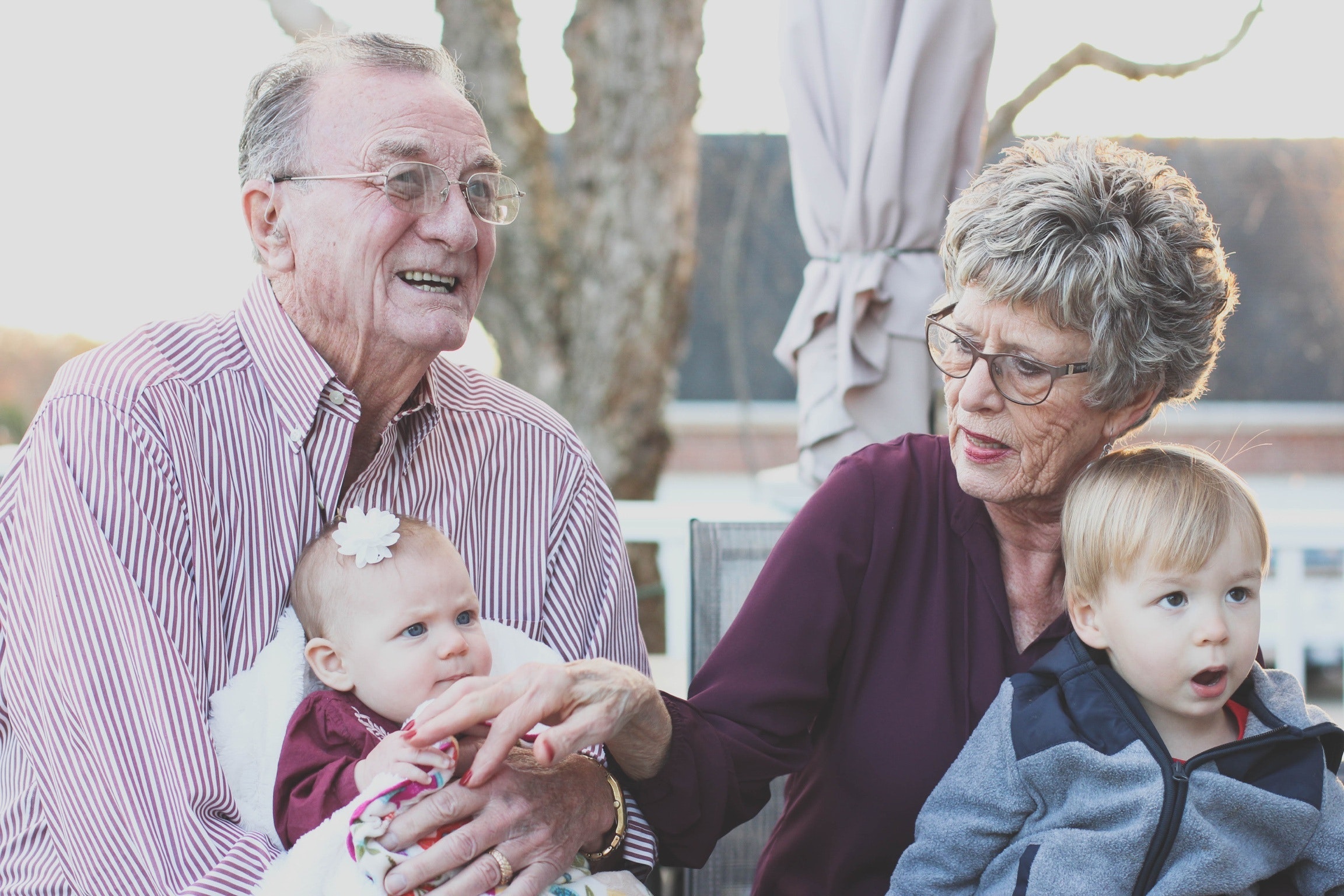 Inheritance tax and estate planning
Inheritance tax, what can you gift now? What are the rules and how can you pass ...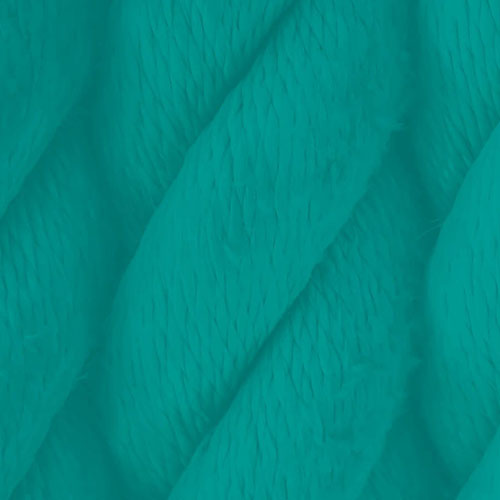 Money Alive web forms
Educational videos on key financial planning areas including how to avoid ...
Inheritance Tax Advice and Estate Planning are not regulated by the Financial Conduct Authority.