Creating confidence
Financial confidence, for life.
10000
+
Servicing 10,000+ clients
2001
Creating confidence since 2001
Family focus, national reach.
We are Argentis…
…and we're financial advisers with a difference. We see our role as providing you and your family with the financial confidence to live life however you want to, now and in the future. We help to create the confidence, you create the memories.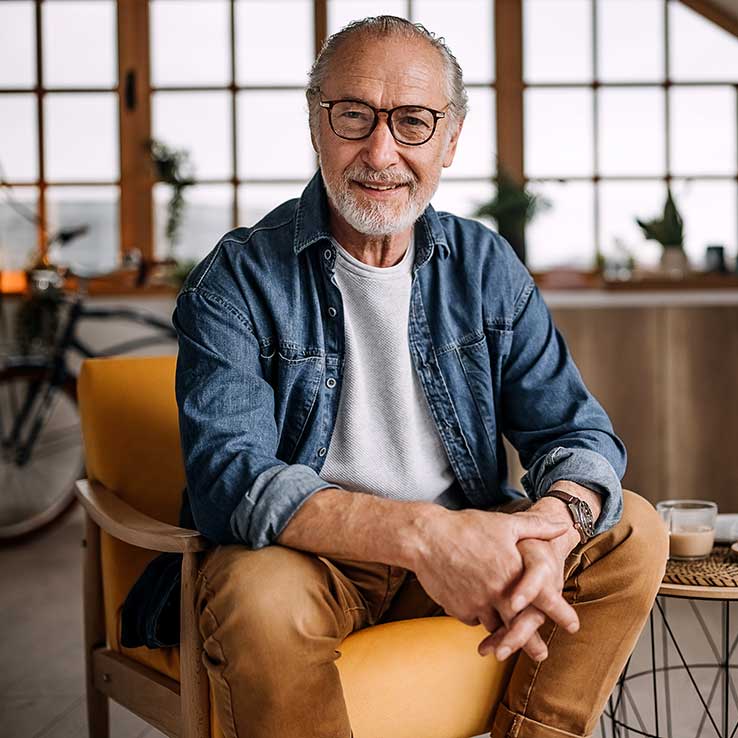 Making life amazing
A lifetime of financial confidence for individuals, families and businesses.
Whether you're just starting or just retiring, you deserve the confidence to live well. We create tailored plans for every individual and every stage of life, so you can be certain your finances are working for you, not the other way around.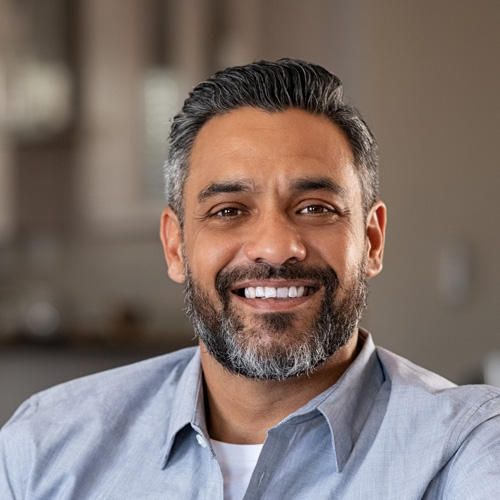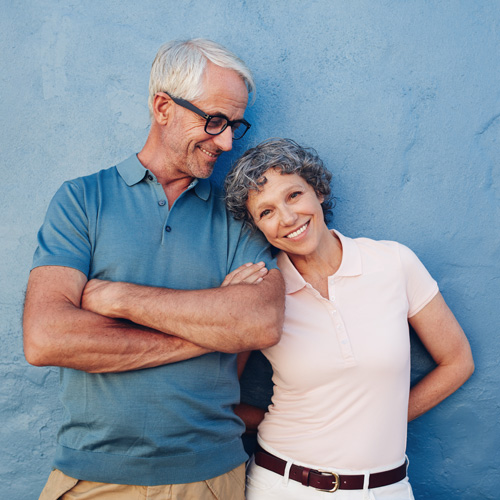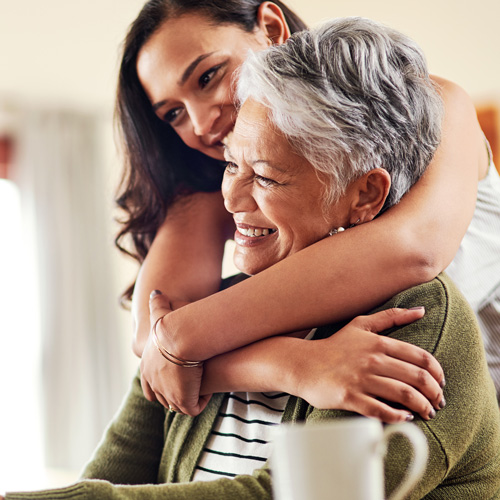 My business is in a much stronger position, thanks to Argentis"
Knowledge & Tools
Creating confidence for everyone with news, blogs, whitepapers and podcasts, directly from our experts.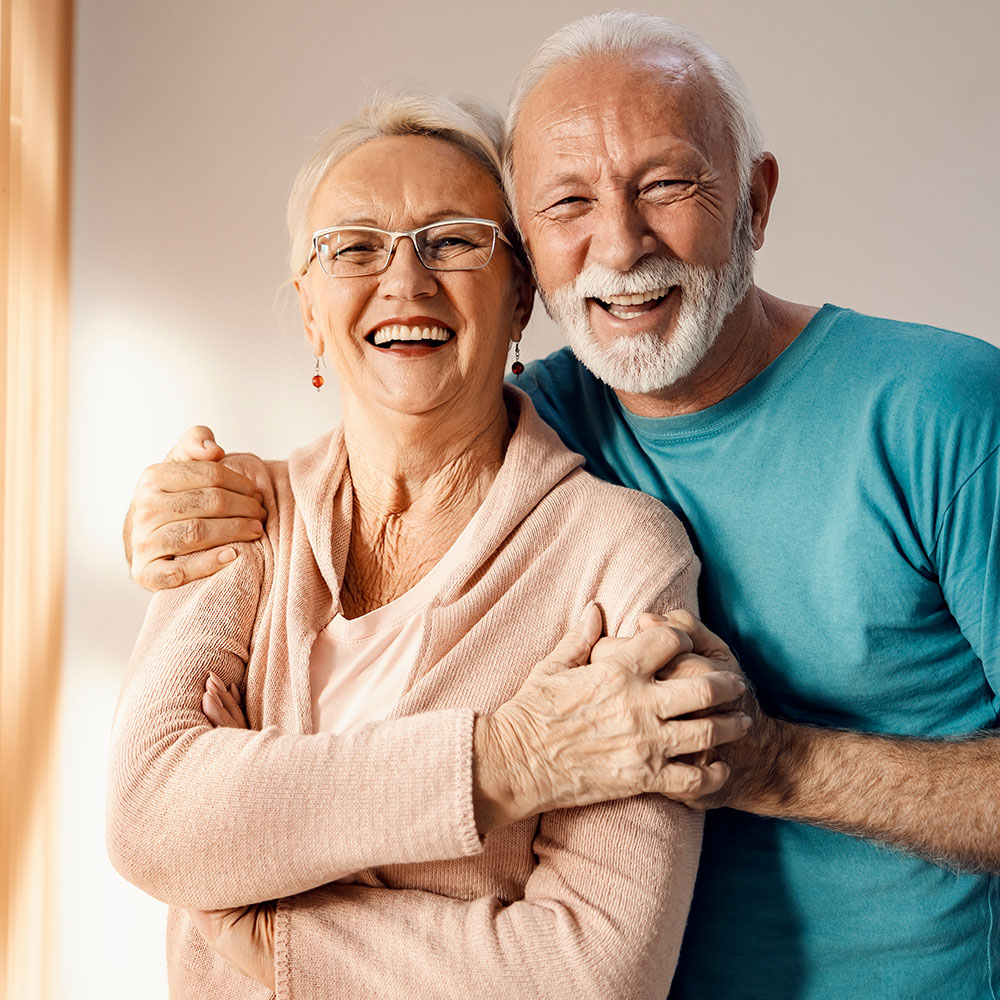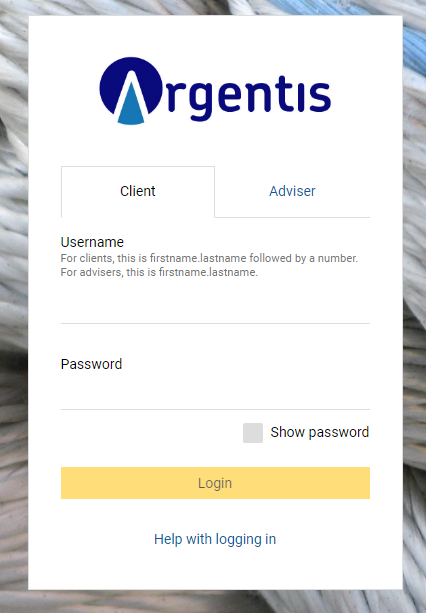 My Finance Hub
Client portal activation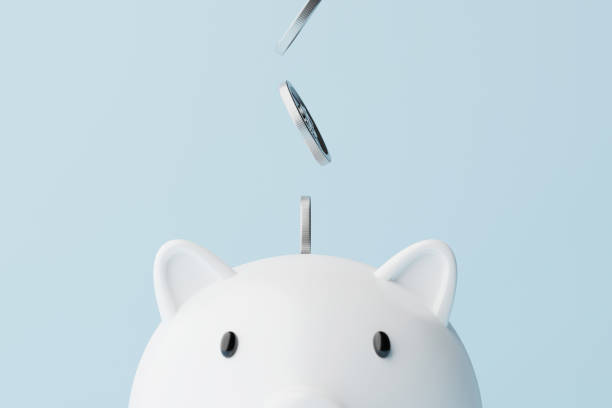 The Spring Budget Webinar
The Spring Budget Overview 2023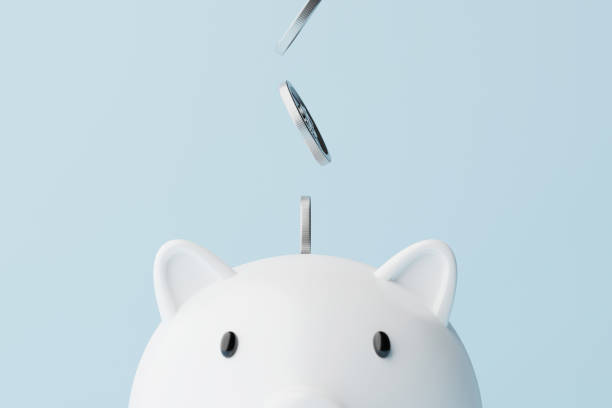 The Spring Budget Overview 2023
The Spring Budget Overview 2023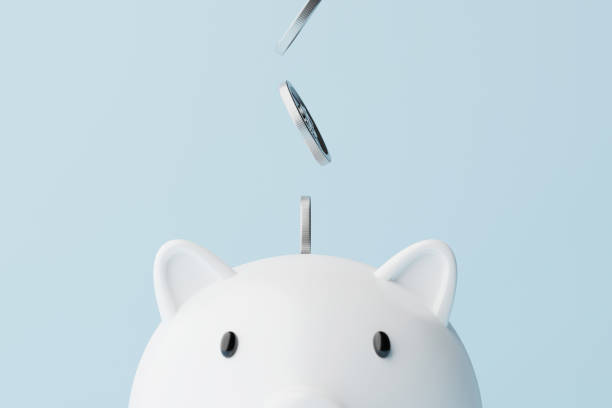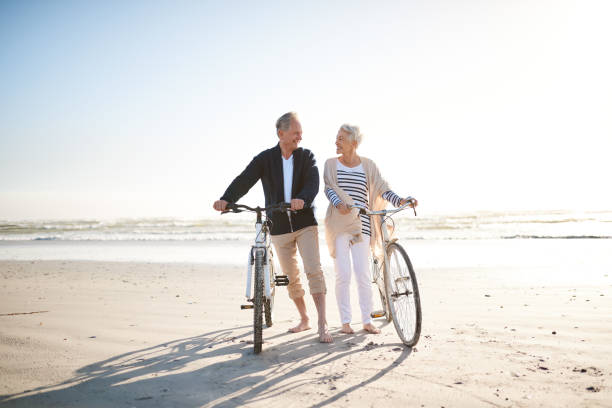 Encore retirement service
Planning for your retirement, what to consider and how we help you achieve your ...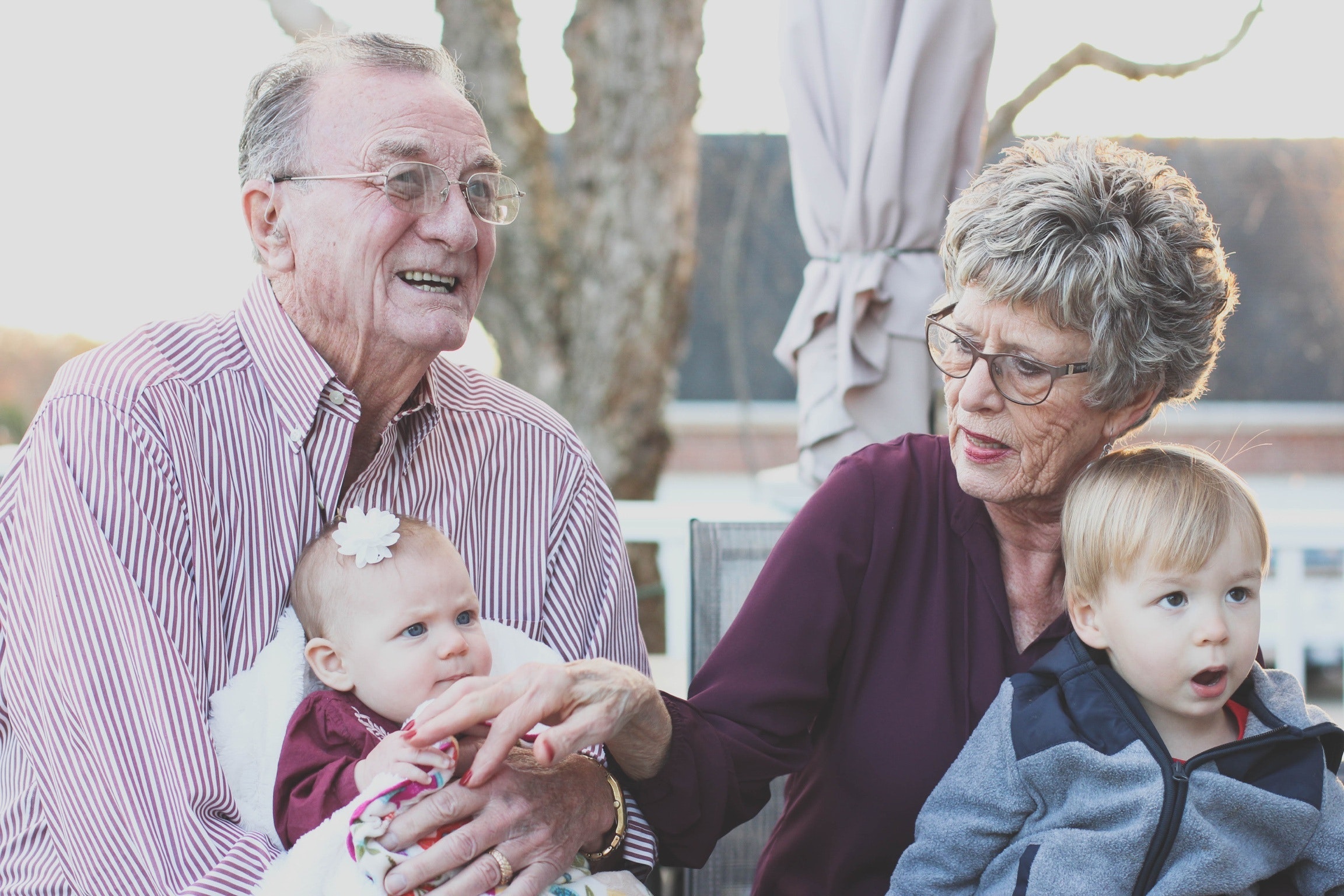 Inheritance tax and estate planning
Inheritance tax, what can you gift now? What are the rules and how can you pass ...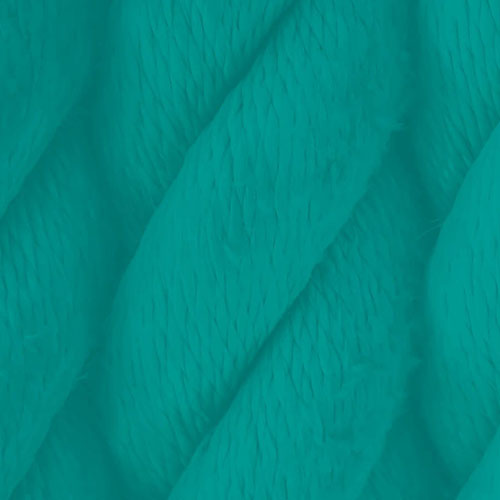 Money Alive web forms
Educational videos on key financial planning areas including how to avoid ...
Inheritance Tax Advice and Estate Planning are not regulated by the Financial Conduct Authority.