A lifetime of financial confidence for individuals, families and businesses.
Whether you're just starting or just retiring, you deserve the confidence to live well. Our financial advice is created specifically for you, which means we take the time to get to know who you are, what you want from life and what confidence would mean to you.
Our individually tailored plans are different for every individual and every stage of life, so you can be certain your finances are working for you, not the other way around.
Can we
help you?
Yes. We've been helping individuals, families and businesses up and down the country for over 30 years. We have around £5 billion of client assets under advice and we use our expertise to make sure each individual's money gives them the confidence to pursue the life they want.
If you're somewhere between graduation and post-retirement, anywhere from 21 years old up to 100 or more, then we know we can give you the financial confidence you crave.
There is a real value in having advice from someone who not only understands the issues of investment and financial management, but is also able to bring a personalised human touch.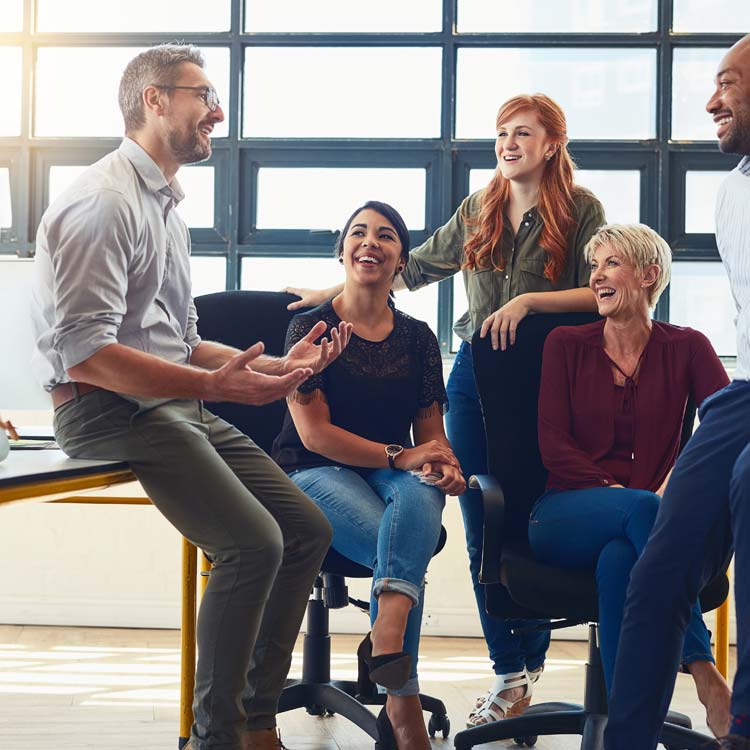 Which best describes you?
Starting out
Building a life
Successful, but time-poor
Planning for retirement
Active retirement
Wealth preservers
Later life
Thank you very much for all your help Duncan.
It made a difference to us that you took care to look after Ann's interests and were really helpful accommodating our wishes. We felt you took time to get to know us and you were really helpful.
Thank you so much David.
You do not spare yourself in all you do for us and we are ever grateful.
Huge thanks to you both for all your help with this remortgage. You found us a cracking deal in less than easy circumstances and pushed it through to completion. You were very helpful and patient with us at all times, clearly explaining our options.
Thank you both for a fantastic job done!
Michelle has been a great help to me over the past three and a half years in advising me about my father's and my own investments. My father had a stroke in May 2018 and was unable to manage his affairs.
Michelle has explained clearly and sensitively his investments to me as POA and has helped me to get to grips with his finances. She always speaks to me in a way that clearly demonstrates that she cares about us as people, not just as investors and I trust the advice she gives me. She has an amazingly thorough knowledge of her subject and presents information and choices in a clear and understandable way.
She has met my father since his stroke and has been kind and sensitive towards him, showing an understanding of his condition without undermining his dignity.
I feel valued as a client and at ease asking Michelle for advice. I am very happy to have her as my personal financial advisor. I feel I am starting to shape my own finances with my future in mind and I am very confident in the advice from Michelle that enables me to decide what to do with my money.
You are well prepared with all the facts of our affairs, well versed in matters financial which you put across to us succinctly and in an easily understandable form.
You have helped our financial planning ,given us good advice re Inheritance Tax planning and most importantly we trust you have our best interests at heart.
We look forward to our annual appraisal.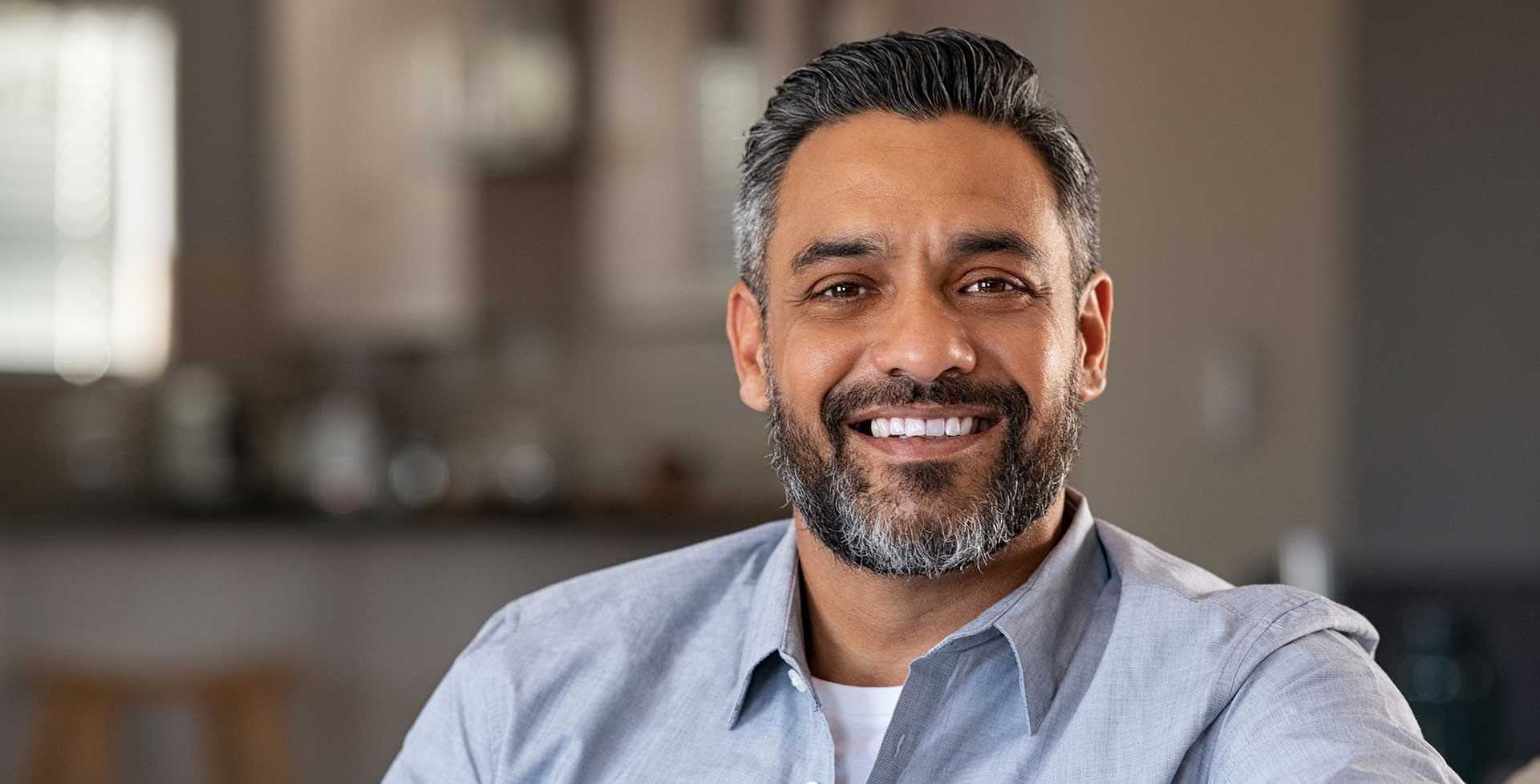 Knowledge & Tools
Creating confidence for everyone with news, blogs, whitepapers and podcasts, directly from our experts.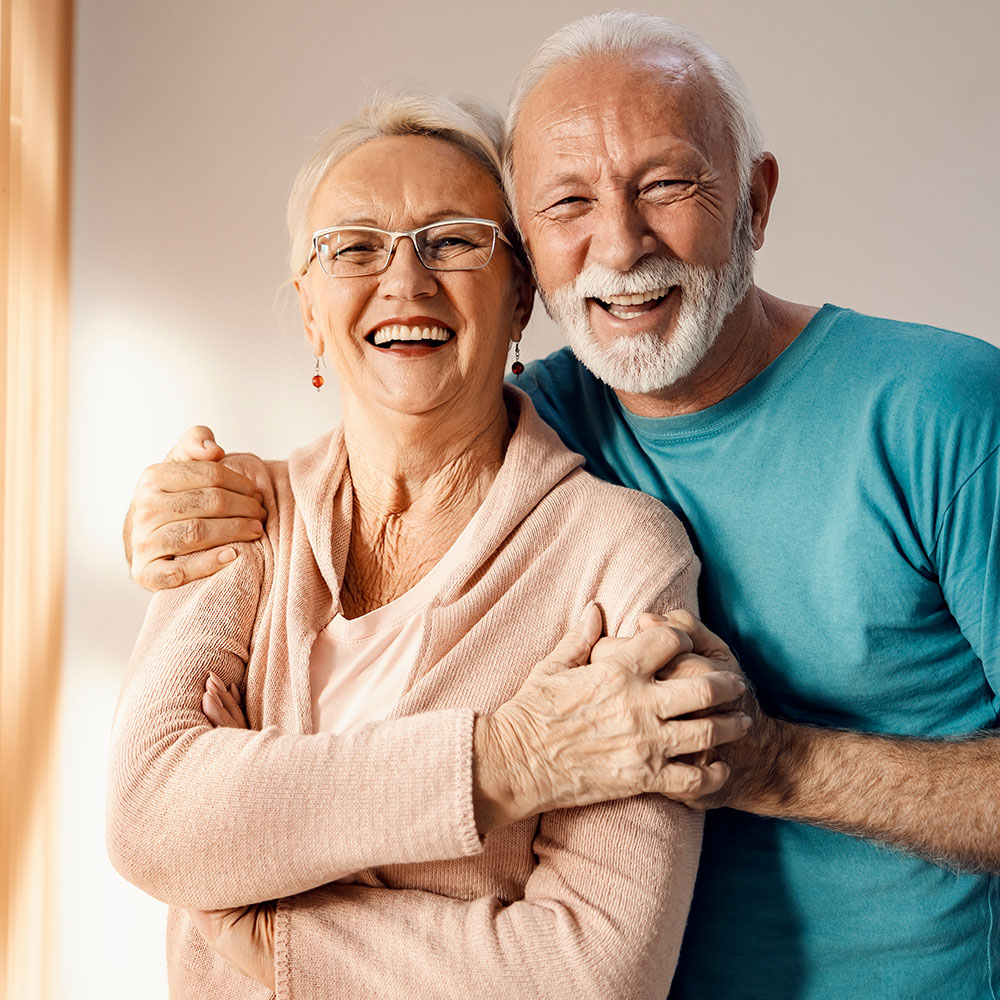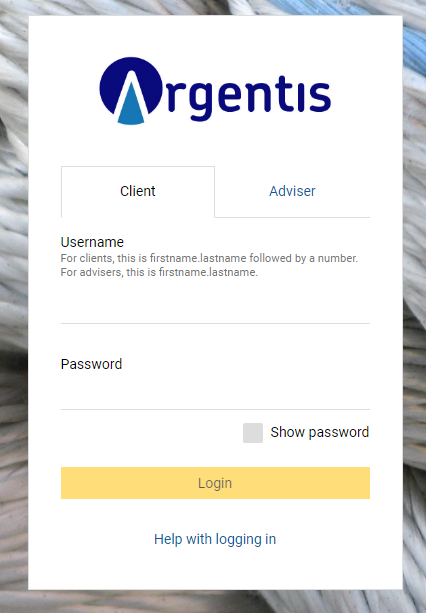 My Finance Hub
Client portal activation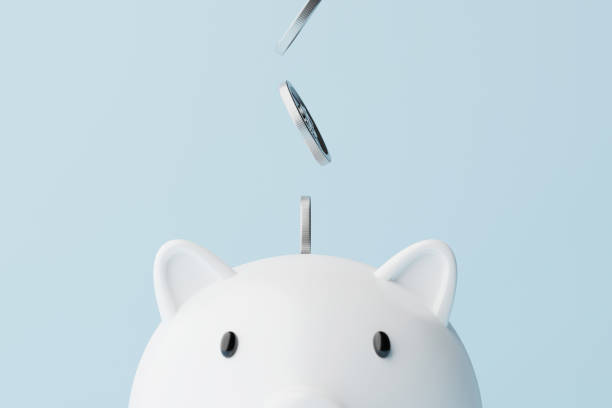 The Spring Budget Webinar
The Spring Budget Overview 2023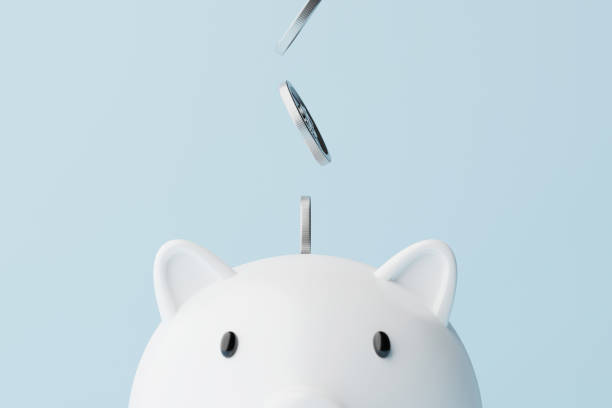 The Spring Budget Overview 2023
The Spring Budget Overview 2023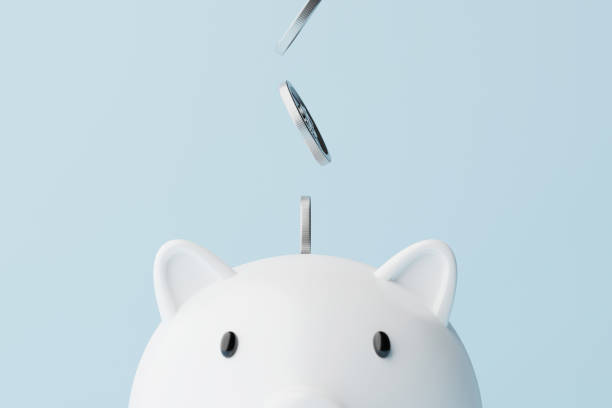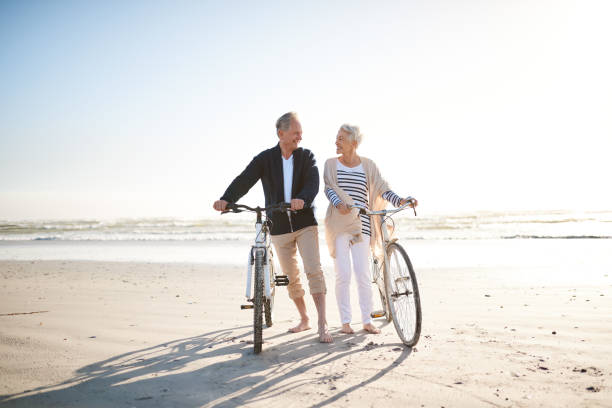 Encore retirement service
Planning for your retirement, what to consider and how we help you achieve your ...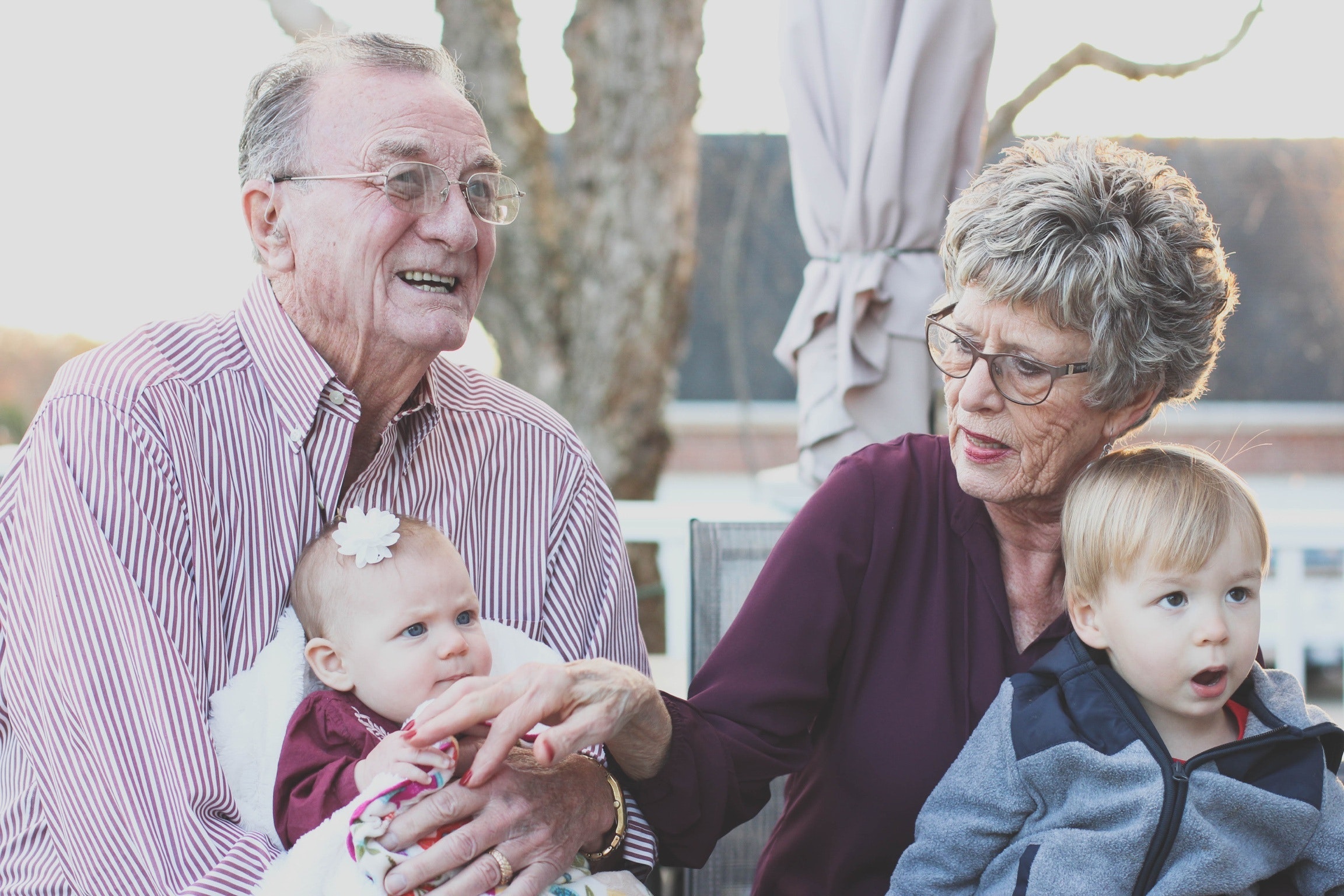 Inheritance tax and estate planning
Inheritance tax, what can you gift now? What are the rules and how can you pass ...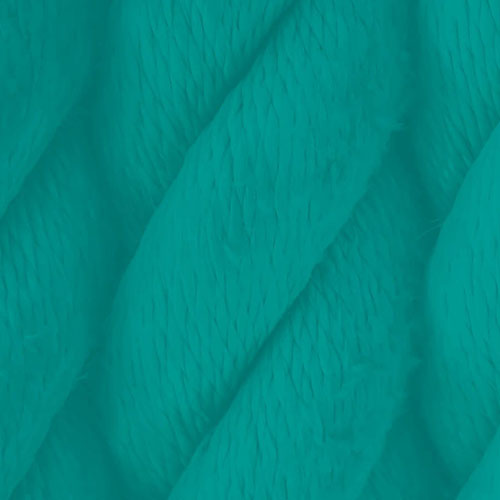 Money Alive web forms
Educational videos on key financial planning areas including how to avoid ...
Inheritance Tax Advice and Estate Planning are not regulated by the Financial Conduct Authority.