Confidence in your finances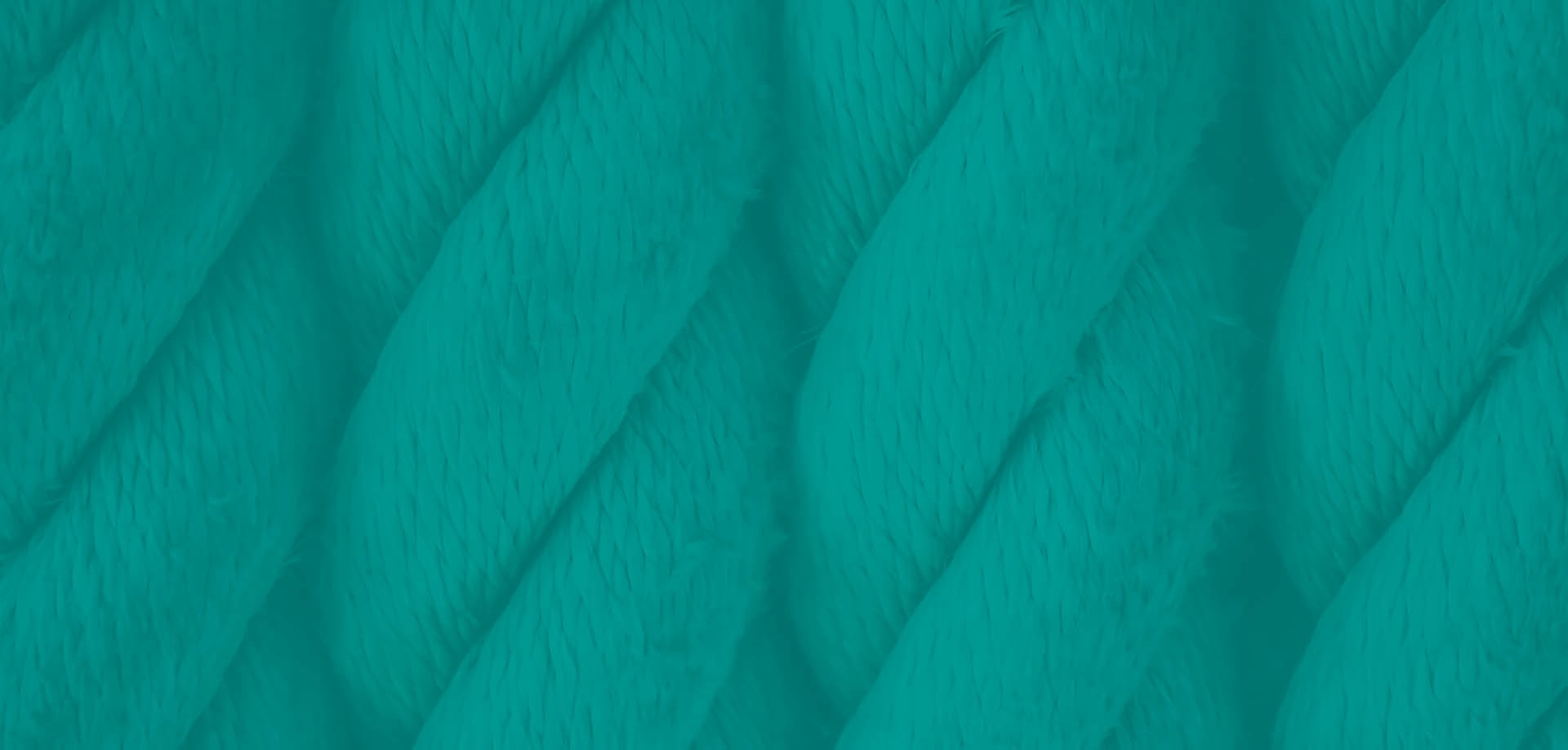 Our financial advice services are designed to work together to give you complete confidence in every aspect of your finances. Whatever your goals, your money should work for them, enabling the future you want for you and your family. Whether that involves securing an appropriate mortgage, protecting what you have or goal-based financial planning, we'll tailor our services to each individual to ensure you can be confident in the future.
Financial planning
All of your financial affairs, working towards one common goal. That's the power of financial planning. By identifying your goals, we can help you to create a bespoke financial plan that ensures everything is moving in the right direction. Whether your goal is to see the world in retirement or to provide for your children and grandchildren, we can work together to create a plan that gets you there.
Employee benefits
Keep your team together for longer and help them to create their own perfect financial future. Employee benefits services for businesses help you to create and manage pension schemes and much, much more.
Lending and protection
Live your life as you want it to be now and protect your future. Our lending and protection services allow you to have security for today and confidence for tomorrow.
Thank you very much for all your help Duncan.
It made a difference to us that you took care to look after Ann's interests and were really helpful accommodating our wishes. We felt you took time to get to know us and you were really helpful.
Thank you so much.
You do not spare yourself in all you do for us and we are ever grateful.
Huge thanks to you both for all your help with this remortgage. You found us a cracking deal in less than easy circumstances and pushed it through to completion. You were very helpful and patient with us at all times, clearly explaining our options.
Thank you both for a fantastic job done!
There is a real value in having advice from someone who not only understands the issues of investment and financial management, but is also able to bring a personalised human touch. Mark has already recommended Michelle to a close friend, and will do so if needed in the future.
You are well prepared with all the facts of our affairs, well versed in matters financial which you put across to us succinctly and in an easily understandable form.
You have helped our financial planning ,given us good advice re Inheritance Tax planning and most importantly we trust you have our best interests at heart.
We look forward to our annual appraisal.
We consider that we quickly attained an excellent rapport with you and the advice we receive is considered and good. We have no hesitation in contacting you when we have any queries no matter how trivial and know we will get sound, clear advice. We are both very much happier feeling our finances are in competent hands.
All in all we could not ask for a more helpful and understanding financial adviser and our annual review is always not only informative but also a pleasure.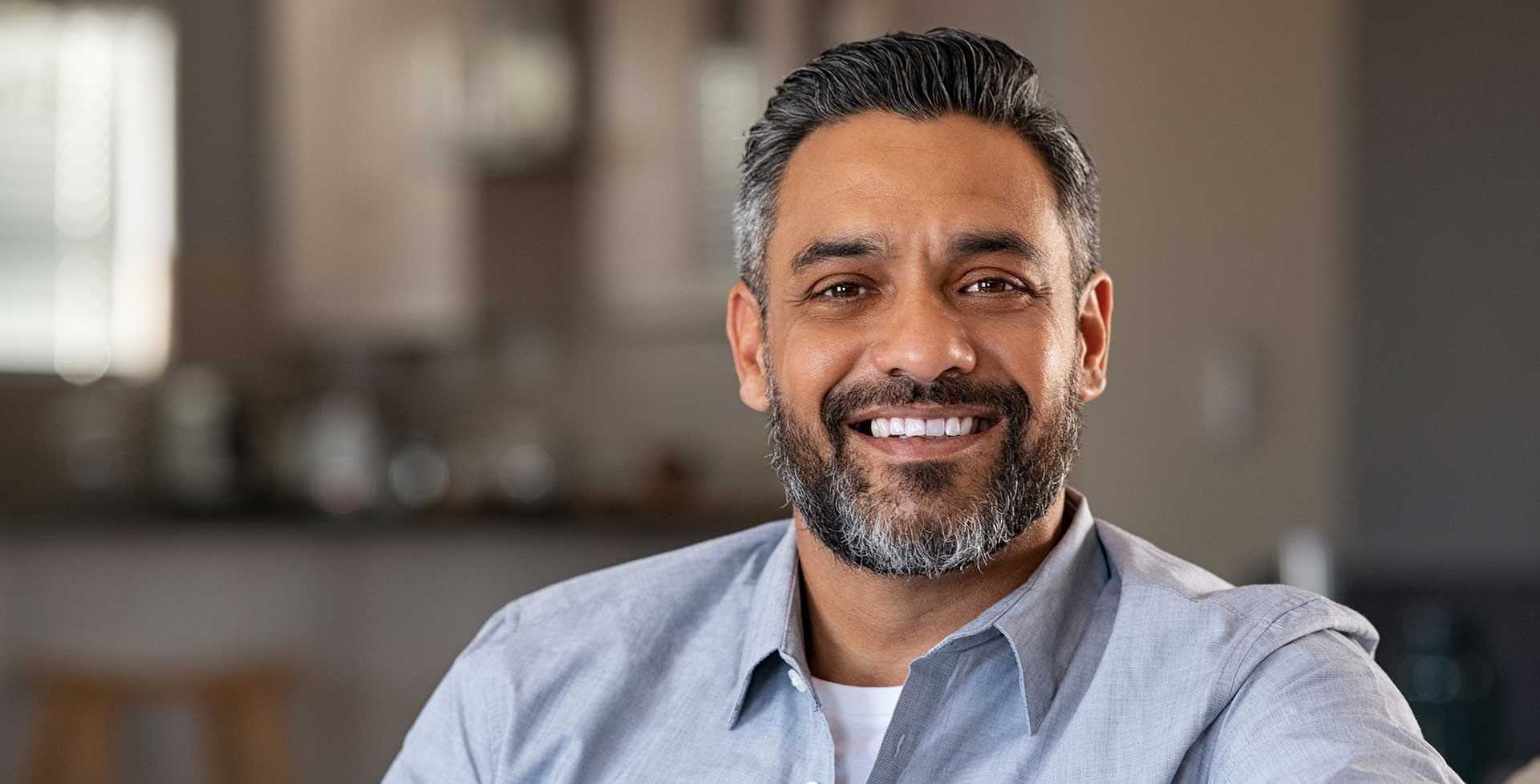 Knowledge & Tools
Creating confidence for everyone with news, blogs, whitepapers and podcasts, directly from our experts.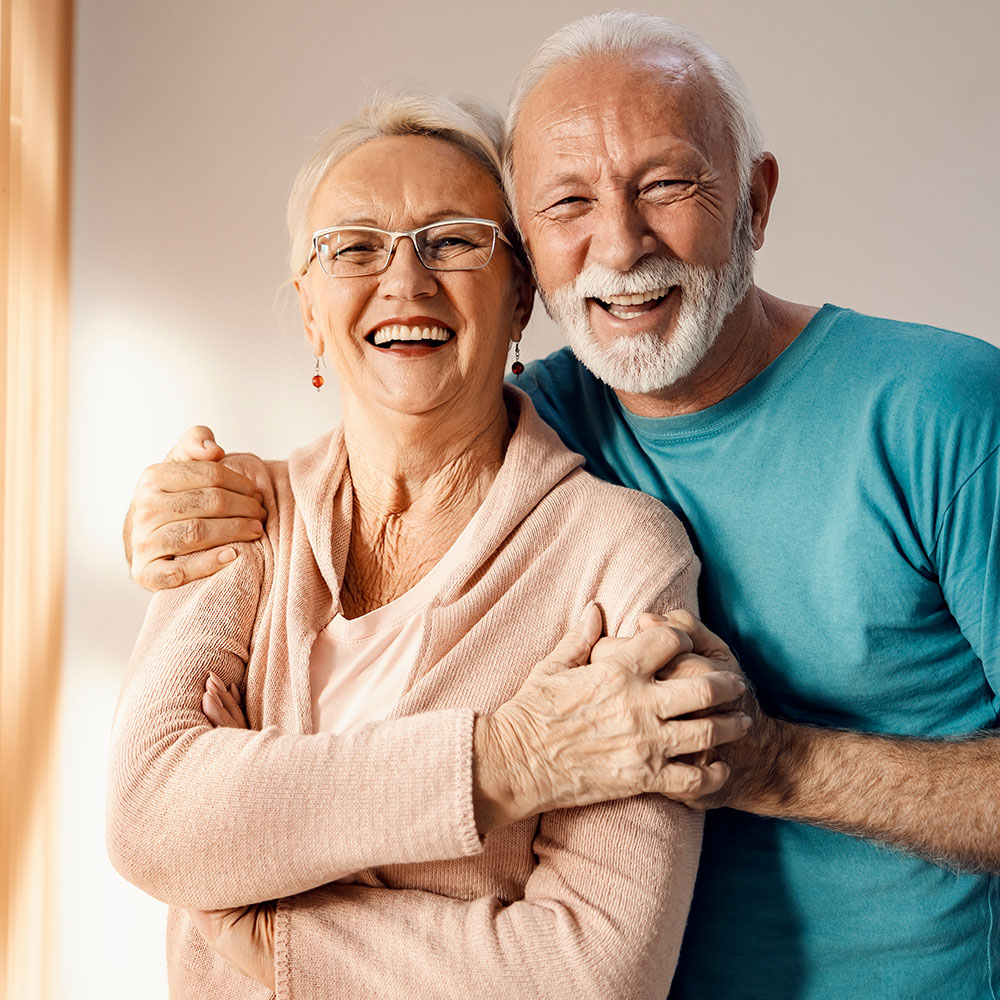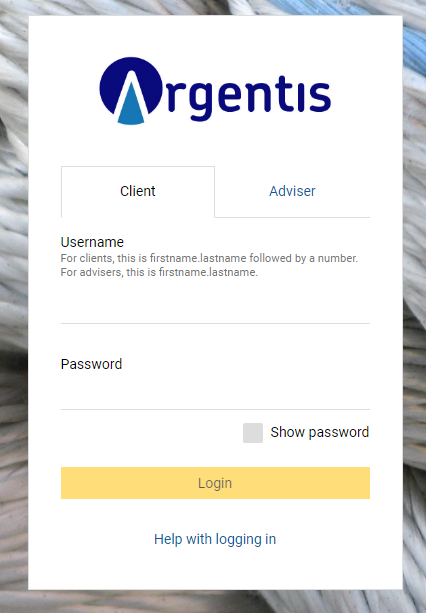 My Finance Hub
Client portal activation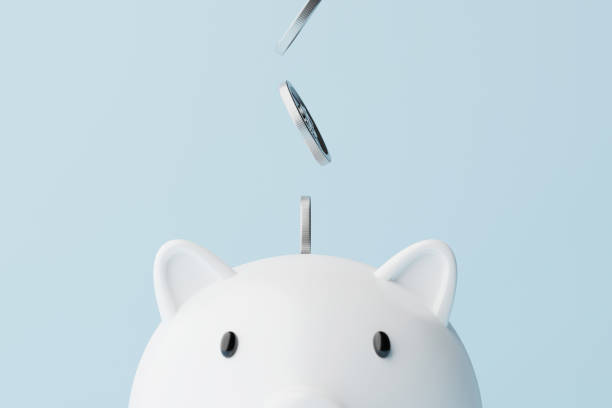 The Spring Budget Webinar
The Spring Budget Overview 2023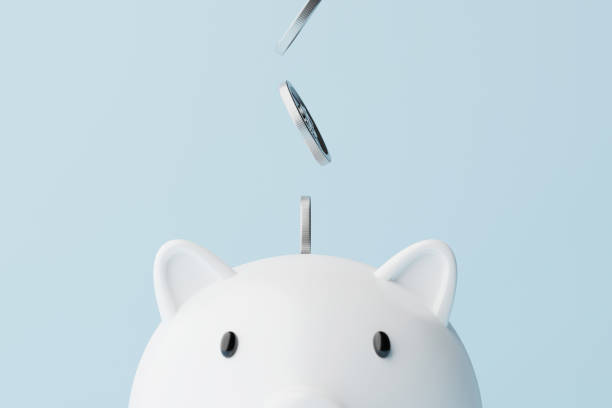 The Spring Budget Overview 2023
The Spring Budget Overview 2023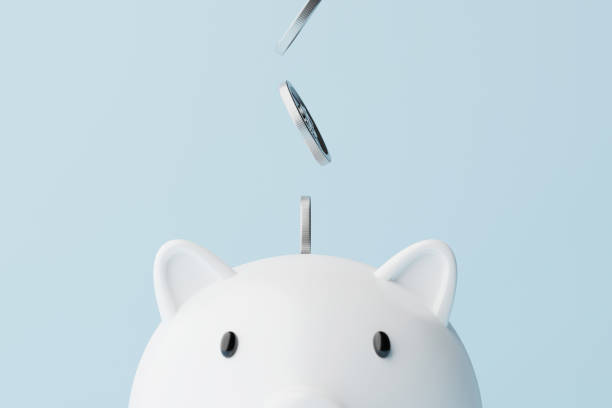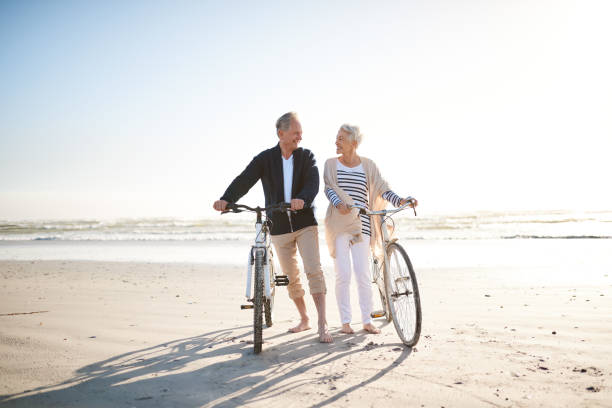 Encore retirement service
Planning for your retirement, what to consider and how we help you achieve your ...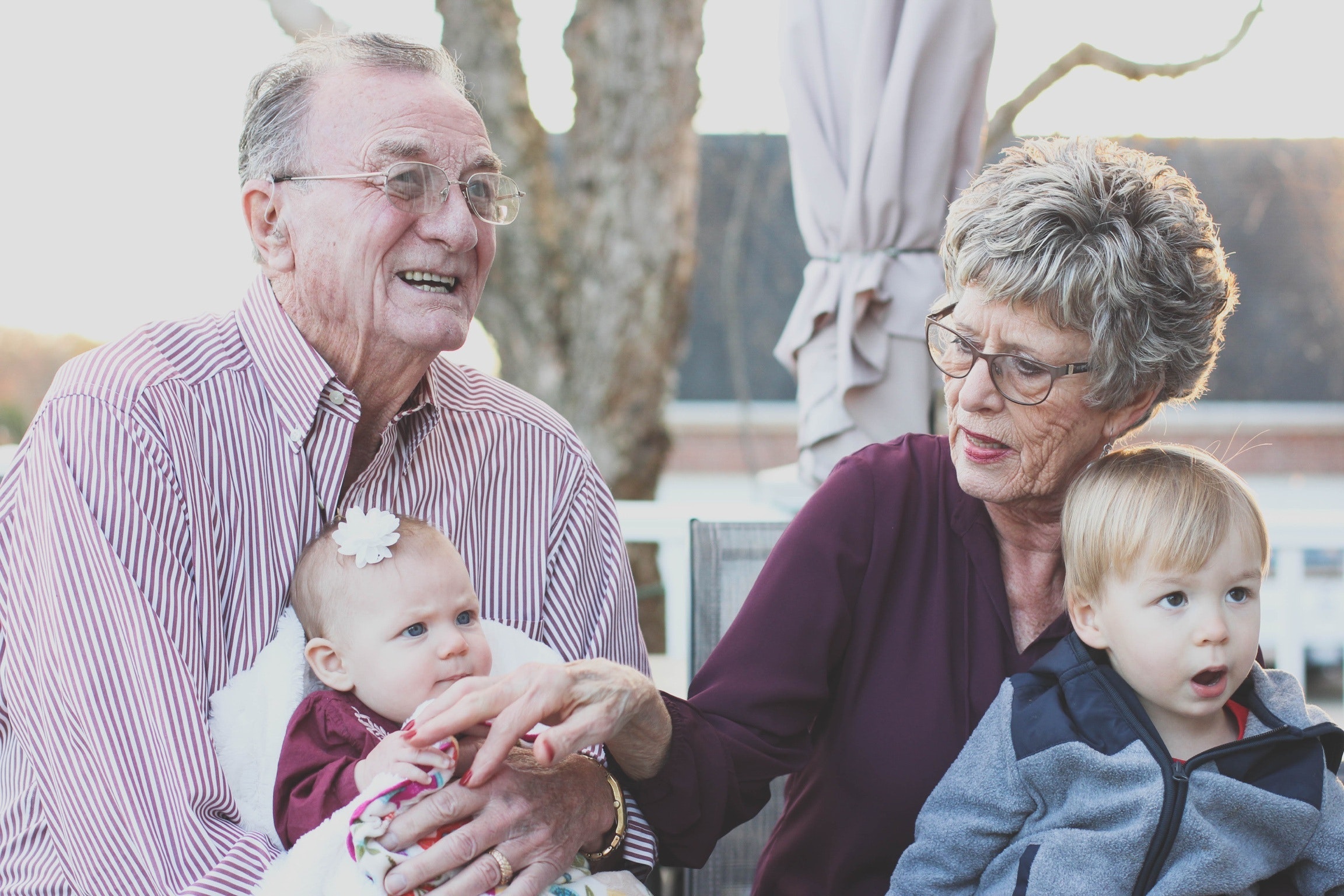 Inheritance tax and estate planning
Inheritance tax, what can you gift now? What are the rules and how can you pass ...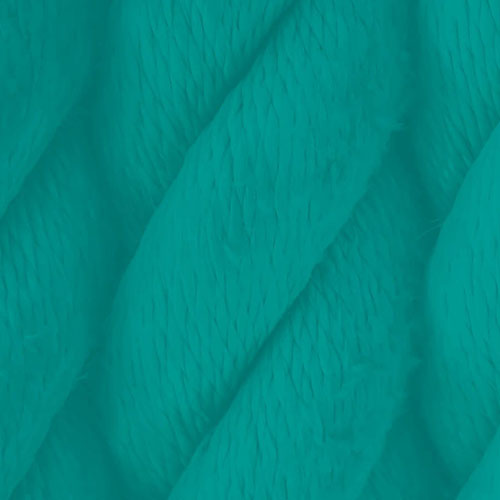 Money Alive web forms
Educational videos on key financial planning areas including how to avoid ...
Inheritance Tax Advice and Estate Planning are not regulated by the Financial Conduct Authority.