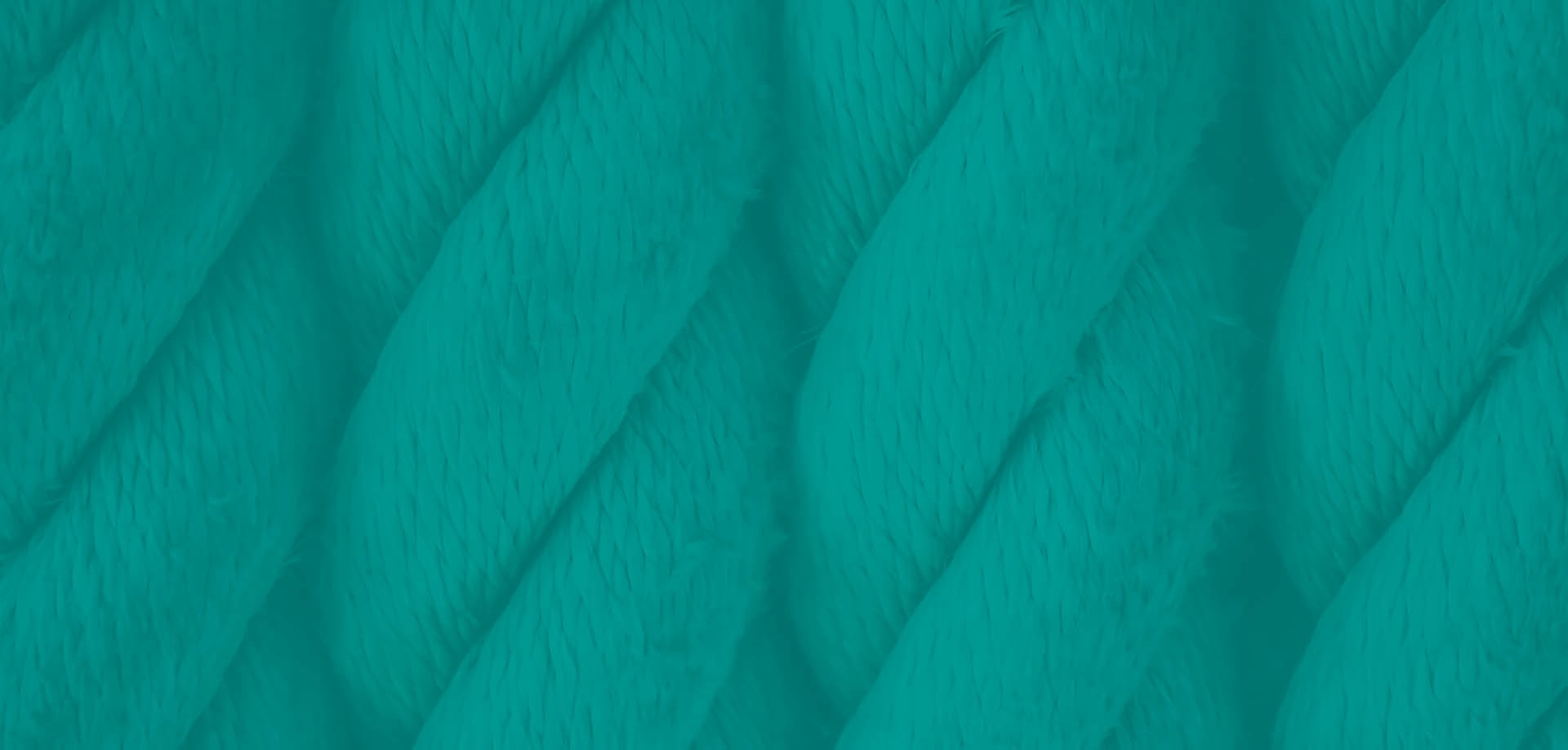 1. Target Audience
1.1 Although anyone may be able to access our website, some of the services featured are only directed at residents of the United Kingdom.
1.2 Access to our site is permitted on a temporary basis, and we reserve the right to withdraw or amend the service we provide on our site without notice (see below). We will not be liable if for any reason our site is unavailable at any time or for any period.
2. The Website
2.1 This website contains information specific to Our services and products. In connection with any product or service the relevant application forms and terms and conditions shall apply in relation to any application for or agreement entered into with respect to any such product or service. In addition, information is made available on this website which is intended for general information purposes only. We do not accept any liability for any loss arising as a result of reliance on the general information contained on this website. In the event of any conflict between the terms and conditions relating to any product and service and these Terms of Use the former shall prevail.
3. Your Use Of The Website
3.1 You shall not copy, adapt, or otherwise use for any purpose the information contained on this website, save as expressly permitted.
3.2 For the avoidance of doubt You shall not be entitled to reproduce, permanently store, or retransmit the contents of this website without Our prior written consent.
3.3 Whilst We retain the right to establish any hypertext links between this website and any third party website at Our discretion, You agree that You will not create any hypertext links or deep links between this site and any third party site without Our express written consent.
3.4 Where our site contains links to other sites and resources provided by our clients or other third parties, these links are provided for your information only. We have no control over the contents of those sites or resources, and accept no responsibility for them or for any loss or damage that may arise from your use of them.
3.5 You must not :
3.5.1 Introduce or attempt to introduce any virus or any other contaminant to the website or any of Our systems;
3.5.2 In any way attempt to access, alter, de-compile, reverse engineer, destroy or otherwise tamper with any part of the website or any of Our systems;
3.5.3 Interfere with the use of another person's access to or use of the website;
3.5.4 Obtain access to information relating to another person which is on Our system;
3.5.5 Use or attempt to use the website or any of Our systems for any unlawful or immoral purpose;
3.5.6 Use the website for any commercial purpose;
3.5.7 Use the website or any of Our systems to create a database (electronic or otherwise) that includes material downloaded or otherwise obtained from the website or any of Our systems.
4. Termination
4.1 We shall be entitled to suspend or terminate Your access to the website if We become aware and determine that You have breached any of these Terms of Use.
5. Our Liability
5.1 Any personal details We collect from You We will only use in accordance with Our Privacy Policy which can be found on this website.
5.2 We may update this website from time to time and the content or the services featured on the website are subject to change at any time without notice. While We try and ensure that all information on Our website is accurate, errors may occur, and We accept no liability for such errors. If We discover an error, We will amend the website as soon as reasonably possible.
5.3 We may edit these Terms of Use from time to time.
5.4 To the extent permitted by any applicable law, We:
5.4.1 exclude any liability and express or implied warranties (including, but not limited to, any express or implied warranties as to fitness for purpose, accuracy and completeness of content, quality and availability), relating to Your access and use of the website and as to the content featured on the website.
5.4.2 exclude liability for any claims, loss or damage (including, but not limited to, any direct, indirect, special, incidental or consequential damage) (including the loss of profit) relating to Your access and use of the website and as to the content featured on the website.
5.5 Nothing in these Terms of Use excludes or restricts Our liability for death or personal injury resulting from Our negligence.
6. General
6.1 You are responsible for getting an appropriate connection with a telecommunications provider in order to access the website.
6.2 You shall be responsible for the costs of all charges You incur in accessing and using the website.
6.3 You may not transfer or try to transfer any of Your rights and responsibilities under these Terms of Use. We may transfer any of Our rights and responsibilities without Your permission.
6.4 The headings in these Terms of Use are for convenience only and shall not affect the meaning of these Terms of Use.
6.5 These Terms of Use shall be governed by and construed in accordance with English law and subject to the exclusive jurisdiction of the English Courts.