Estate preservation and planning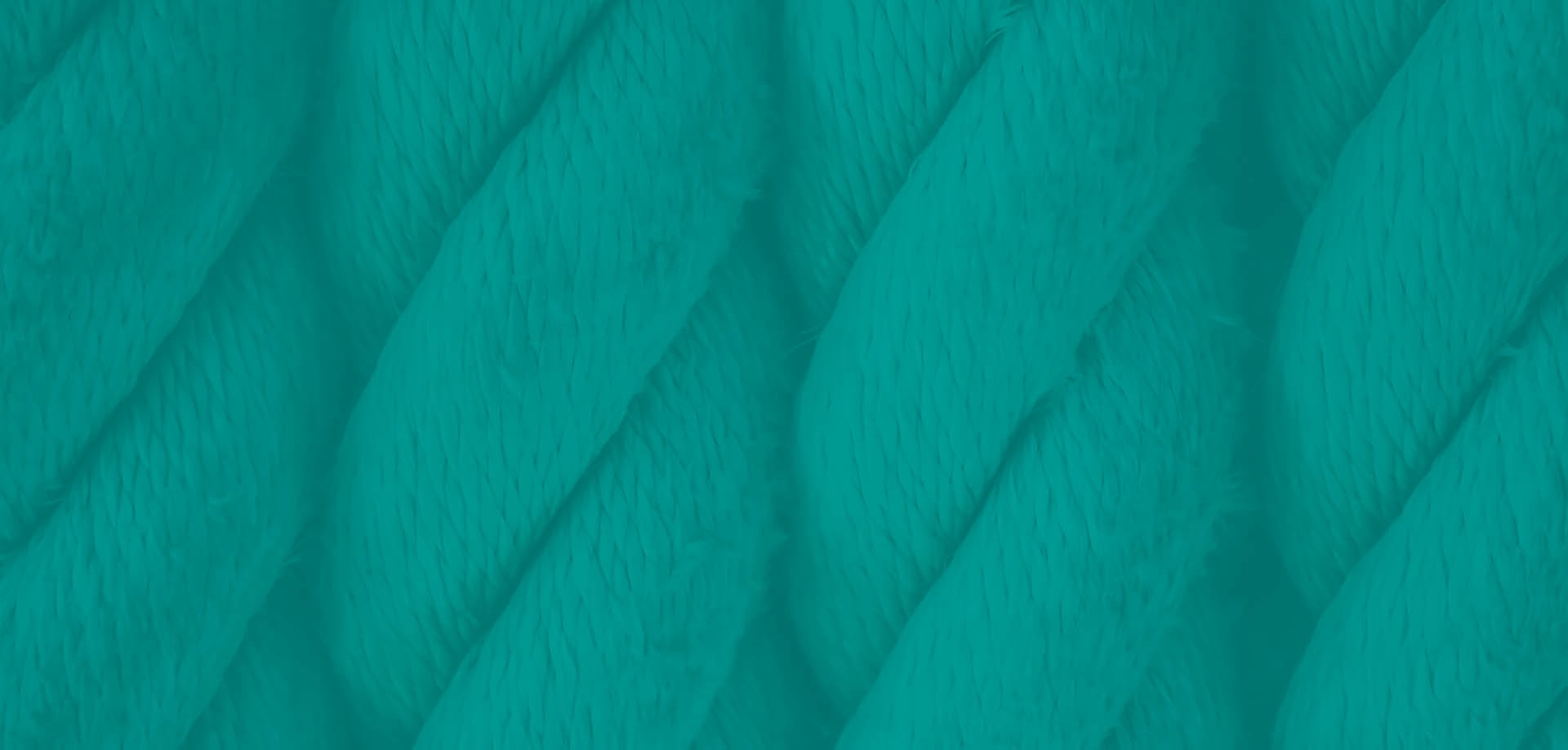 As you look to the future there comes a time when you'll want to make sure your family is looked after and protected. Estate planning gives you the confidence that, when you're gone, you'll pay only the appropriate amount of taxation, with the rest of your assets passing to your family or beneficiaries, as you wish.
Inheritance Tax Planning and Will writing are not regulated by the Financial Conduct Authority.
Creating a legacy
We create a legacy by what we do during our lives. Making sure that your estate passes to the right people is a key part of creating a legacy your family can be proud of.
Inheritance tax and planning
Understanding your inheritance tax liability can help to suggest tax planning opportunities, as you focus on securing your family's wealth in later years. We'll help to understand your obligations, how to fulfill them appropriately and how then to manage your estate and assets.
Wills
Having an up-to-date will which accurately represents your own wishes is the single most important aspect of estate planning, and can make all of the difference to ensure your assets pass on to the right people. We'll help you to understand the requirements and put you in touch with appropriate, complimentary professionals.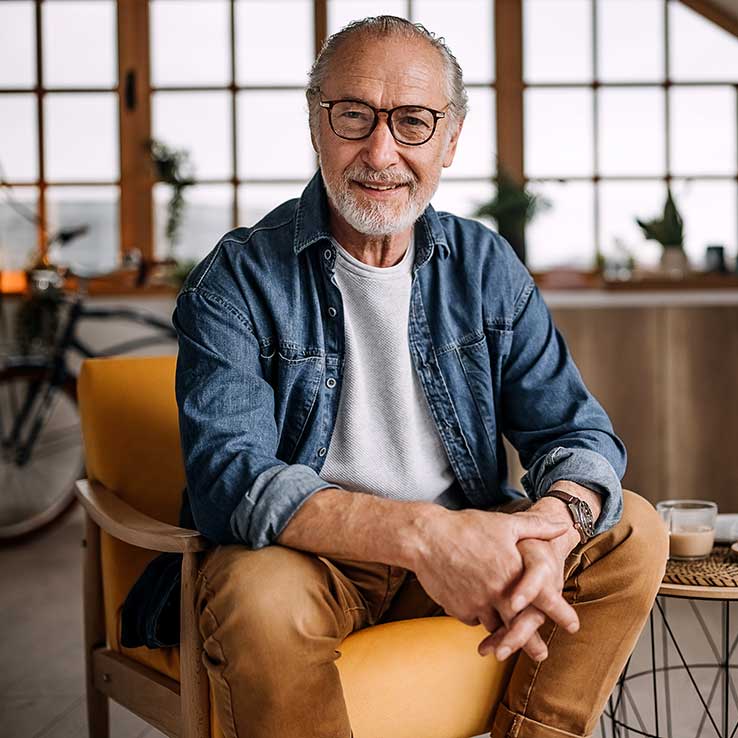 Confidence in your family's future
Having confidence in your own financial future is one thing, providing confidence for your family's future is arguably even more important. With a few simple steps you can create peace of mind for yourself and others by ensuring your wealth stays with the people who matter most.
It made a difference to us that you took care to look after our interests and were really helpful accommodating our wishes. We felt you took time to get to know us.
Thank you so much.
You do not spare yourself in all you do for us and we are ever grateful.
Huge thanks to you both for all your help with this remortgage. You found us a cracking deal in less than easy circumstances and pushed it through to completion. You were very helpful and patient with us at all times, clearly explaining our options.
Thank you both for a fantastic job done!
Kate is happy to answer any questions we have at any time. First class service every step of the way.
Mark has always provided a personal, friendly and thoroughly professional service.
Steve is always professional, easy to get on with and understand. I wouldn't go to another Financial Planner
Robert is an outstanding adviser, who goes to great lengths to understand our financial needs and explains his proposed solutions in a very clear and thoughtful manner.
Thank you so much for looking after my affairs, It means more for me than I can say, It is great to have peace of mind knowing that you look after things. Thank you again and really grateful for all you do for me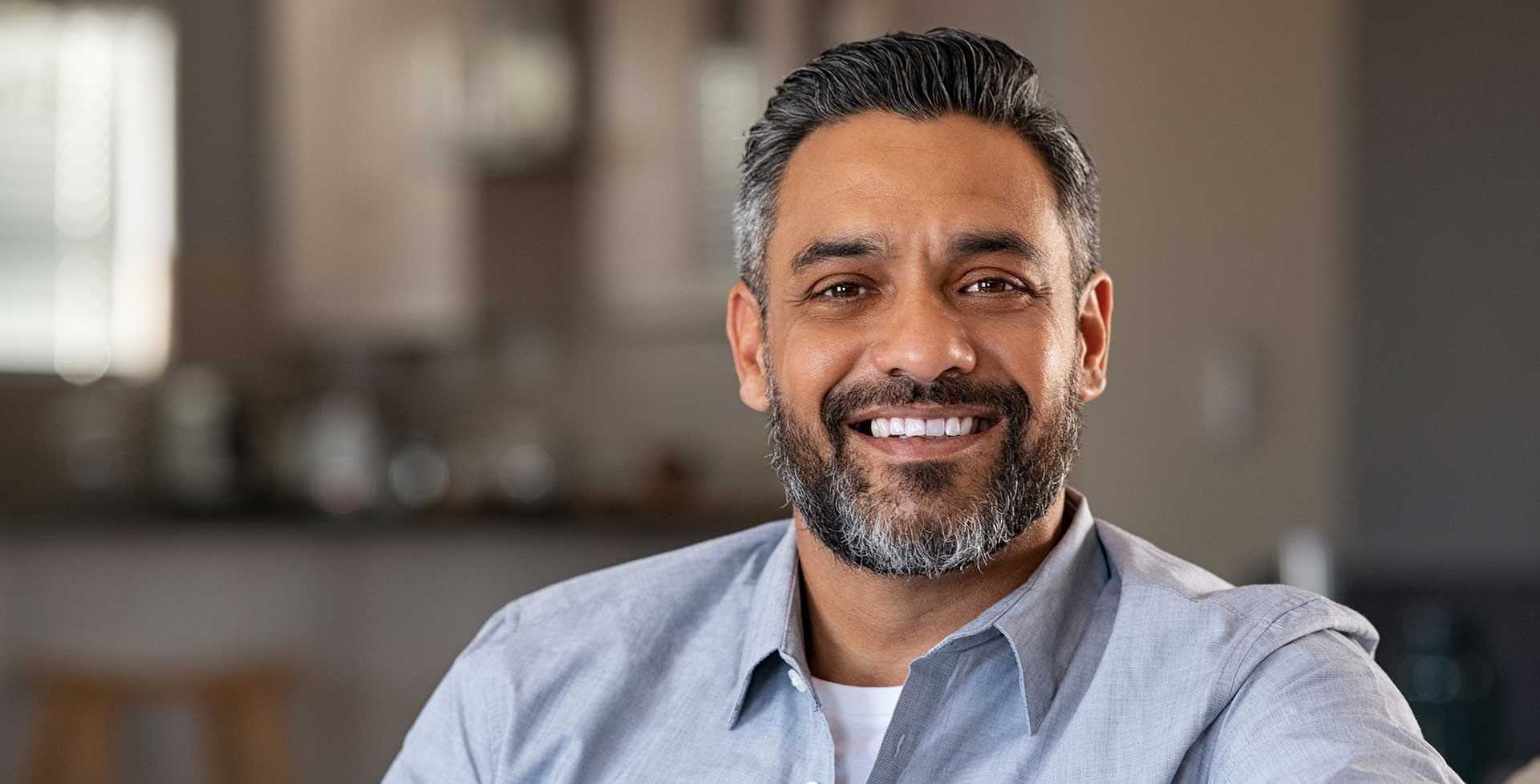 A joined up plan
Estate planning often takes place as part of holistic financial planning, meaning you always have visibility of how your money is working with your family in mind, whilst also allowing you to live for today.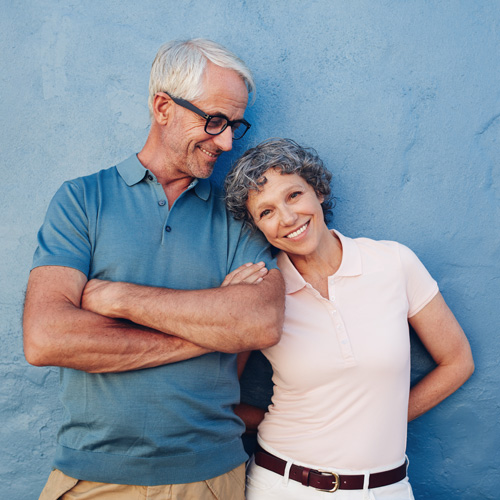 Knowledge & Tools
Creating confidence for everyone with news, blogs, whitepapers and podcasts, directly from our experts.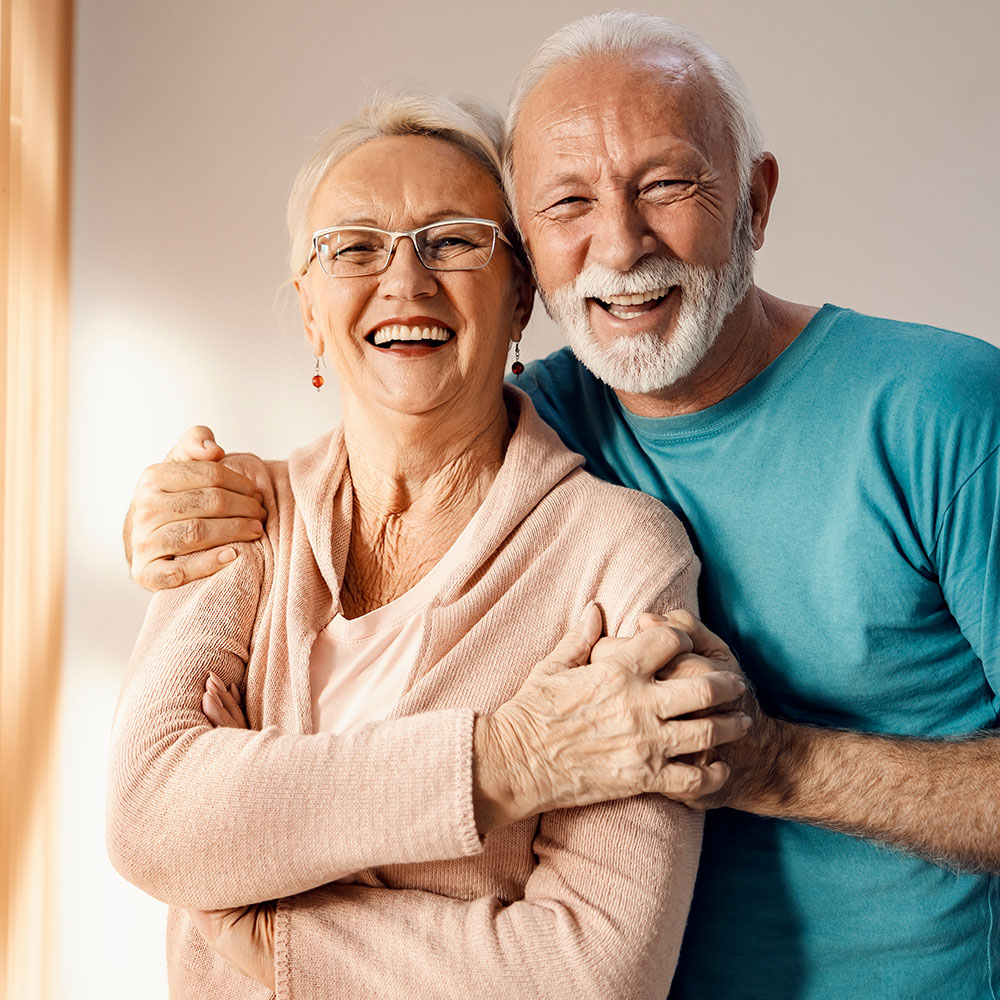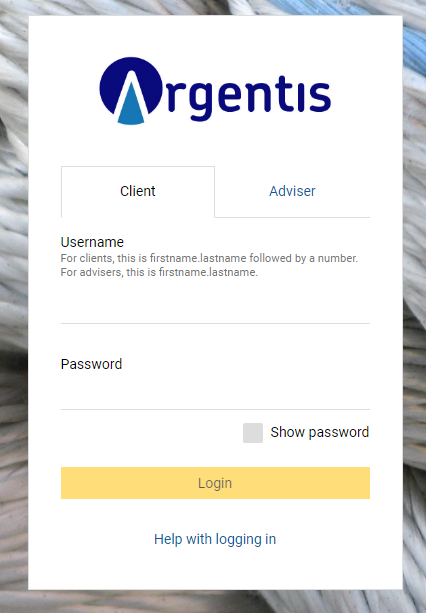 My Finance Hub
Client portal activation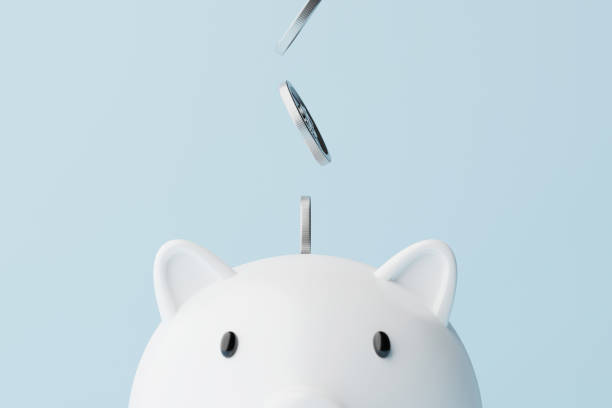 The Spring Budget Webinar
The Spring Budget Overview 2023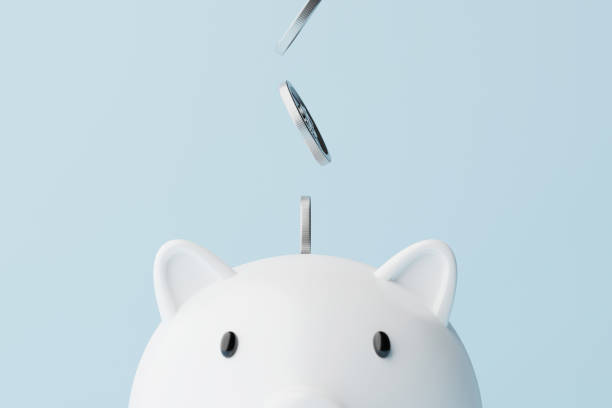 The Spring Budget Overview 2023
The Spring Budget Overview 2023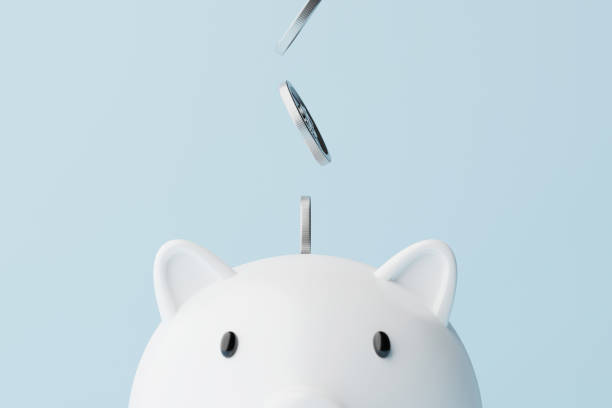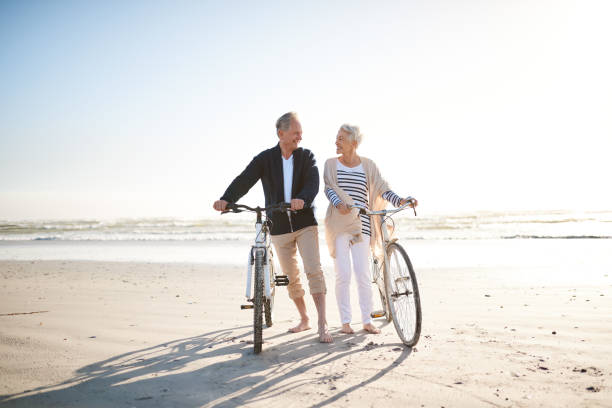 Encore retirement service
Planning for your retirement, what to consider and how we help you achieve your ...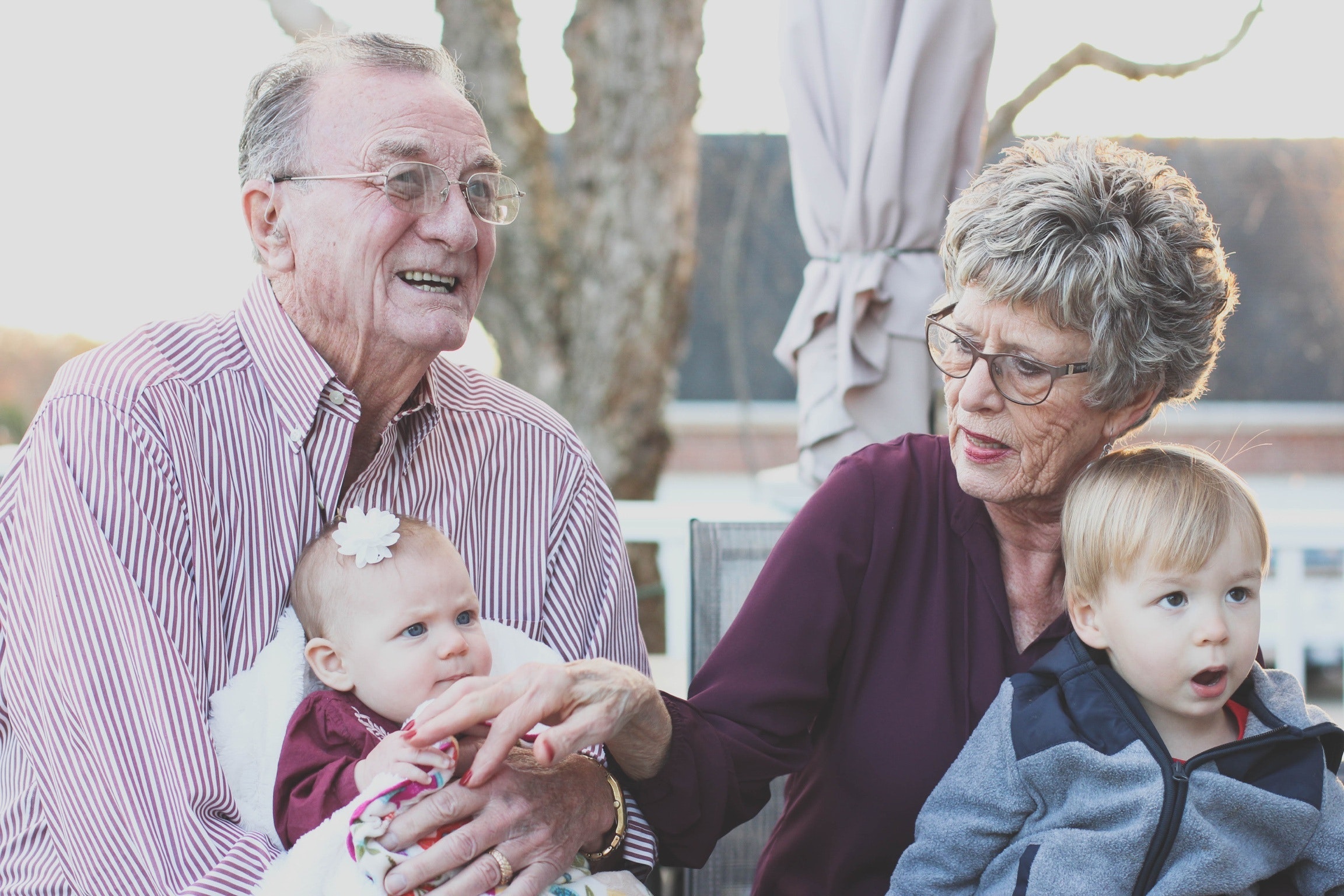 Inheritance tax and estate planning
Inheritance tax, what can you gift now? What are the rules and how can you pass ...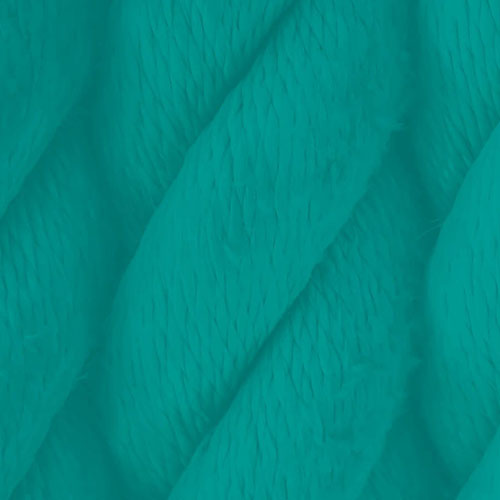 Money Alive web forms
Educational videos on key financial planning areas including how to avoid ...
Inheritance Tax Advice and Estate Planning are not regulated by the Financial Conduct Authority.