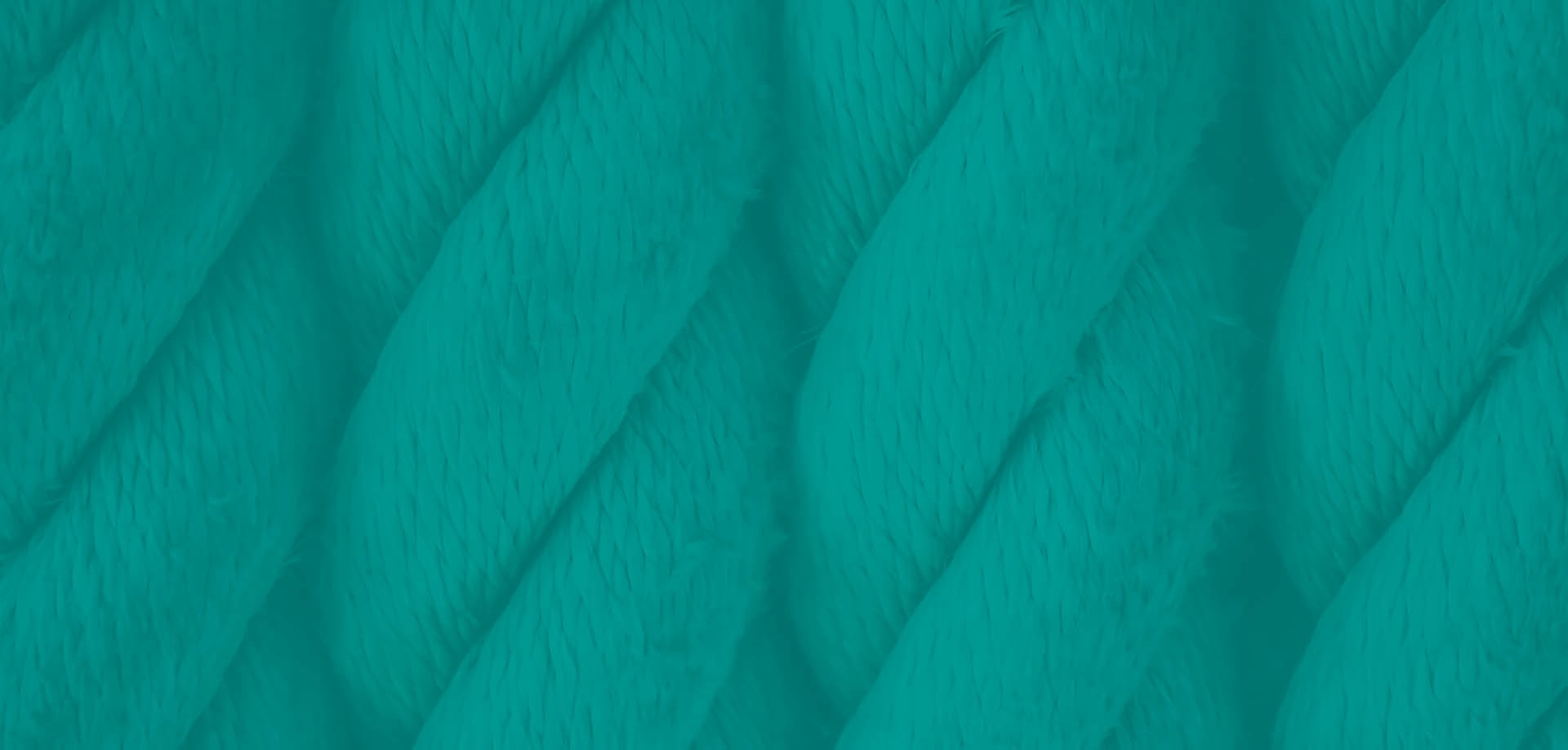 Approaching retirement is an exciting time, as you prepare to stop or adjust your working pattern and enjoy more of what life has to offer. But it can also come with questions. When should you retire? What will you do? Can you afford the life you want to lead without your everyday income? Our retirement advice will help you to answer those questions and more, whether your retirement date is tomorrow or twenty years from now.
A pension is a long term investment. The fund value may fluctuate and can go down. Your eventual income may depend upon the size of the fund at retirement, future interest rates and tax legislation.
A future for living
You save for your retirement so that, when you get there, you can enjoy financial freedom; a lifestyle free from the need to work. Planning out your retirement, through our retirement advice service, can help to give you the confidence that you are on track for the retirement years you've always wanted.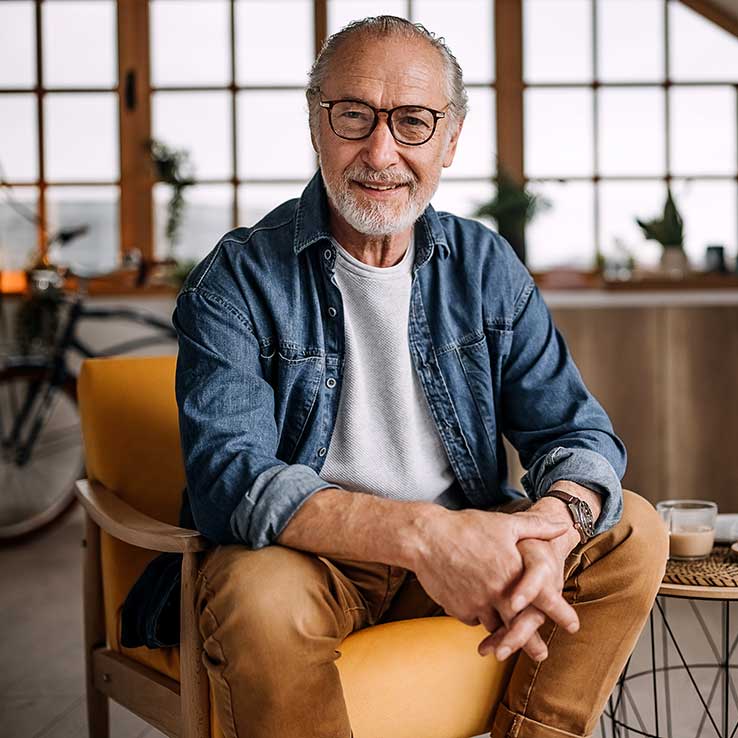 Investment advice and tax planning
Your investment needs are likely to change as you save for retirement, approach retirement, retire and enjoy your later years. Our experienced team will take into account your own personal circumstances, whilst sharing common factors to consider when ensuring your investment and taxation plans are effective.
Tax Planning advice is not regulated by the Financial Conduct Authority.
It made a difference to us that you took care to look after our interests and were really helpful accommodating our wishes. We felt you took time to get to know us.
Thank you so much.
You do not spare yourself in all you do for us and we are ever grateful.
Huge thanks to you both for all your help with this remortgage. You found us a cracking deal in less than easy circumstances and pushed it through to completion. You were very helpful and patient with us at all times, clearly explaining our options.
Thank you both for a fantastic job done!
Kate is happy to answer any questions we have at any time. First class service every step of the way.
Mark has always provided a personal, friendly and thoroughly professional service.
Steve is always professional, easy to get on with and understand. I wouldn't go to another Financial Planner.
Robert is an outstanding adviser, who goes to great lengths to understand our financial needs and explains his proposed solutions in a very clear and thoughtful manner.
Thank you so much for looking after my affairs, It means more for me than I can say, It is great to have peace of mind knowing that you look after things. Thank you again and really grateful for all you do for me.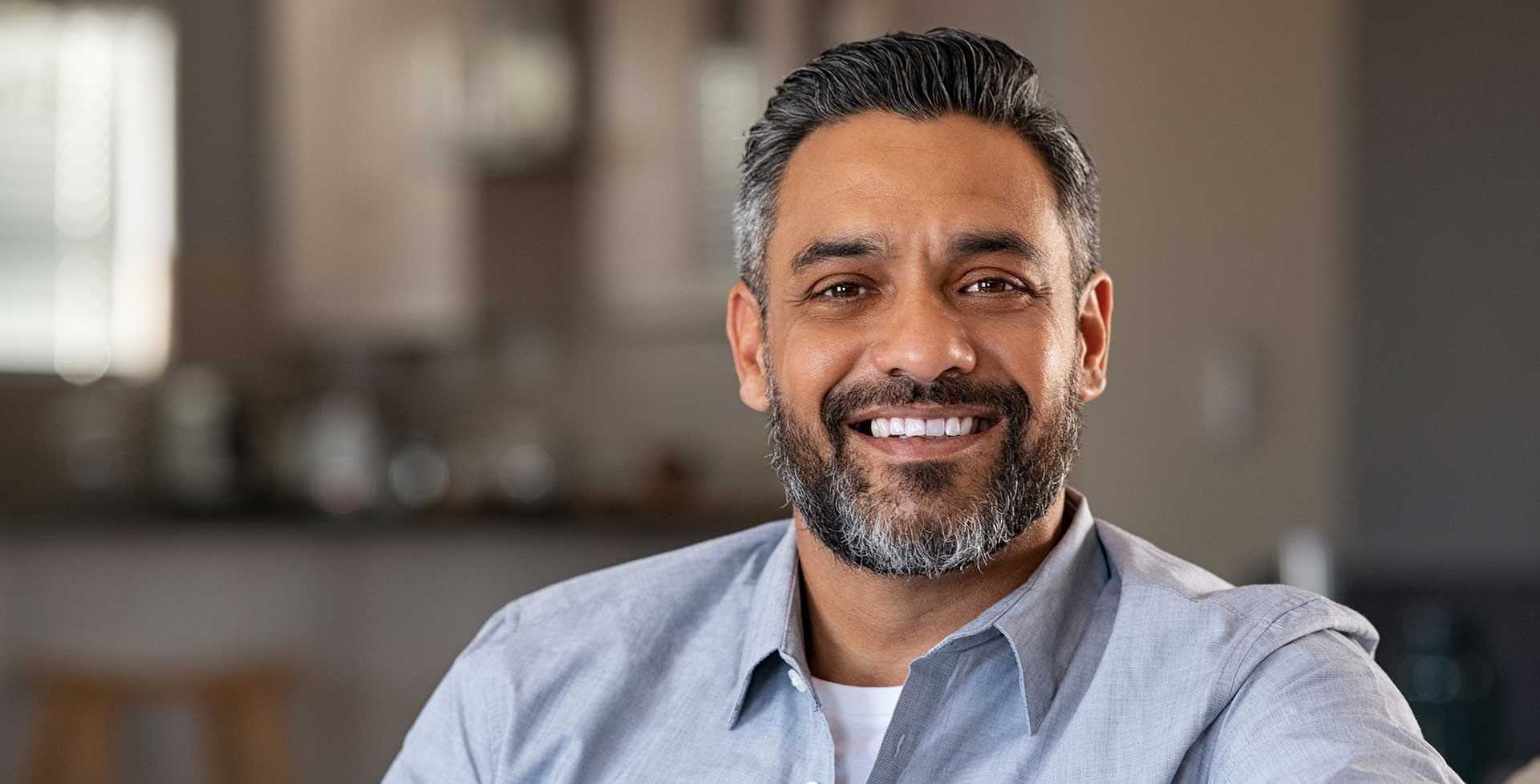 Savings and investments
Saving and investing enough now can be key to a happy retirement. Once you are in retirement, you'll need to make best use of these savings and investments to ensure the wealth you've accumulated lasts throughout your later years.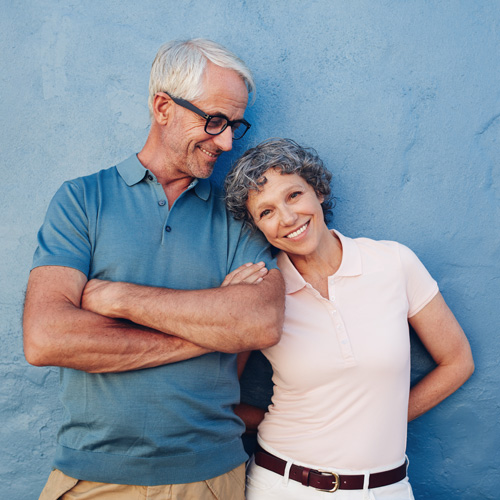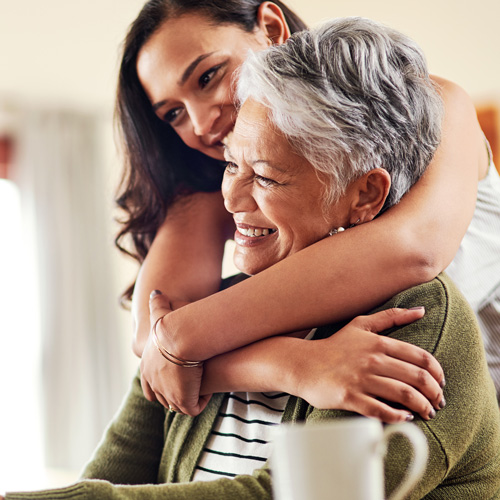 For a fulfilling future
Everyone's retirement goals are different. Perhaps you want to increase your time working for charitable causes, move abroad or simply spend more time with your family. Whatever your goals, retirement planning works to ensure your finances are aligned towards what you want to achieve.
For a confident future
Retirement can herald a new, uncertain time in your life, but it doesn't need to be this way. By preparing fully for your later years, you can approach retirement with certainty, safe in the knowledge that you can live your desired lifestyle long into the future.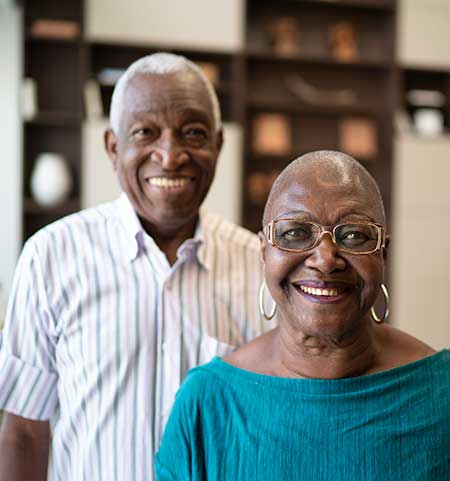 Knowledge & Tools
Creating confidence for everyone with news, blogs, whitepapers and podcasts, directly from our experts.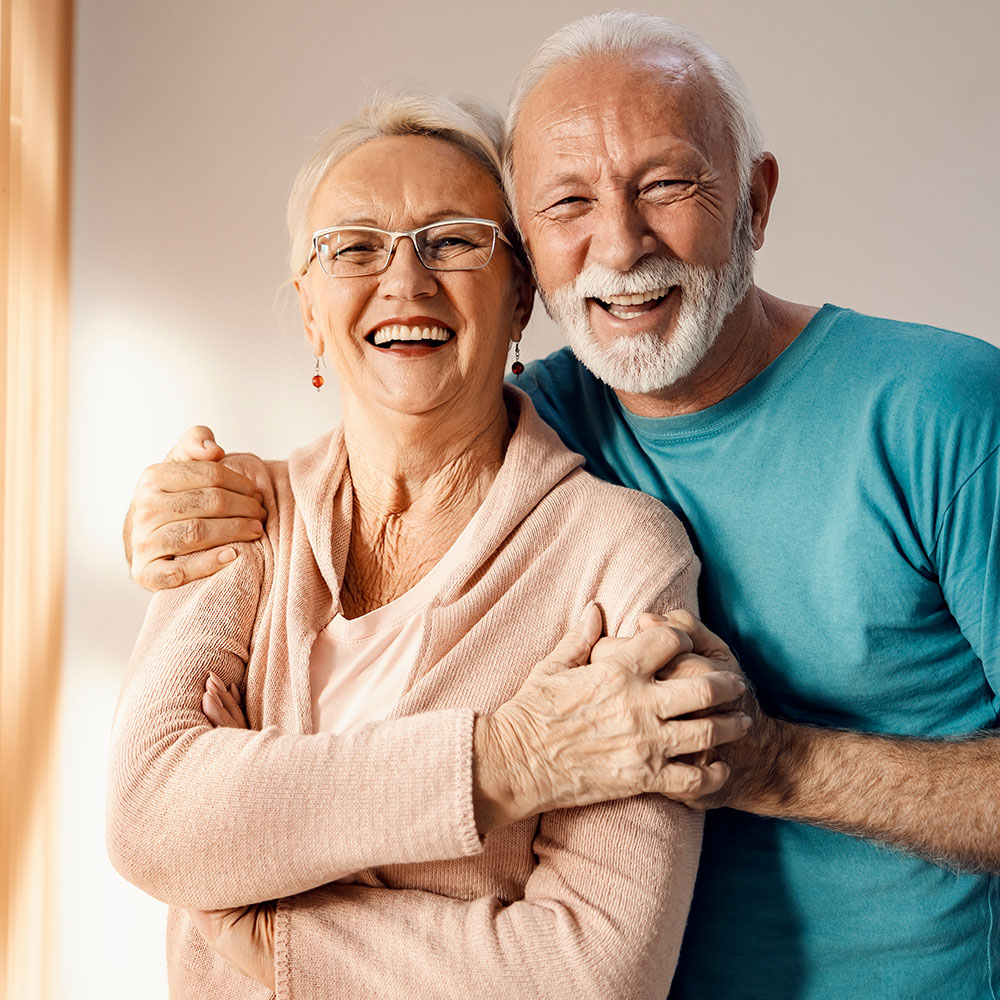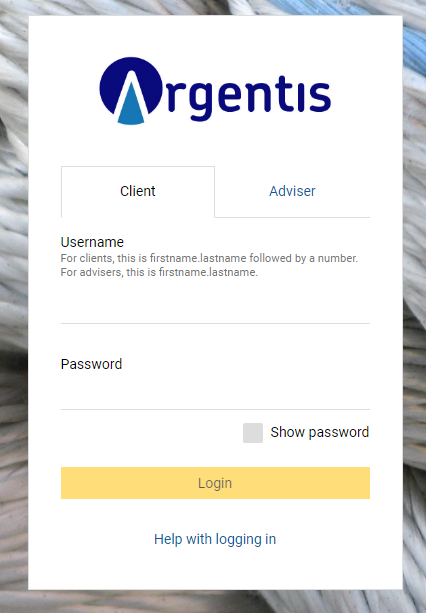 My Finance Hub
Client portal activation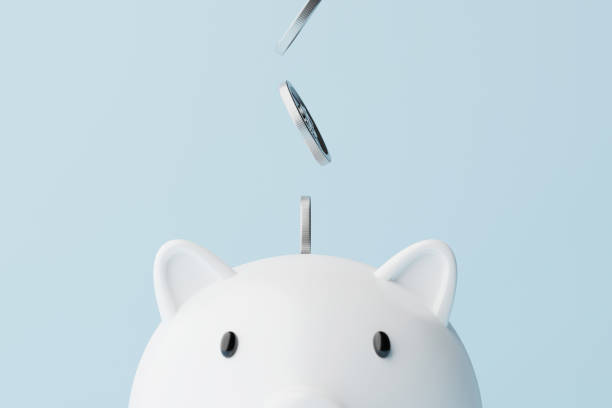 The Spring Budget Webinar
The Spring Budget Overview 2023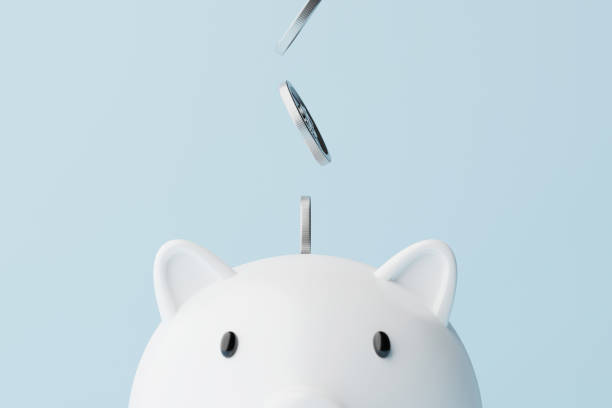 The Spring Budget Overview 2023
The Spring Budget Overview 2023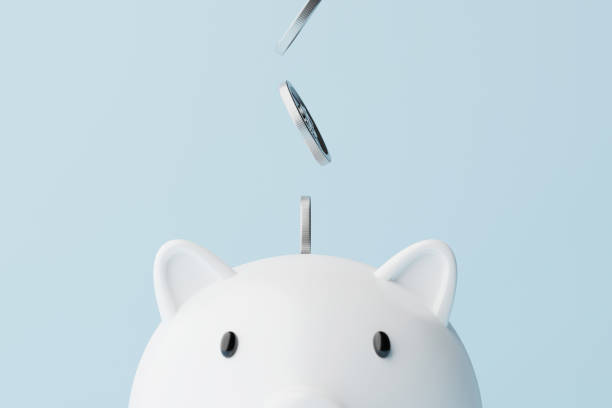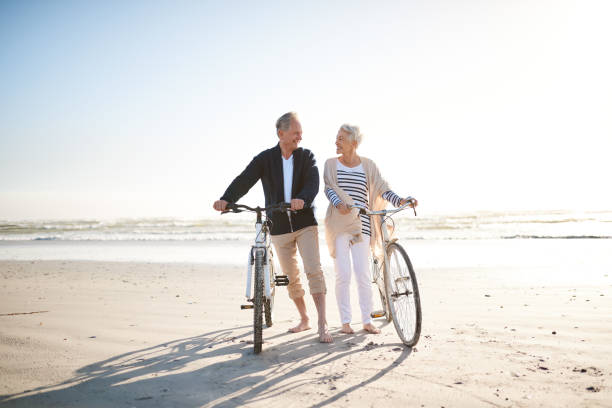 Encore retirement service
Planning for your retirement, what to consider and how we help you achieve your ...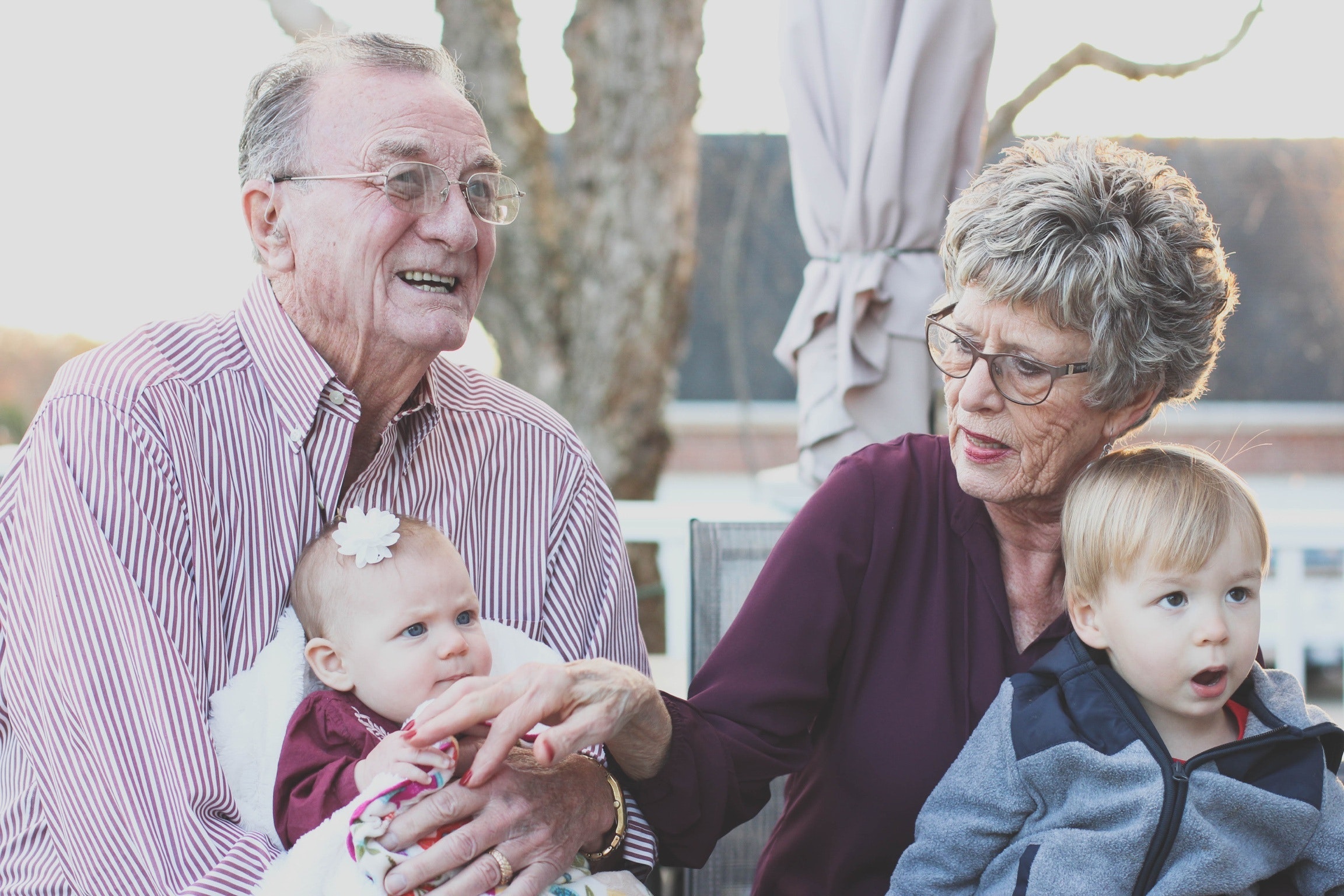 Inheritance tax and estate planning
Inheritance tax, what can you gift now? What are the rules and how can you pass ...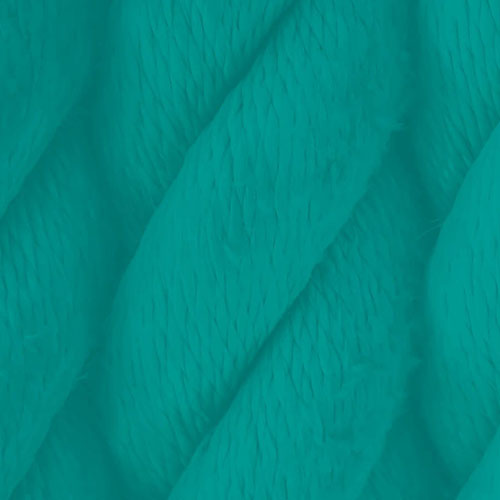 Money Alive web forms
Educational videos on key financial planning areas including how to avoid ...
Inheritance Tax Advice and Estate Planning are not regulated by the Financial Conduct Authority.