Giving individuals, families and business the confidence to live life well.
We think that confidence makes the world go round. If you're confident that your finances are in the right place, that you can afford your ideal life now and in the future and that your family will be looked after, then this can mean everything.
Our mission is to give this confidence to our clients. We do that through a unique relationship, which begins with understanding what you want from life (you might notice this is different from previous financial advice you may have experienced). Then, our experts get to work. Using our knowledge, decades of experience and every tool at our disposal, we create financial strategies that deliver on dreams.
£
5
B
In assets under advice
Family focus, national reach.
Our history, culture & values
Nowadays we're a leading financial planning business, but all great things start somewhere and for us, that was as a small practice on the south coast in 2001. Back then we were known as Compass Wealth Management Consultants and since then a number of other companies have joined our group, including Argentis Financial Planning in 2019. We now have over one hundred advisers and advise on client assets of £5 billion. We have offices in a number of locations across the UK so you can always be certain of a local service. A lot has changed since 2001, but we still retain the same core values and culture.
At the heart of everything we do our goal is to have happy, confident clients and expert, motivated staff, all supported by an efficient business model which puts a premium on always doing things the right way. Whilst the business has grown from our humble beginnings, we're proud to consider ourselves 'big enough to deliver, small enough to care'.
Our team
Our people are key to our success.
Each team advises and supports at different stages of our client's financial planning journey – all working together to provide a perfect service.
Wherever we sit in the business, from the most junior position to the most senior, we are all united and committed to the Group's core values and behaviours - collaborating and working together to achieve success.
I've only been with Argentis for a short while but in that time have had the opportunity for promotion, I'm so pleased to be part of a team that puts clients at the heart of what they do.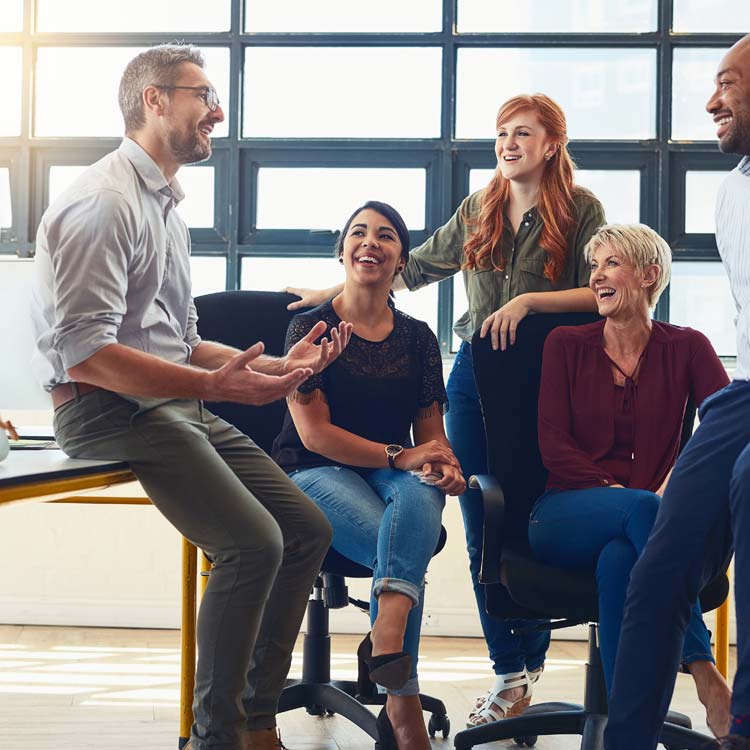 Join our team
We're growing and investing in our people, products and processes. We have ambitious plans for the future and are determined to make them a reality. We can't do this alone, though - we need your hard work and commitment to help to bring our vision to life.
If you're looking to make your mark at a friendly, growing company, then you've come to the right place.
Whichever job you apply for, we'll look to match your skills and experience to a role and a team that you'll enjoy and thrive in.
You can view and apply for our current vacancies here:
Knowledge & Tools
Creating confidence for everyone with news, blogs, whitepapers and podcasts, directly from our experts.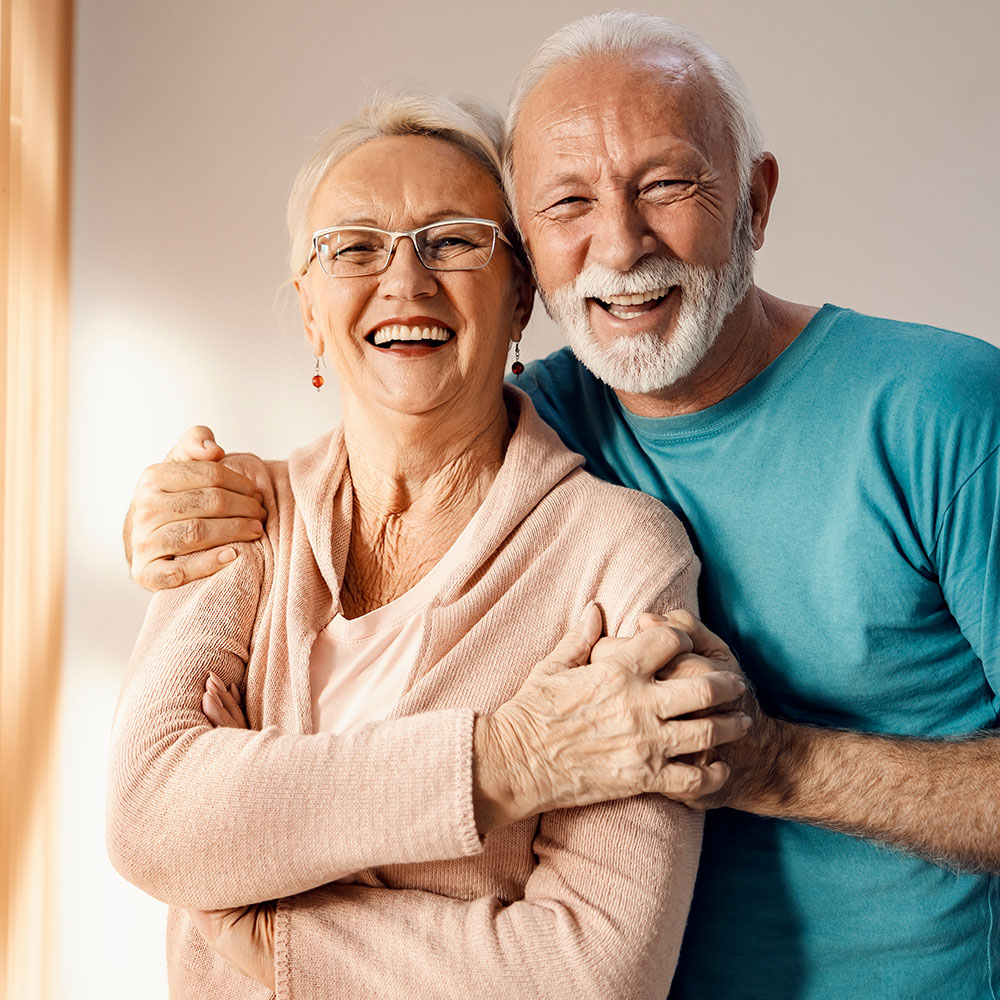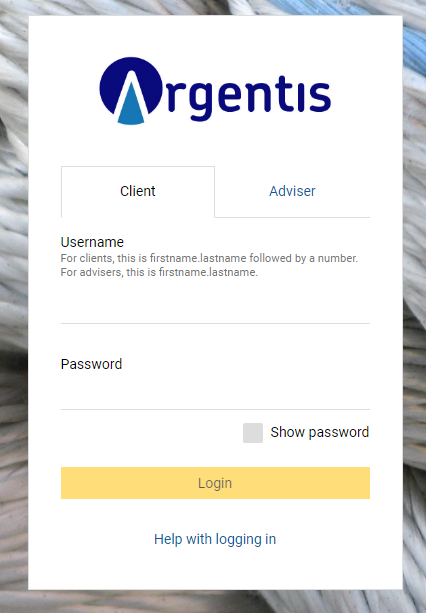 My Finance Hub
Client portal activation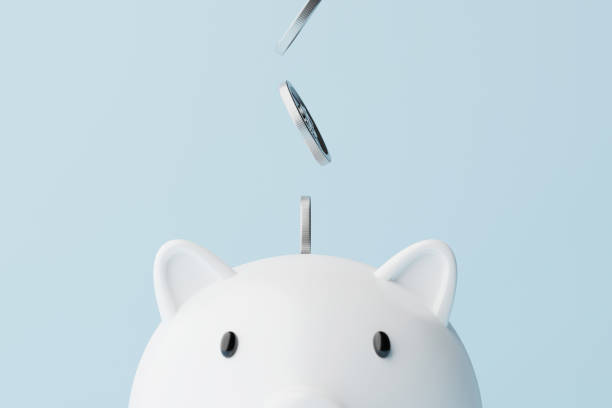 The Spring Budget Webinar
The Spring Budget Overview 2023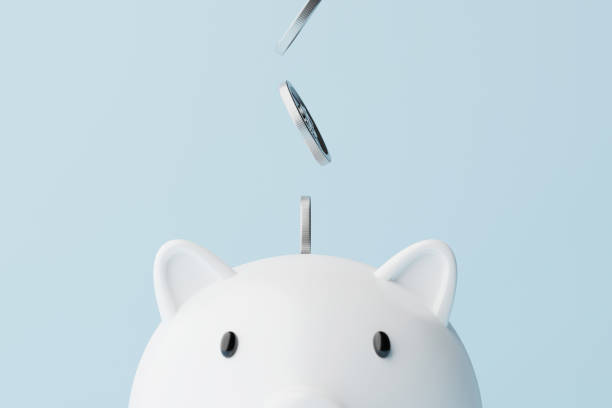 The Spring Budget Overview 2023
The Spring Budget Overview 2023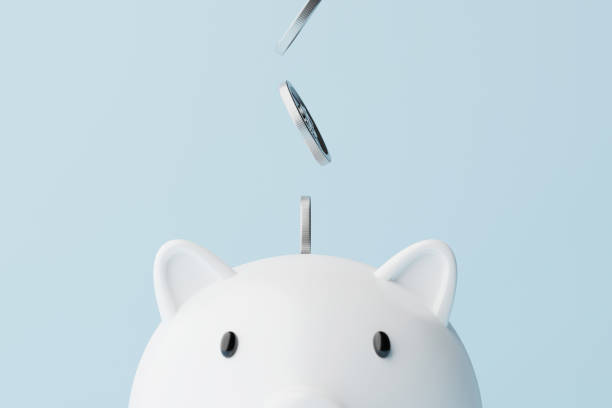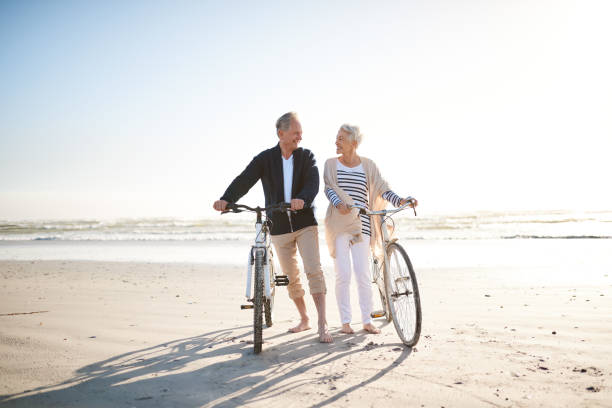 Encore retirement service
Planning for your retirement, what to consider and how we help you achieve your ...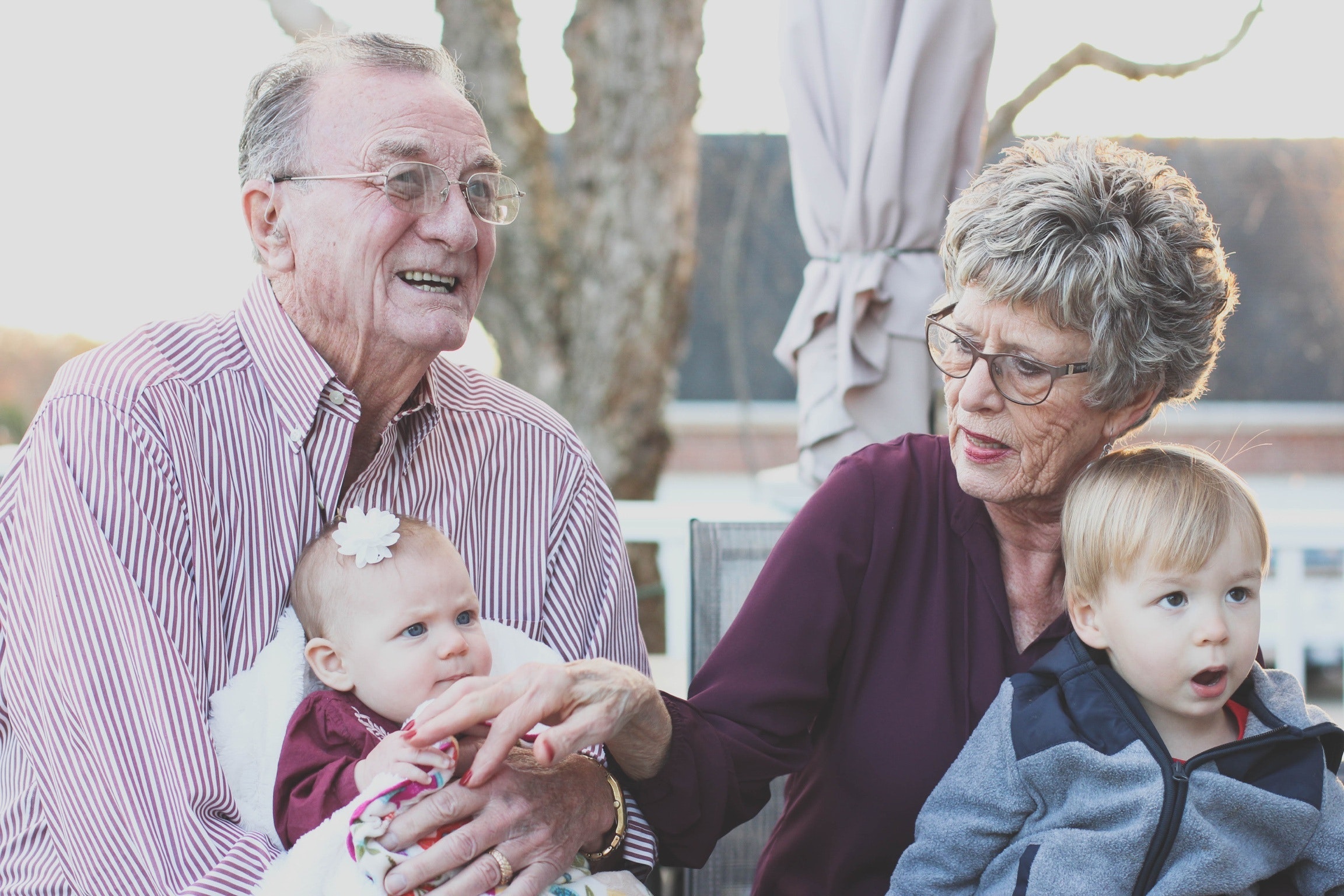 Inheritance tax and estate planning
Inheritance tax, what can you gift now? What are the rules and how can you pass ...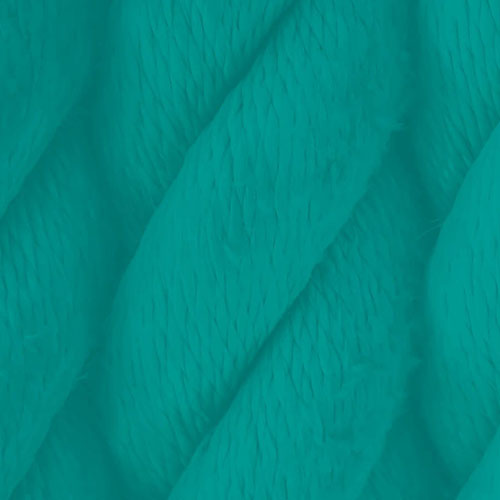 Money Alive web forms
Educational videos on key financial planning areas including how to avoid ...
Inheritance Tax Advice and Estate Planning are not regulated by the Financial Conduct Authority.