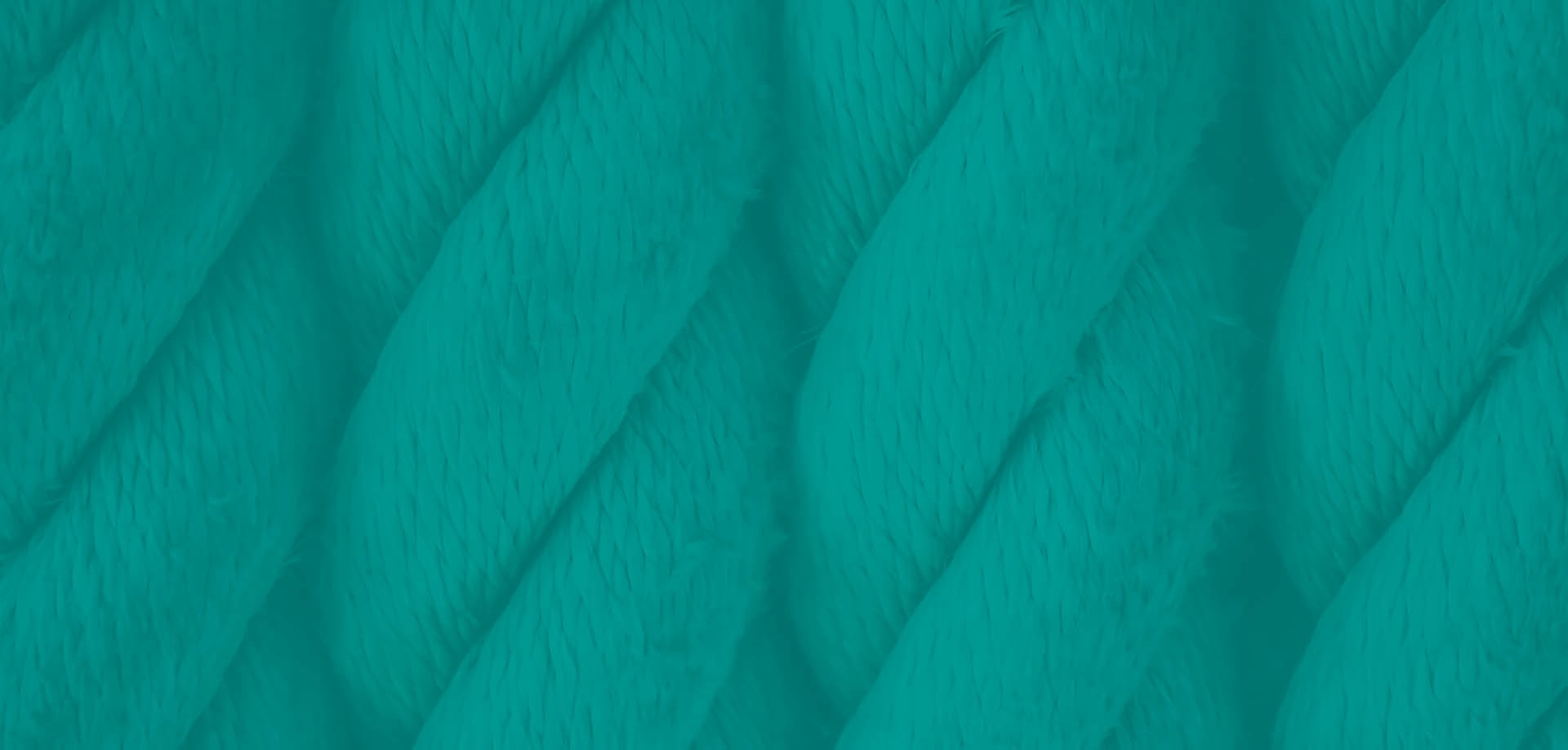 Equity release can help you to live the life you want to in your later years by releasing the value stored up in your home. Your house is likely to be one of your most valuable assets, so, by using equity release, you can make a real difference to your options in retirement.
With part of the value of your home turned back into cash, you can live your retirement with confidence, using the increased liquidity to enjoy the life you want.
THIS IS A LIFETIME MORTGAGE TO UNDERSTAND THE FEATURES AND RISKS, ASK FOR A PERSONALISED ILLUSTRATION.
How does it work?
Equity release products loan you a percentage value of your house in cash, in return for a share of the proceeds from your house sale when you die or move permanently in to Long Term Care.
Live for today
By releasing the value in your home you can live more comfortably today, take the holiday you always wanted or pursue any other activity or lifestyle that you wanted from your retirement.
Expert advice
Equity release products are complicated and both Age Concern and the Financial Conduct Authority recommend taking expert, independent advice. We're happy to provide exactly that to all of our clients and anyone considering equity release as an option.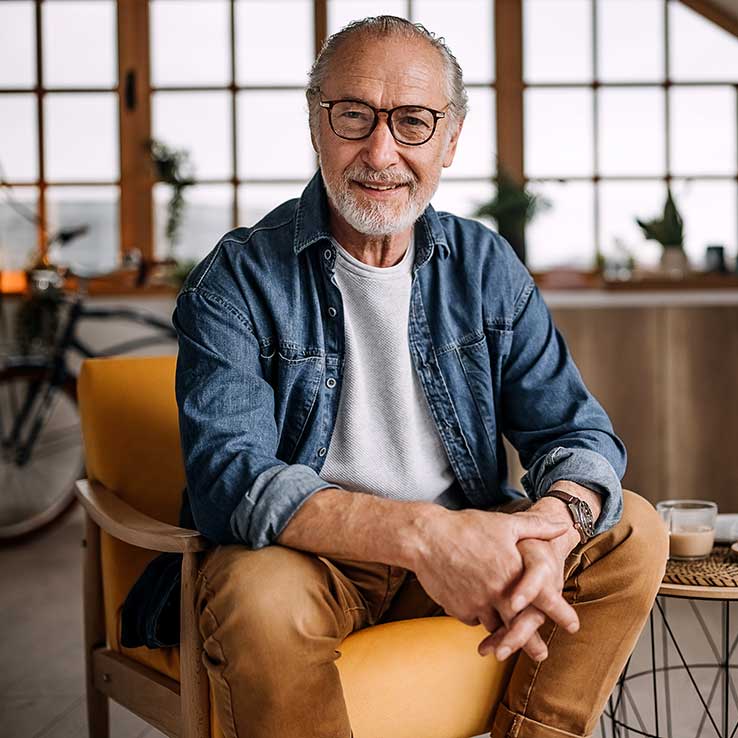 Plan for your future
Equity release can be part of a financial plan, which maps out exactly how your finances will let you live the life you want. A full financial plan builds a picture of all of your finances, including equity release, if appropriate, and aligns them to your desired lifestyle.
It made a difference to us that you took care to look after our interests and were really helpful accommodating our wishes. We felt you took time to get to know us.
Thank you so much.
You do not spare yourself in all you do for us and we are ever grateful.
Huge thanks to you both for all your help with this remortgage. You found us a cracking deal in less than easy circumstances and pushed it through to completion. You were very helpful and patient with us at all times, clearly explaining our options.
Thank you both for a fantastic job done!
Kate is happy to answer any questions we have at any time. First class service every step of the way.
Mark has always provided a personal, friendly and thoroughly professional service.
Steve is always professional, easy to get on with and understand. I wouldn't go to another Financial Planner.
Robert is an outstanding adviser, who goes to great lengths to understand our financial needs and explains his proposed solutions in a very clear and thoughtful manner.
Thank you so much for looking after my affairs, It means more for me than I can say, It is great to have peace of mind knowing that you look after things. Thank you again and really grateful for all you do for me.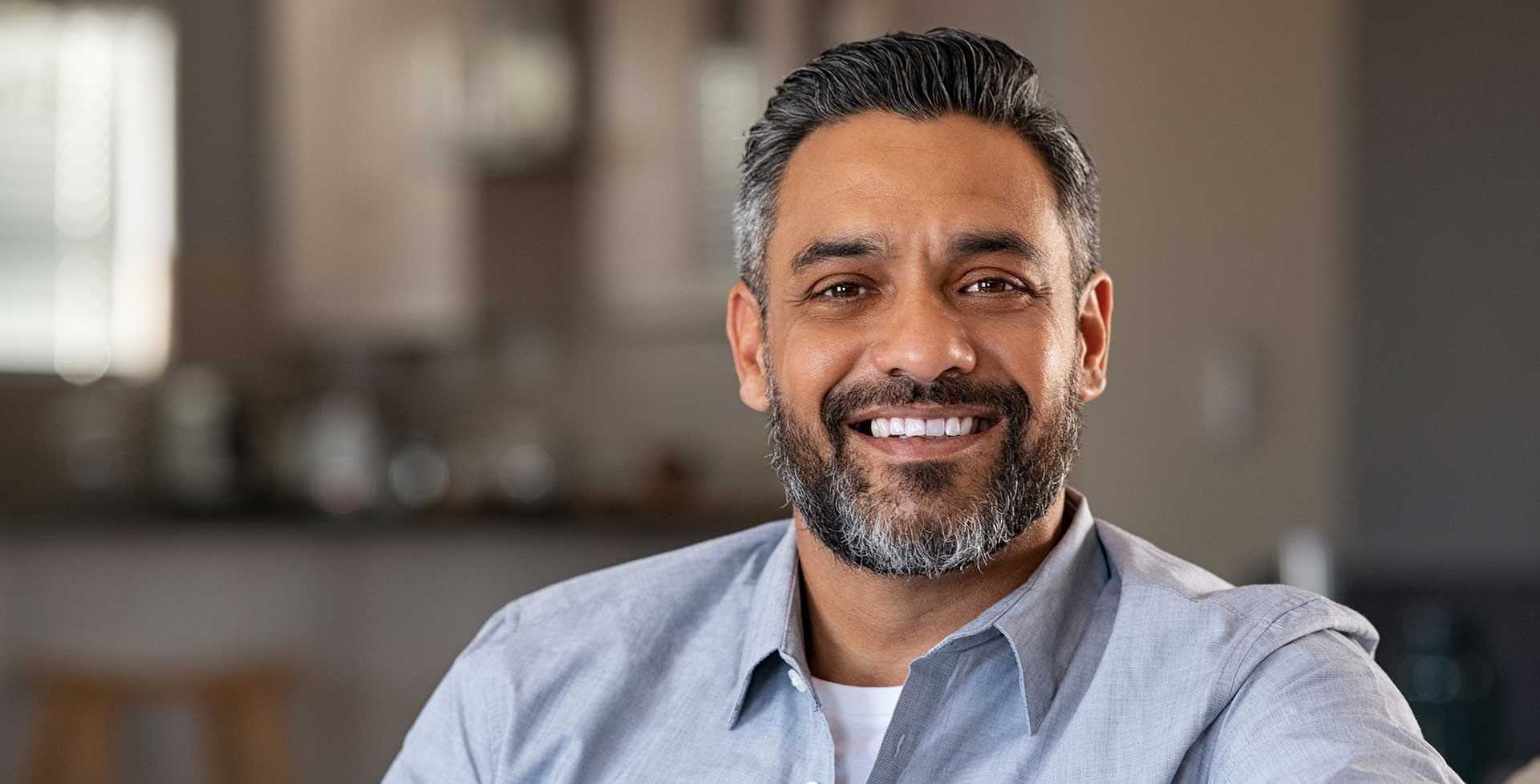 Retirement, your way
Planning for your retirement means that you'll have everything aligned to spend your later years exactly how you want to. Equity release can be part of this for many people, but there are other options too, especially if you have a personal and effective retirement plan.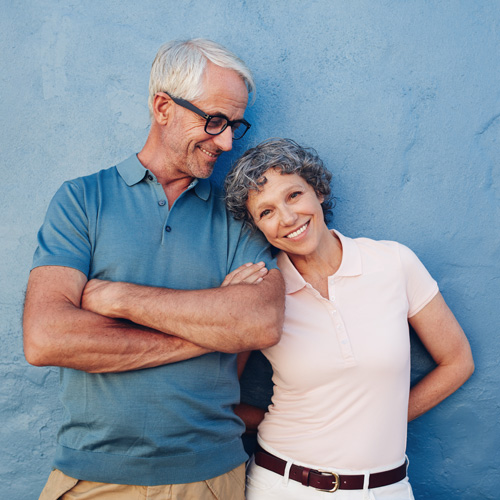 Knowledge & Tools
Creating confidence for everyone with news, blogs, whitepapers and podcasts, directly from our experts.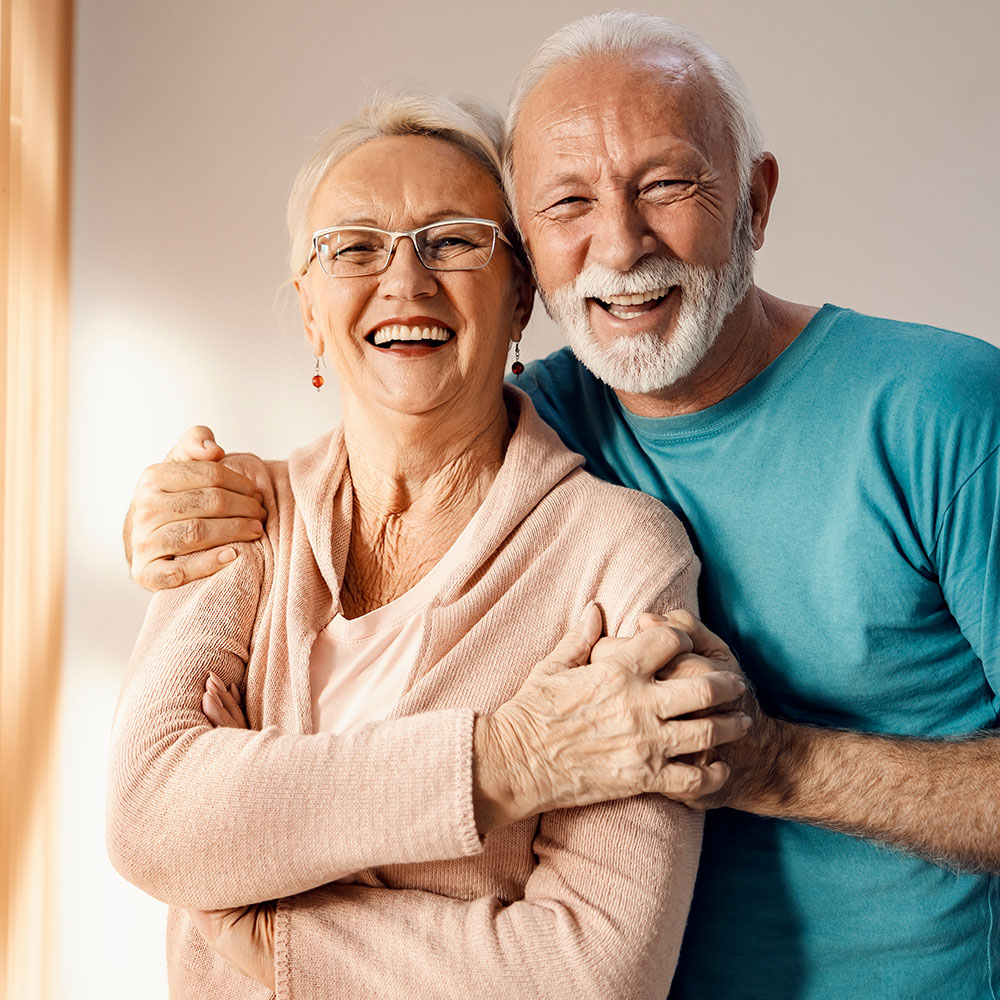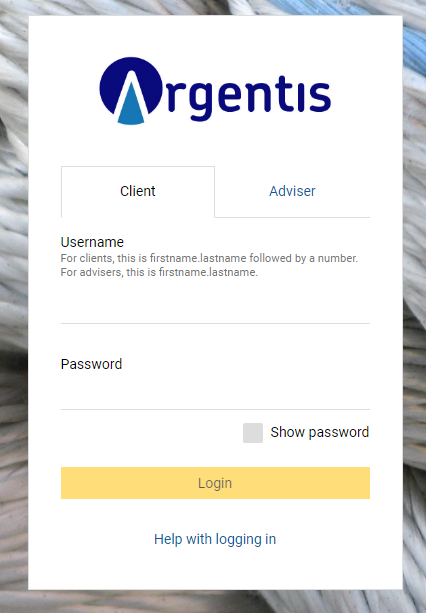 My Finance Hub
Client portal activation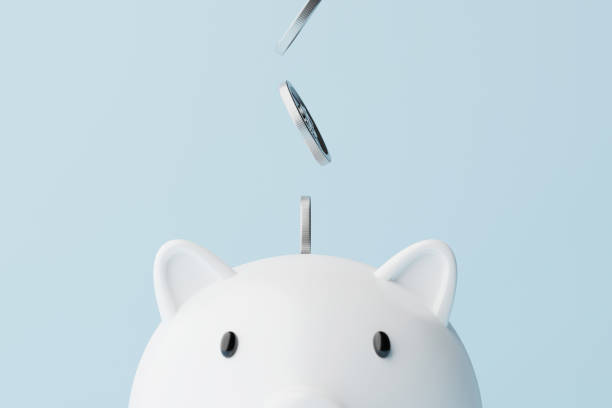 The Spring Budget Webinar
The Spring Budget Overview 2023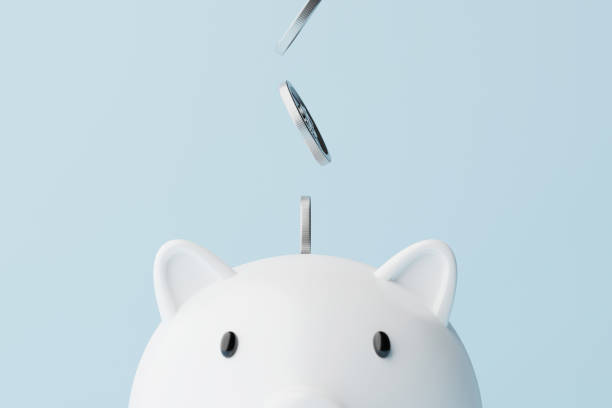 The Spring Budget Overview 2023
The Spring Budget Overview 2023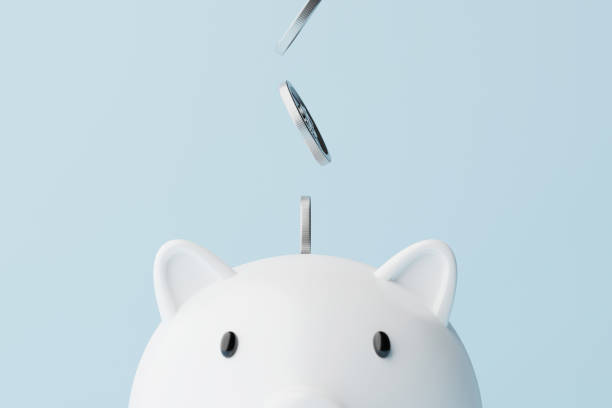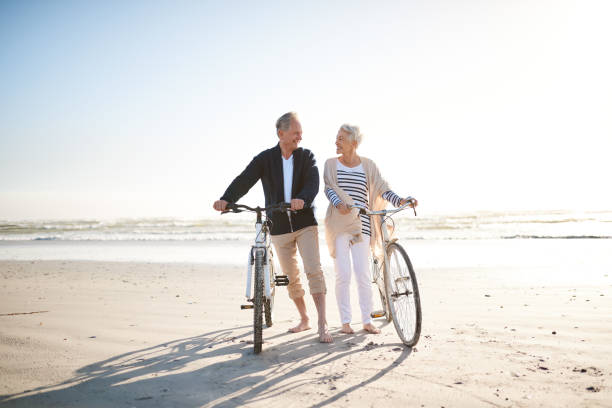 Encore retirement service
Planning for your retirement, what to consider and how we help you achieve your ...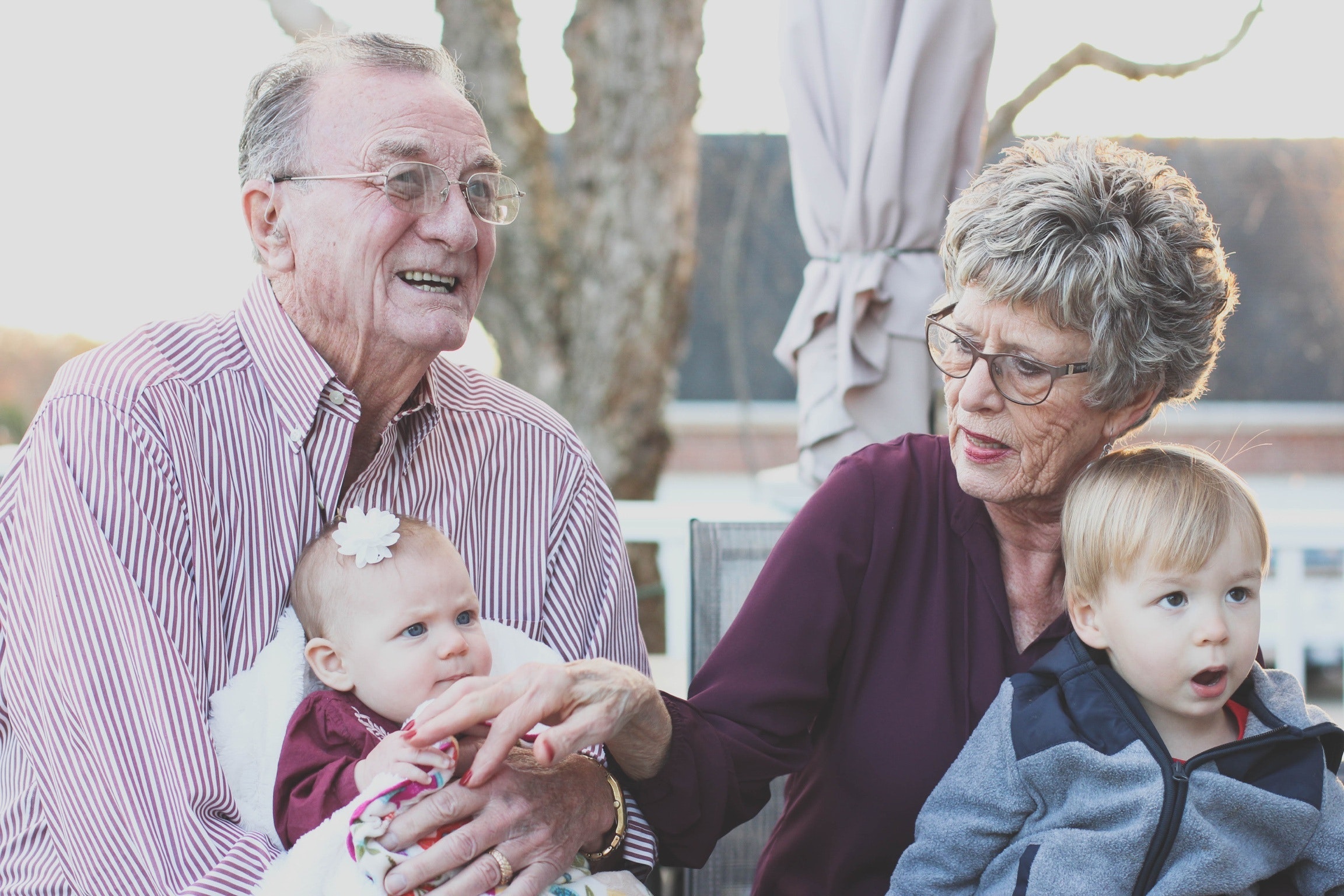 Inheritance tax and estate planning
Inheritance tax, what can you gift now? What are the rules and how can you pass ...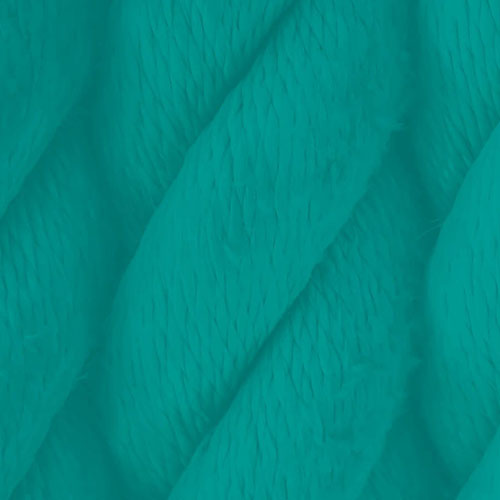 Money Alive web forms
Educational videos on key financial planning areas including how to avoid ...
Inheritance Tax Advice and Estate Planning are not regulated by the Financial Conduct Authority.